Court gives green light to Reidi road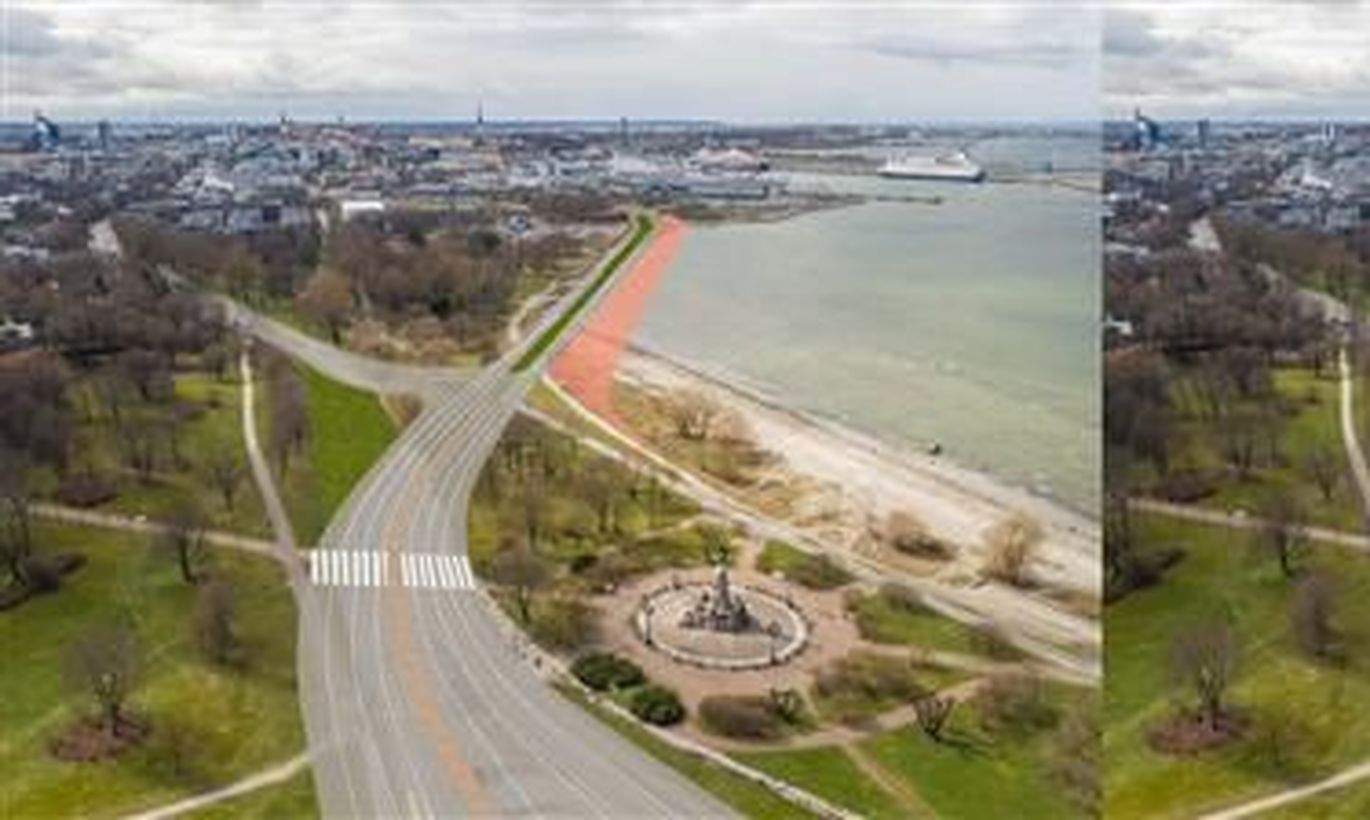 Tallinn Administrative Court decided not to satisfy a claim against Tallinn's Reidi road project; greens to analyze ruling before deciding on future steps.
The Tallinn Administrative Court decided yesterday not to satisfy a complaint by NGO Estonian Green Movement that sought the revocation of the Reidi road project's building permit. Project manager at the nonprofit Mihkel Annus couldn't tell BNS whether the organization plans to appeal the ruling.
The court noted in its decision that a challenge can no longer demand the changing of the road's location in valid detailed plans. The court did not agree with the challenger's main argument that Tallinn should have held a repeat assessment of environmental impact.
The issuer of the activity license had enough information, based on an environmental impact assessment from 2007 and several other expert opinions, to decide whether to allow construction, considering impact on people, marine environment, and cultural values.
The first stage of the project, construction of the new road from the corner of Ahtri and Jõe streets to Pikksilma street, has not been challenged.
Parties to proceedings have until October 6 to file appeals. Initial legal protection that suspended the building permit has been lifted with the ruling. A new application can be filed in circuit court.
"The heart of Tallinn is looking at a major redesign around a pedestrian-centered and modern main street. The people are in favor of Reidi road, and we hope we can start construction soon," said Pirita District Mayor Tõnis Mölder.
"NGO Estonian Green Movement has done a disservice to the entire project. They got the attention they wanted and postponed a major project," Mölder said.
The district mayor added that stalling one of Tallinn's most important projects benefited no one in the end. "The greens will draw their own conclusions. However, the people of Tallinn have cause for joy as we can continue working on what the people want most," he said.
"Reidi road and the Linnahall building are of instrumental significance in a major project for an important traffic vein and seaside promenade and modern development of the entire waterfront. It will be impossible to open our city to the sea without moving forward with this project," said Kesklinn District Mayor Taavi Pukk.
NGO Estonian Green movement contested the Reidi rd. building permit on May 23 this year after it found environmental impact has not been assessed in plans for the road.
The nonprofit found that construction would destroy the seaside parts of Kadriorg Park (Russalka Park) under national conservation and considerably damage the nearby Angel Beach (Inglirand).