Mõis' plan for Center's voters shock to FTC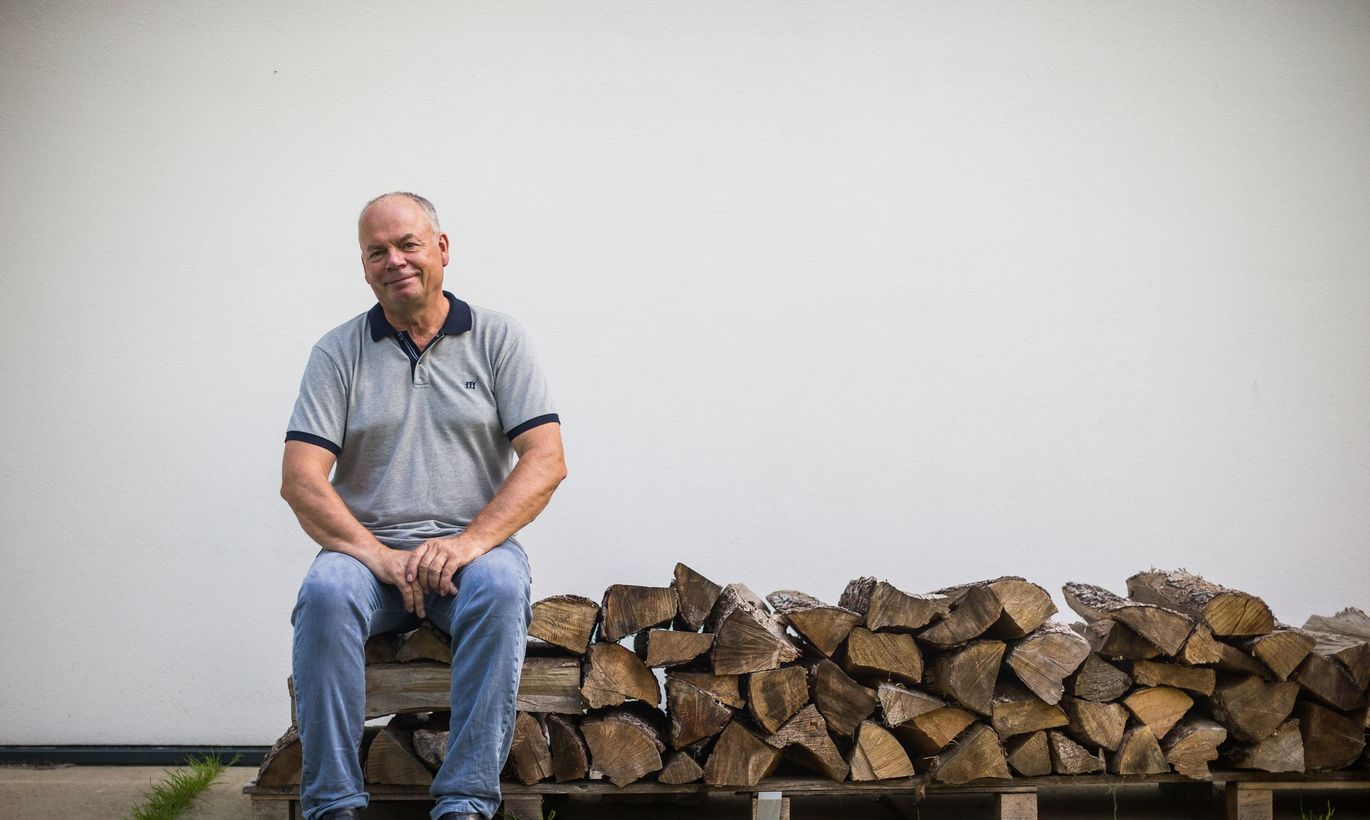 Talks between election coalitions Free Tallinn Citizen (FTC) and Active Tallinn (AC) for cooperation in the upcoming local elections fell apart with a bang yesterday. Leading figures of FTC said they were shocked by the attitude of Jüri Mõis and other leading members of AC toward voters.
While heads of Free Tallinn Citizen had a hard time explaining the talks to both their candidates and voters from day one, according to one of the election coalition's leaders Õie-Mari Aasmäe, it was decided to keep preconceptions out of it at first. "Yesterday we learned all our doubts had been justified and more," Aasmäe said.
If at first members of the two coalitions agreed on much in their respective programs, everything changed the day before yesterday. "Mõis said that behind Edgar Savisaar there are around 40,000 foolish votes that need to picked up if one wants to pursue one's own policy in Tallinn," Aasmäe explained. She claimed Mõis then said Urmas Sõõrumaa would be back the next day to pick up talks with Edgar Savisaar. "We were surprised; however, the expression on Mart Luik's face could have wilted cactuses and killed small animals," Aasmäe described.
Jüri Mõis said things did not go down exactly like that but admitted there was talk of blue and red voters. "We would not want to compete for the votes that will be cast for the Reform Party and IRL. However, if we could win over votes that usually go to Edgar Savisaar, that would change the situation," the businessman said.
That is the core of the distinction. Mõis said that one group of voters blindly follows their supreme leader's words and wants more benefits. "Someone to give them money, free city buses, and pension supplements. These voters take no interest whatsoever in the general development of society," Mõis explained and added that voters belonging to that group vote for leaders like Savisaar.
That is why the election coalition should cooperate with Savisaar if possible. Mõis did not say what that cooperation would entail. "He has a lot of followers, and I said it is possible he will provide recommendations of who they should vote for," Mõis said. He added that it could be Urmas Sõõrumaa.
The businessman went on to say that the other group of voters are people who want to see society move forward. "They realize that free buses aren't really free. However, the former group, people who want to be paid benefits or given potatoes, has tended to outnumber the latter in the past 15 years," he said.
In a situation where Active Tallinn wants the votes of so-called red voters, would it cater to the wishes of blue voters once in power? Mõis said it wouldn't strictly be so. "There are shades of grey. We would try to convince the red shades to come over to the blue side," he explained.
The Free Tallinn Citizen finds this approach unacceptable. "We are not looking for foolish votes to con a mandate out of them so we could pursue our own agenda," Aasmäe said. She said that it became clear the day before yesterday AC's goal is either to reduce corruption or gain ways of participating in it. She ruled out further cooperation with such an election coalition. Active Tallinn has not ruled out cooperation with anyone, including the Free Tallinn Citizen.