Belgium, Sweden join NATO cyber defense center in Tallinn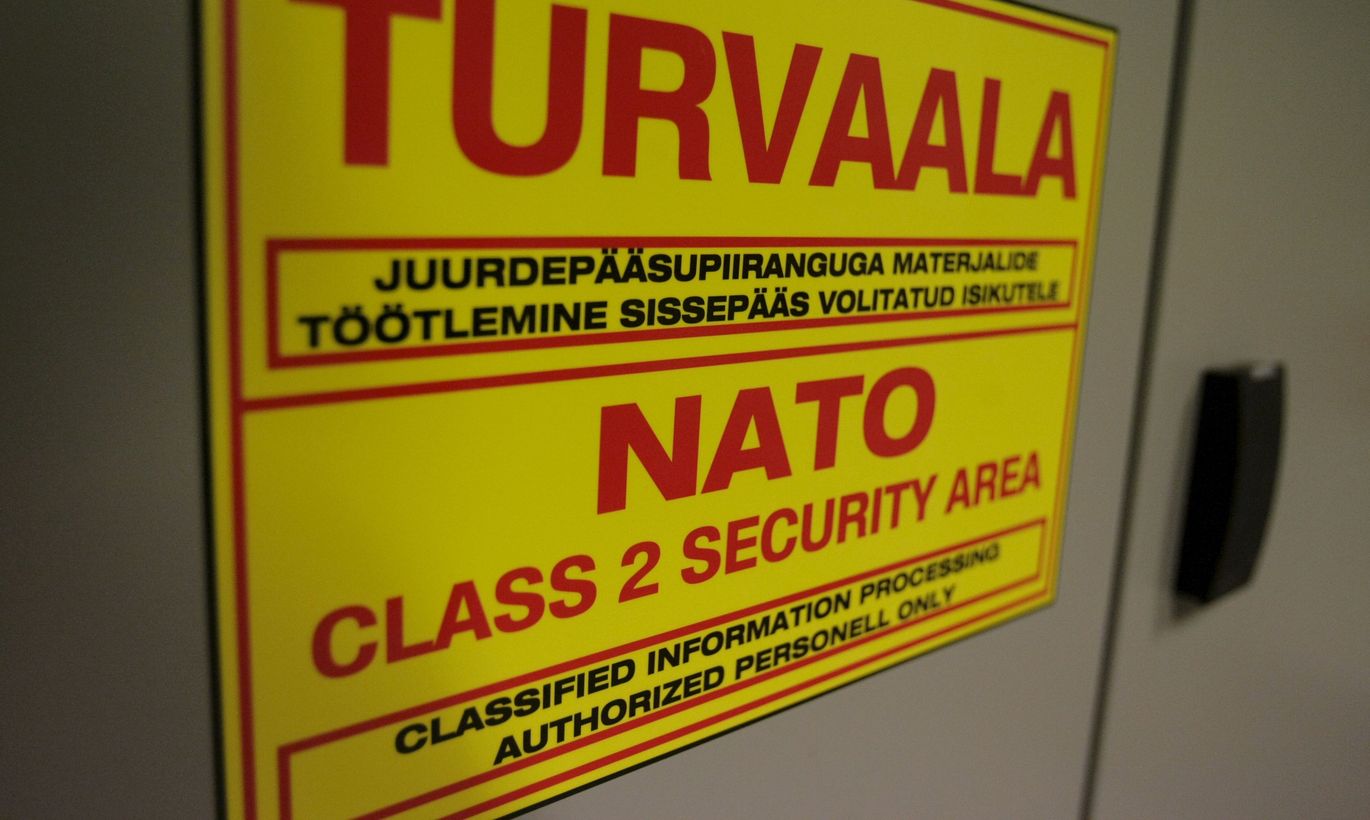 The flags of Belgium and Sweden were hoisted in front of the NATO Cooperative Cyber Defense Center of Excellence (CCDCOE) in Tallinn on Tuesday, and Bulgaria and Portugal are also planning to join the center.
The flags of two new members -- Belgium and Sweden -- were hoisted in front of the building of the center and in addition representatives of 16 countries' cyber commands participated in the ceremony, spokespeople for the center said.
"For countries with similar values international cooperation in the field of cyber defense is becoming unavoidable. We see increasing interest in our center's applied research, trainings and exercises, but countries' readiness to contribute themselves means something more than just recognition of our work. It is a sign that we offer necessary support in promoting cyber defense to the international community," head of CCDCOE Sven Sakkov said.
He added that Bulgaria and Portugal are also preparing to become members of the center.
Membership of the CCDCOE is open to NATO members. The current sponsoring nations of the NATO CCDCOE are Belgium, the Czech Republic, Estonia, France, Germany, Greece, Hungary, Italy, Latvia, Lithuania, the Netherlands, Poland, Slovakia, Spain, Turkey, United Kingdom and the United States. Austria, Finland and Sweden have joined the center as contributing participants, the status for non-NATO members.