Deputy formin says Russia will answer equivalently to expulsion of diplomats from Estonia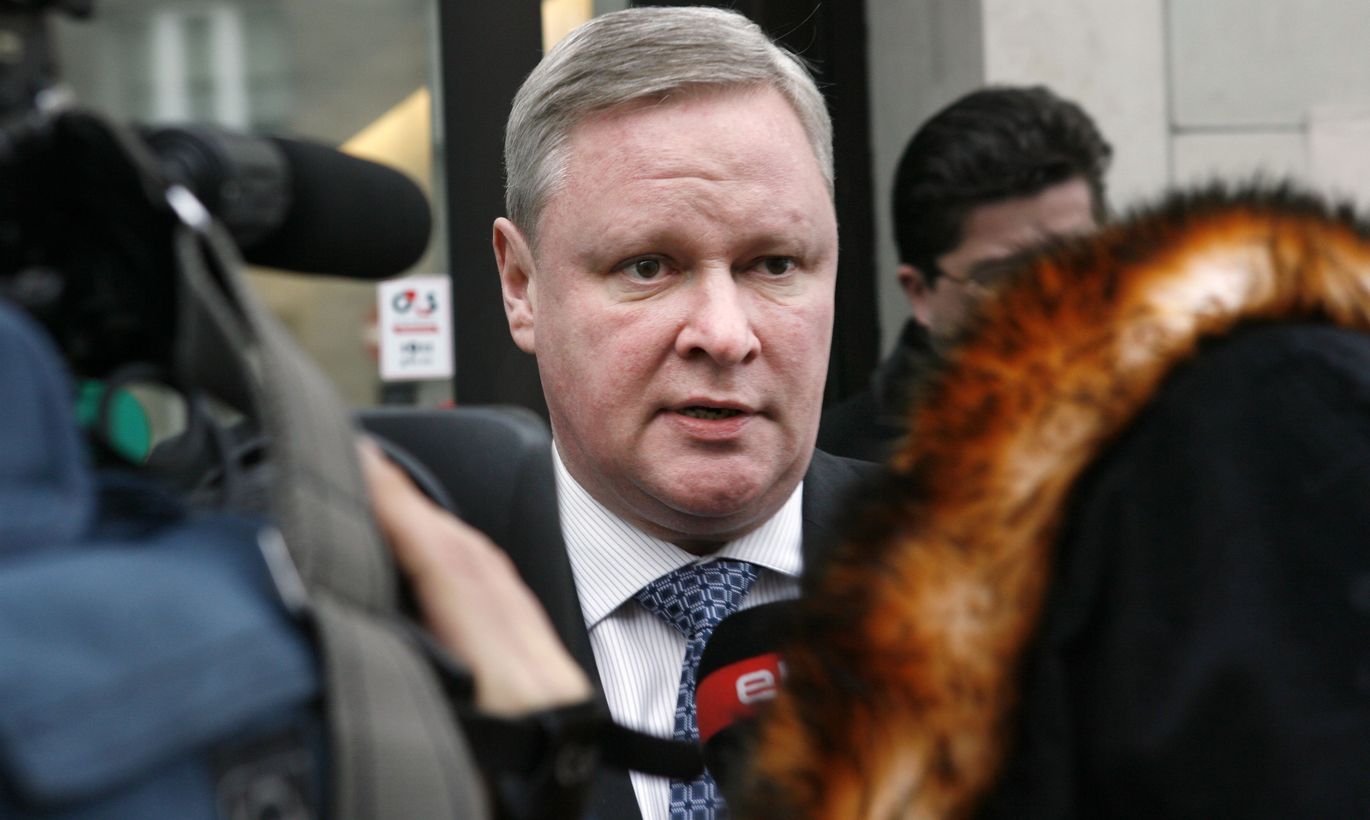 First Deputy Foreign Minister of Russia Vladimir Titov called the expulsion of two Russian diplomats from Estonia a provocation and said that Moscow will respond based on a reciprocity principle.
"We have already issued a statement saying that it is an act of provocation on the part of the Estonian authorities, it will not be left without a response, and, as you know, the principle of reciprocity is always used in relations between states," Titov told reporters in Moscow on Monday, Interfax reports.
It was announced on Friday afternoon that Estonia has decided to send two Russian diplomats, Russian Consul General in Narva Dmitry Kazennov and consul Andrey Surgaev, out of the country.
Spokesperson for the Estonian Ministry of Foreign Affairs Sandra Kamilova confirmed to BNS that the such an incident has indeed taken place, but refused to provide additional comments. According to the International Security Service they are aware of the incident.
According to diplomatic practice, a country whose representatives are asked to leave a country will answer in expelling the other country's diplomats in the same capacity.
A representative of the Estonian Foreign Ministry did not want to comment on the possibility of Estonian diplomats being asked to leave Russia on Friday.
The Russian Foreign Ministry said in a statement made already on Friday evening that the expulsion of two Russian diplomats from Estonia is a provocative and unwarranted act which will not go unanswered by Moscow.
Russian ambassador to Estonia Alexander Petrov told the Estonian Russian-language news channel TV N on Monday that the two diplomats being expelled have to leave Estonia by the end of May.
"The Estonian Ministry of Foreign Affairs told us that the consul general in Narva and his deputy are being declared persona non grata and they have to leave the country by the end of the month. In accordance with diplomatic practice, the motives of such a step will not be explained. Therefore we have nothing else to do than to express regret and treat is as a publicly unfriendly act which will have a negative impact on bilateral relations," he said.
Sources of the ETV+ Russian-language channel of Estonian public broadcaster ERR have claimed that the reason behind the expulsion of the two Russian diplomats might not be espionage, as is usually believed in cases like this, but conduct not suitable for a diplomat.
The sources claim that Kazennov and Surgaev recently met with Nikolai Vojekin, mayor of the industrial town of Kivioli in northeastern Estonia. According to the sources, the attitude of the diplomats towards the official may have been disrespectful. The conversation was recorded and may have been the main reason for the expulsion of the two diplomats.