Estonian at risk in IT and higher education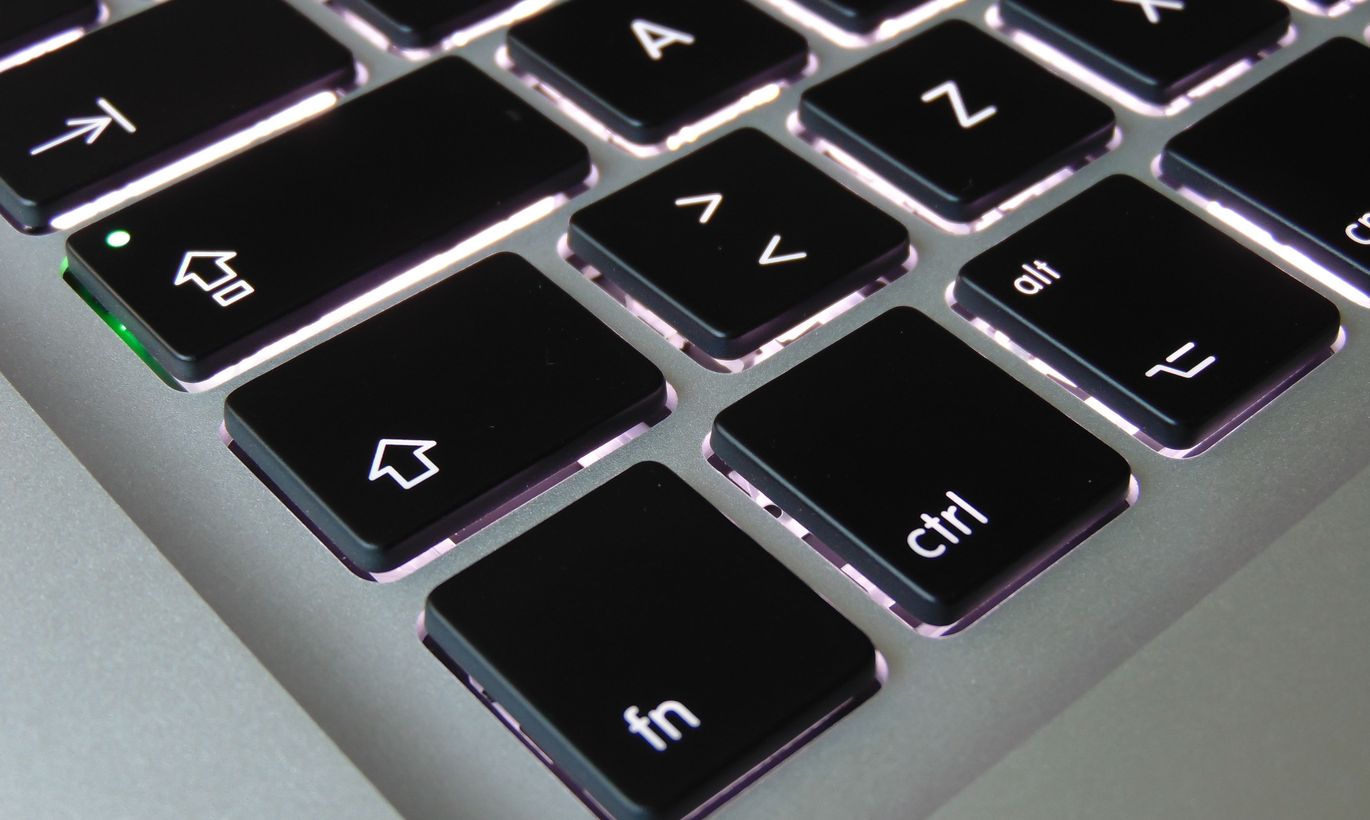 A recent study of the status of the Estonian language suggests that while the language's position is strong as an official language of both Estonia and the European Union, the future of Estonian is at risk in the fields of IT and higher education.
The study reveals that the position of Estonian is more vulnerable in information technology, higher education, predominantly Russian-speaking towns in Ida-Viru County, as well as smaller and multinational foreign Estonian communities.
The Ministry of Education and Research says that while the internationalization of Estonian higher education is necessary, a balance needs to be maintained between Estonian and English. More attention needs to be paid to students' verbal and written self-expression.
Carefully considered adjustment of terminology affords a chance to manage language change without certain fields and specialties becoming too reliant on English, which is why it is necessary to contribute to work on terminology.
Head of the ministry's language department Piret Kärner said the study sends the signal that we should talk more about language quality and the opportunities the Estonian language offers as opposed to it being in jeopardy.
"The Estonian language is a resource, not a fortress preparing for a siege," Kärner said. "This defensive position will do nothing to boost the number of Estonian-speakers or the value of the language. Seeing Estonian as an opportunity will benefit native speakers and foreigners alike."
The reputation of the Estonian language is largely positive. Many non-native speakers and recent immigrants want to learn the language.
However, Estonian legislation does not support multilingualism in full, and the emphasis of Estonian as a second language has lied too heavily on the high school level. Both adults and youths can learn the language outside the education system; however, the field is under-regulated and the quality of tuition uneven.
Diversity and placing value on it are becoming increasingly important topics of discussion, which is why consultation and support is needed for parents of multilingual children in furthering multilingualism.
Teaching of broad accents needs to be supported consistently through a unified national system if there are speakers, including learners.
The reputation of the Estonian Language Inspectorate needs to be improved, its roles and functions revisited in terms of use and tuition of language.