WannaCry reaches computers in Estonia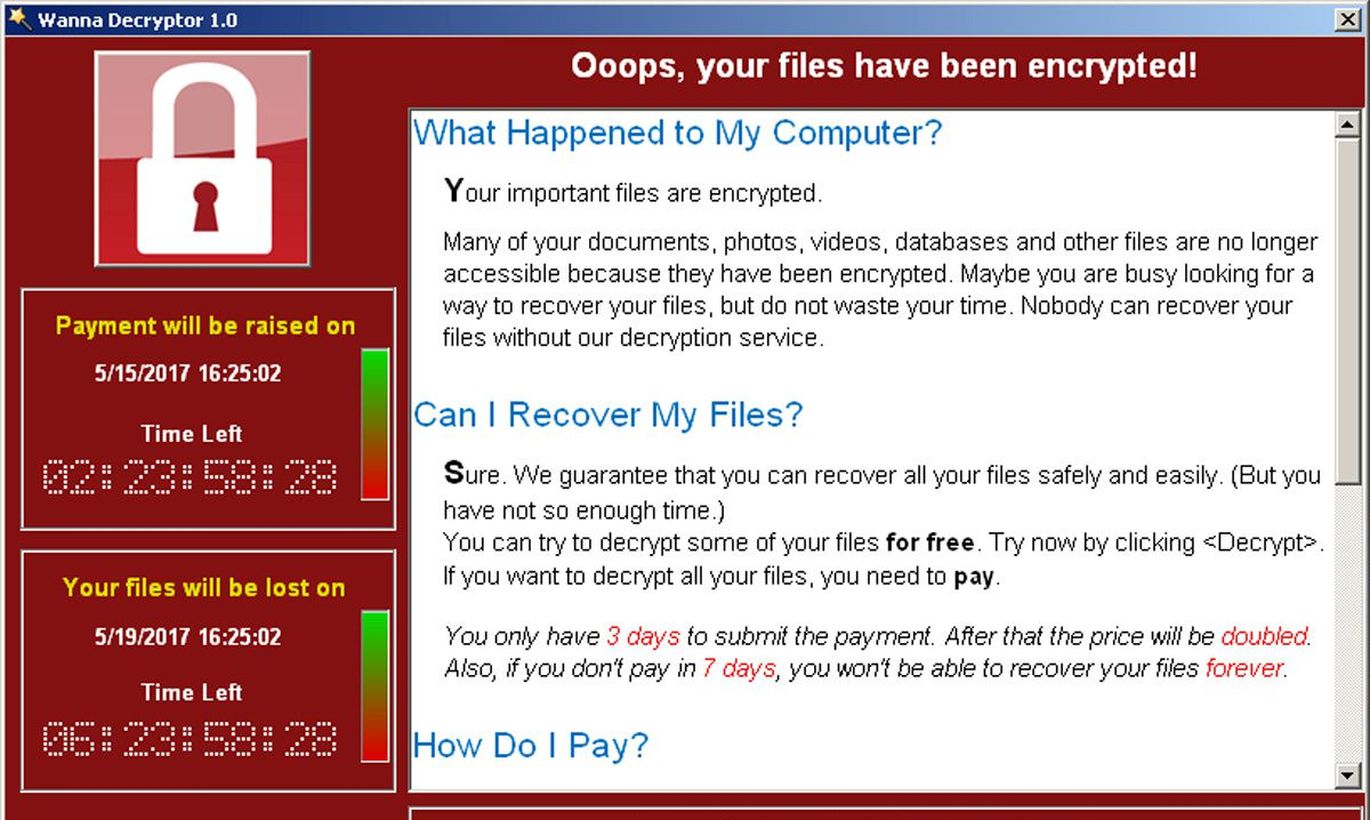 Several sources confirm that the WannaCry malware that has caused a lot of harm all over the world has reached Estonia and infected computers here.
Signs that there are infected machines in Estonia were first picked up by databases of cybersecurity firm MalwareTech. The company maintains a real-time map of requests made by computers infected with the malware.
Data from the past 24 hours suggests there are six infected computers in Estonia three of which are located in Tallinn.
Telecommunications provider Telia also said in an announcement yesterday that WannaCry, that quickly spread all over the world last week, has left its mark on Estonia.
Head of security incidents at the ISP Aare Kirna admitted Telia's clients have experienced disturbances that may be connected to attempts to infect computers with the WannaCry virus. He said the company has sent a corresponding warning to one business and one private client, while neither have turned to Telia for help at this time. "We have been lucky in Estonia so far; however, WannaCry is still dangerous," Kirna said.
Data from the State Information System Authority (RIA) suggests, however, that there were no infected computers as of yesterday morning. "That said, targets have included 15 Estonian IP addresses, mostly registered to individuals," the agency's press representative said. Representative of online security firm Kaspersky Labs Igor Zujev said that the company is not aware of its clients in Estonia having been affected.
Worrying news of a piece of malicious software called WannaCry that acts as classic ransomware first appeared on Friday. The virus encrypts files on the hard drives of computers and servers, rendering them inaccessible, after which victims are asked to pay a ransom for returned access. At the same time, there is no guarantee it will prove possible to decrypt the files later.
By yesterday the virus had hit more than 200,000 users and 230,000 computers worldwide. Ransomware demands have ranged from €300 to €1,200. The criminals have so far been able to collect more than $40,000 in bitcoins.