Court sends killer of underworld leader to 9.5 years in jail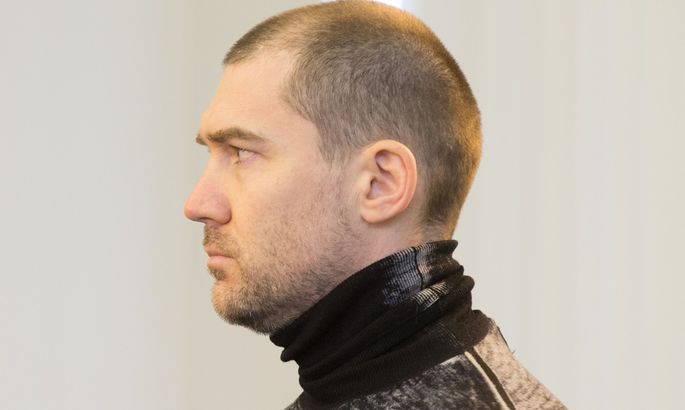 A court in the southwestern Estonian regional capital Parnu on Friday sentenced Juri Vorobei to 9.5 years in jail for shooting and killing underworld boss Nikolai Tarankov in September 2016.
The court found Vorobei, 36, guilty of premeditated killing and illegal handling of a firearm and the night sight of a firearm.
Vorobei admitted his guilt on all counts.
Vorobei said in court that a threat of Tarankov had reached him suggesting that Tarankov may organize his killing, which is why he decided to kill Tarankov. It was proven in court that Vorobei obtained an illegal firearm to commit the crime and examined the would-be crime scene prior to committing the crime. After shooting Tarankov from a distance, the killer walked up to the victim and fired a shot to his head to make sure the victim was dead.
While Vorobei did have a gun license, he did not possess a license for the kind of firearm and ammunition that were used to kill Tarankov.
Tarankov's bullet-riddled body was found on Sept. 14, 2016 in the village of Saunja, Laane County, where he had been fishing. The police detained the suspected killer on Sept. 22. According to the charge sheet, Tarankov was killed with seven consecutive gunshots to the upper body and head on Sept. 13 and he died instantly. Vorobei ambushed Tarankov in the reed and fired the shots as the victim was going fishing.
Vorobei left the crime scene by car but returned shortly afterwards after discovering that he had lost his cap.
After returning to the crime scene, the killer put the body of Tarankov in the trunk of the latter's four-wheel-drive to protect the body from weather. He then buried the gun on a neighboring property.
Vorobei later showed investigators the location where he had buried the gun.