FSB presents evidence to Susi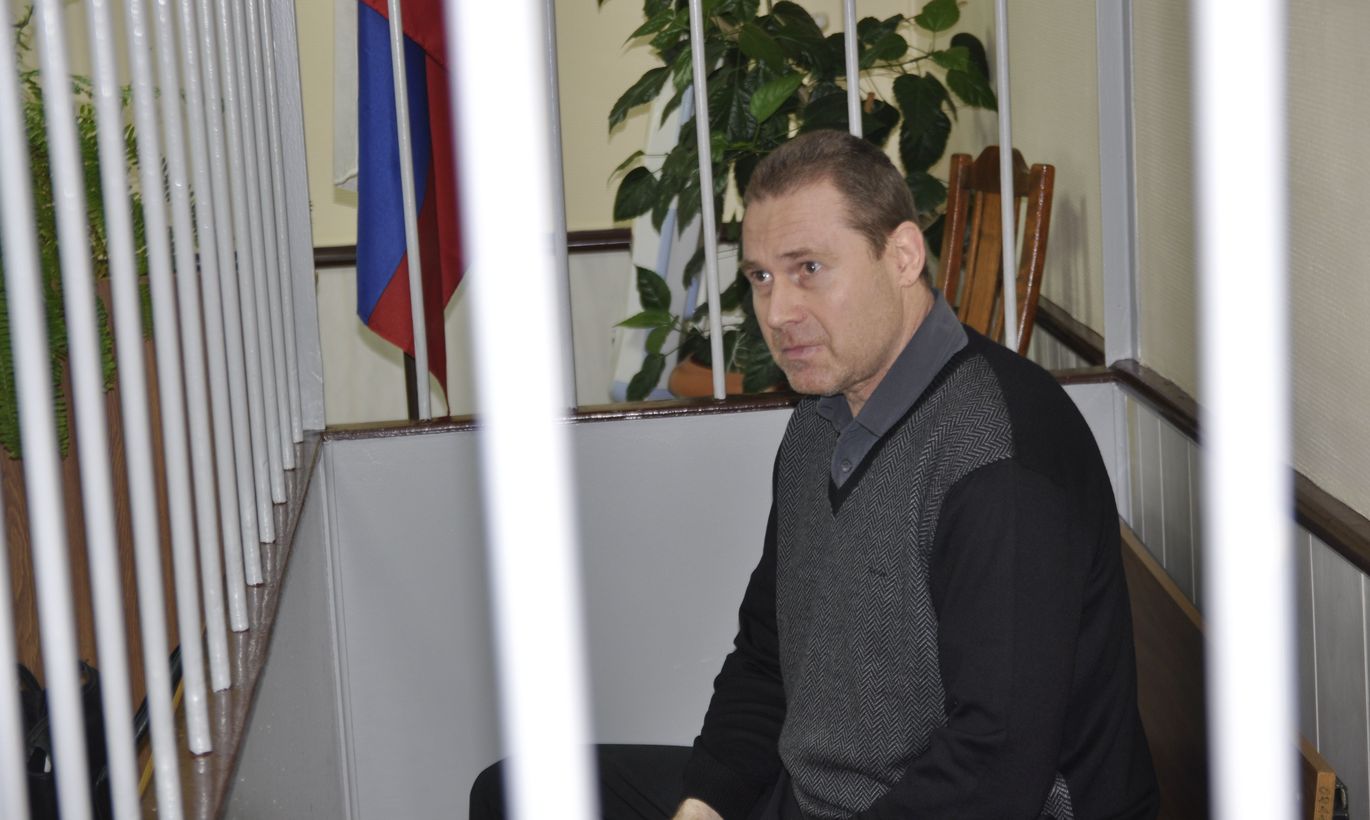 The criminal case of Estonian aviation businessman Raivo Susi, who has spent more than a year under arrest for espionage in Russia, is nearing trial: an FSB investigator started presenting Susi with evidence against him a week ago.
Susi is getting acquainted with his criminal file," his lawyer in Moscow Arkadi Tolpegin told Postimees on Friday. "We hope to be done with it in four to six weeks," he added.
This means that preliminary investigation has been completed, and that the FSB will send the 53-year-old Estonian's case to the prosecution by early June at the latest. From there the case will move to court, probably before the end of summer.
"Raivo's state of mind is combative. He is awaiting the trial and is prepared to prove his innocence using all possible means," Tolpegin said.
Moscow city court extended Susi's arrest by another two months on April 7. FSB detained Susi at the Sheremetyevo Airport en route to Tajikistan in February of last year.
The only thing known about the circumstances of Susi's arrest is that episodes the FSB accuses him of took place in 2004-2007. The criminal case was brought only last year, while Susi was allowed to move in and out of Russia in the meantime.
Susi has categorically denied spying. He has maintained, through Tolpegin, from day one that his aviation business could not possibly qualify as espionage. When Postimees asked Susi during an interview last December whether he was arrested because of his business, Susi promptly and emotionally answered: "No, no, no! You could be arrested here on any given day, too!"
The only new circumstance in Susi's case is that his trial will be heard by the Moscow city court. This points to episodes FSB suspects Susi of having taken place in the capital.
Despite its name, the Moscow city court is a court of appeal as Russian legislation sends espionage crimes directly to second instance courts.
It remains unknown whether other persons are accused in Susi's case. Tolpegin refused to answer corresponding questions, saying he cannot comment on a case protected by state secrets.
Susi has spent all 14 months of his detainment in the Lefortovo preliminary investigation insulator in Moscow, known as the FSB prison.
Susi was paid a visit by member of the Moscow prisons' public oversight committee Kogerschin Sagyieva in January, following a request from Postimees. Sagyieva reported that Susi had no complaints.
Susi told the committee member that when he was brought to Lefortovo a year ago on February 11 he still had no idea what it was about. Next he was charged with espionage for which Russian law prescribes a punishment of up to 20 years in prison.
Sagyieva reported that Susi couldn't initially tell his family and friends where he was as his letters simply came back. Susi has been in contact with his family several dozen times now and appreciates visits by the Estonian consul in Moscow whenever the investigator has allowed it.
Susi had no complaints against Lefortovo's staff but said the prison's regime is absurd. "He gave the example of not being allowed to use a support bandage," Sagyieva, who works for liberal media channel Dozd-TV, said. "He said it was absurd in the 21st century. The water in the cell is cold, and prisoners are allowed to take a shower once a week. Susi said, however, that the conditions are the same for everyone."
Sagyieva reported that Susi had a cell mate in January but could not say what the other man was accused of.
Lefortovo prison is where the FSB held Estonian internal security service operative Eston Kohver from September of 2014 to fall of 2015, also on charges of espionage. Susi's case is being investigated by the same operative who handled Kohver's.
Kohver did not have to spend long in a Russian prison cell. He was quickly exchanged for Estonian traitor Aleksei Dressen after being found guilty. While Estonia holds several other persons convicted of spying for Russia, the scheme might not work in Susi's case as he is not a public servant. Susi has said as much: "Thing is, I'm not Eston Kohver. I'm just a businessman."