KAPO: deportees a terror risk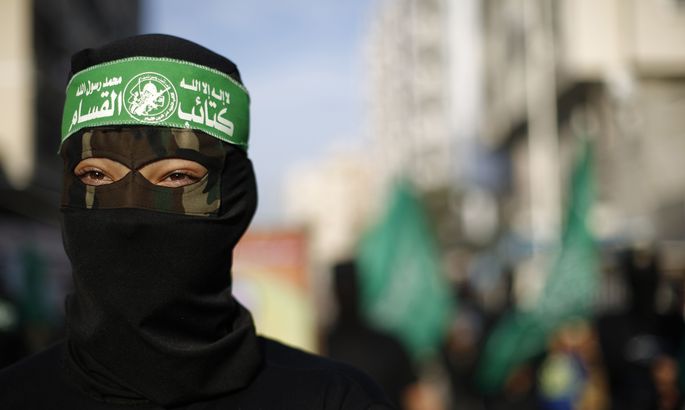 The Estonian Internal Security Service (KAPO) finds in light of last week's terrorist attacks that people whose residence permit applications have been denied pose a heightened risk.
People whose residence permits have not been extended but who remain in the country might quickly go from bitterness to desire for vengeance, press representative of KAPO Harrys Puusepp told Postimees.
The men who carried out attacks in Saint Petersburg last Monday and Stockholm on Friday were both from Central Asia. However, the security agency warns against labeling people based on their country of origin.
"It is too soon to have more specific analyses of recent cases; rather it is a question of whether integration works," Puusepp said.
According to the agency, terror threat level remains low in Estonia. While acts of terror are held to be unlikely in the region, lone attackers can never be ruled out completely.
KAPO writes in its yearbook that organizations associated with committing acts of terror have taken an interest in Estonia at times. Puusepp said, however, that no major developments have occurred lately, and that conclusions by previous yearbooks are still valid today.
Terrorists have repeatedly used hijacked or stolen trucks since last year's attack in Nice. The internal security service finds that maintaining public order and controlling traffic is the most important aspect of preventing such crimes; for example by keeping heavy trucks away from certain areas.
"That said, it is clear we cannot just ban trucks," Puusepp added.
KAPO Director Arnold Sinisalu said on ETV's "Välisilm" program on Monday that recent attacks using trucks raise the question of how to safeguard major events where truck access in needed.
Sinisalu also said Sweden's reaction to the attack should serve as a lesson for Estonia. "There was no panic or a wave of accusations aimed at the police after the attack," he said.
The director said Estonian authorities are prepared for potential terrorist attacks and have trained for  several potential scenarios.
Talking about security during Estonia's upcoming EU presidency, Sinisalu said the matter needs attention while there is no cause for panic.
"The situation is calm right now. However, movement of people is intensive in the Schengen area. Should Estonia be the destination of a terrorist neither we nor our allies have any information on, we would need a lot of luck to prevent an attack," Sinisalu admitted.