Mihkelson could reinvent IRL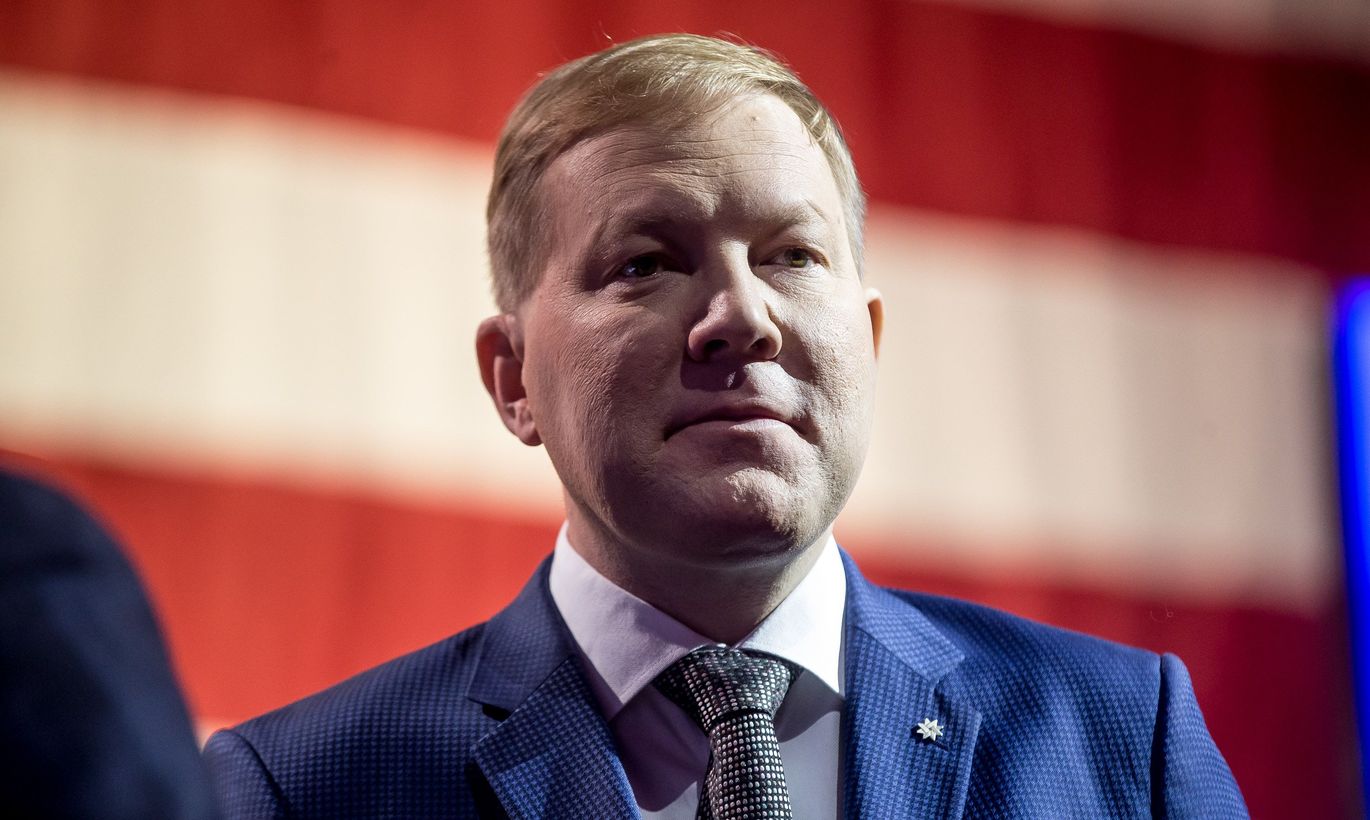 Should IRL chairman Margus Tsahkna prove successful in changing the party's statutes and reducing the influence of the Res Publica camp, his supporter Mihkelson could become its new leader.
The Pro Patria Res Publica Union (IRL) will decide the date of its general assembly to elect a new chairman and board at its scheduled council meeting in a few weeks' time.
"Tsahkna wants to get rid of the "boys"," members of the party say. To reduce the influence of the camp – primarily Urmas Reinsalu, Ken-Marti Vaher, Sven Sester, and Siim Kiisler – the plan is to cut the party's board in half. The merger of Pro Patria and Res Publica left IRL with a 24-member board, bigger than that of any other party.
Tsahkna hit the red button to stop the gradual takeover during the party's managing committee meeting on Monday as the Res Publica wing would currently overpower the patriots.
Representatives of the "boys" camp say that the other side's complaints that they are the ones keeping Tsahkna from running the party and making changes, finding new people and momentum just aren't true. This fall's local elections are but a checkpoint; rather everyone is looking to Riigikogu elections in 2019. Members are worried whether there will be enough room on top of the Riigikogu elections list for everyone after the dust settles.
Right now it seems more sensible to count on IRL meeting local elections under new leadership. The likeliest candidate is Tsahkna's supporter Marko Mihkelson who was recently left without a ministerial position due to a tantrum by the Res Publica camp. (Tsahkna was originally supposed to become finance minister and Mihkelson defense minister; however, Sester was unwilling to give up the financial portfolio, with Marko Pomerants equally adamant on remaining environment minister.)
"The party needs to be changeable, open, and more modern. Our recent policy, or rather imitation thereof at times, shows we do not meet the expectations of progressive right wing voters," Mihkelson found yesterday.
Mihkelson sent a letter to fellow IRL members, openly supporting Tsahkna. Is the man prepared to run for chairman himself?
"Margus' initiative to convene an extraordinary general assembly to kick-start a change in the party both in terms of program and statutes to render it more open is welcome. Should it succeed, I'm willing to run for the board," Mihkelson promised.
Members of the party find that should Mihkelson become chairman, he should not go after a ministerial position but concentrate on local elections instead, visiting regions and injecting people with enthusiasm. People remain skeptical regarding Mihkelson's interest in municipal and domestic policy and believe it possible he would rather prioritize the 2019 European Parliament elections as chairman.
The party's rating, that has hovered below the 10 percent mark for years and is currently just over the election threshold, inspires neither members nor voters. Tsahkna understands that unless he does something decisive, the party's days are numbered, while the Res Publica camp realizes that changes will not be kind to their current position in IRL. The latter's chairman candidate is allegedly Sven Sester. IRL also has members who would like Minister of Social Protection Kaia Iva to run for chairman.