Heads of Danske Estonia fired over money laundering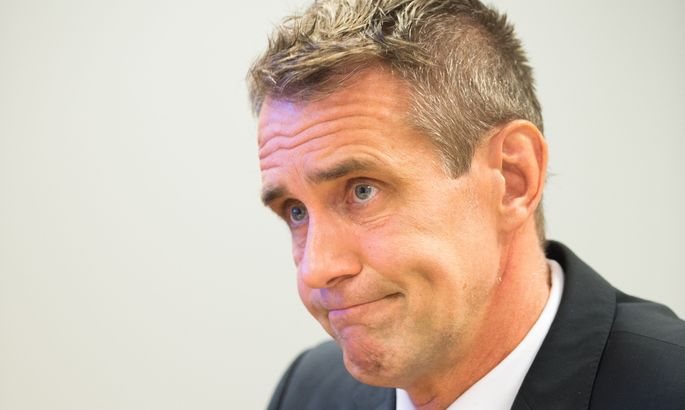 The management of the Estonian branch of Danske Bank was fired over transactions made in 2011-2014 that are suspected of having been cases of money laundering, adviser at Danske Bank Flemming Pristed said yesterday.
"There is talk of transfers connected to Danske Bank that we are aware of, and regarding which we've talked to both Estonian and Danish authorities," the adviser said. "Our systems and procedures to ensure we couldn't be used for laundering money were inadequate in Estonia at the time. We have improved the situation. We have closed the accounts of clients with no business interests in Estonia. The accounts of all clients, except for one, concerning whom there were questions in connection with these transfers have been closed. We have adopted new control systems and procedures and appointed a new management in Estonia."
"We do not wish to be used for money laundering or other criminal purposes in any way. We know our responsibility, and we take combating money laundering and other financial crime very seriously having made serious efforts in that regard over the past years. We cannot guarantee we will manage to stop all attempts at money laundering using Danske Bank; however, the likelihood of it being successful is lower than it has ever been, courtesy of recent efforts."
The situation in the Estonian branch resulted in a reprimand by the Danish financial watchdog, made public in March of 2016.
Measures adopted by Danske Bank in recent years include development of more effective IT systems, more stringent control mechanisms, and trainings for employees.