Retailers not intimidated by Lidl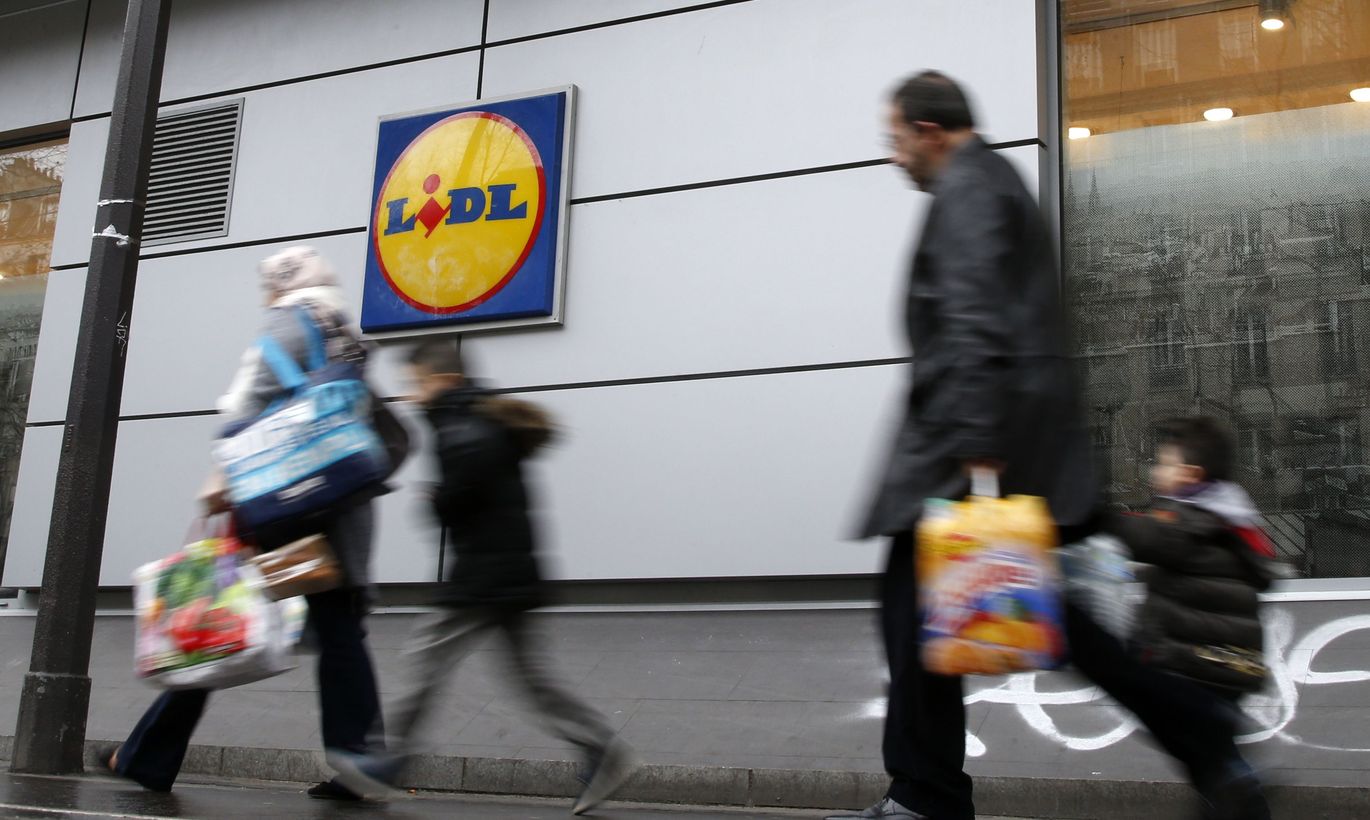 While Estonian supermarket chains believe Germany's Lidl to be a worthy competitor whose entry to the market could prove consequential, the move is not seen as a major threat.
Executive manager of Selver Kristi Lomp said there has been talk of German discount chain Lidl coming to the Baltics for years, and that their expansion to Lithuania last year suggests that Latvia and Estonia will be next and soon.
"Competition is fierce in Estonia and traders are making efforts to offer the best services," Lomp said. She said that while competition usually makes companies stronger, the market is flooded at present, which means companies could grow weaker and have to close shops. Lomp also said the role of the local food sector will be interesting.
The manager said that the biggest competitive edge of international chains is the ability to import cheap foreign goods courtesy of a large number of shops and substantial order volumes. "Even though foreign chains claim to be good partners for local producers, the reality is something else," she said.
Executive director of Prisma Janne Lihavainen said that Lidl's entry will change the retail picture. Lihavainen added that the move is most dangerous for other discount chains. "Our experience from Finland suggests they are a strong and worthy competitor," he said.
Head of Coop Eesti Jaanus Vihand said that Lidl's effect on existing shops will first and foremost depend on the locations it will pick. Every new store will add to the competition and reshuffle the client base for everyone in the area.
Press representative of Rimi Katrin Bats confirmed the chain is aware of Lidl's interest to expand to Latvia and Estonia, but added that because local traders are used to strong competition, the fight for every single client no longer intimidates anyone.
Information available to Tartu Postimees suggests the German corporation has shown an interest in plots on Jaama st. and Kalda rd. The latter is home to large unimproved plots owned by Rimi and Maxima. Bats said that while Rimi does own a plot on Kalda rd., the company has no concrete plans for it at this time.
Head of communication at Maxima Katja Ljubobratets also remained tight-lipped regarding plans for the Kalda rd. plot and only said that the public will be notified of development plans once they are launched.
Kristi Lomp pointed out that Selver's clients are very loyal, and that no foreign supermarket chain can rival the level of Estonianness offered by the group. Lomp said it will remain the competitive advantage of local shops, which is why customers might not be too exited about the German chain. Based on Selver's extensive experience in Estonia, Lomp believes the entry of a new retailer will have little effect on the company.
Janne Lihavainen said that Prisma's advantages include a wide selection of goods and convenient shopping environment, coupled with knowing the local consumer. The group also benefits from having experience competing with Lidl in Finland.
Vihand added that Lidl is known for cheap prices and a wide selection of private label goods, which is something Coop does not have. He added, however, that Lidl's price advantage is not something to be feared in Estonia as fierce competition keeps everyone's prices down, while those who advertise themselves as discount chains do not actually make for the cheapest option.