Rakvere will not support film festival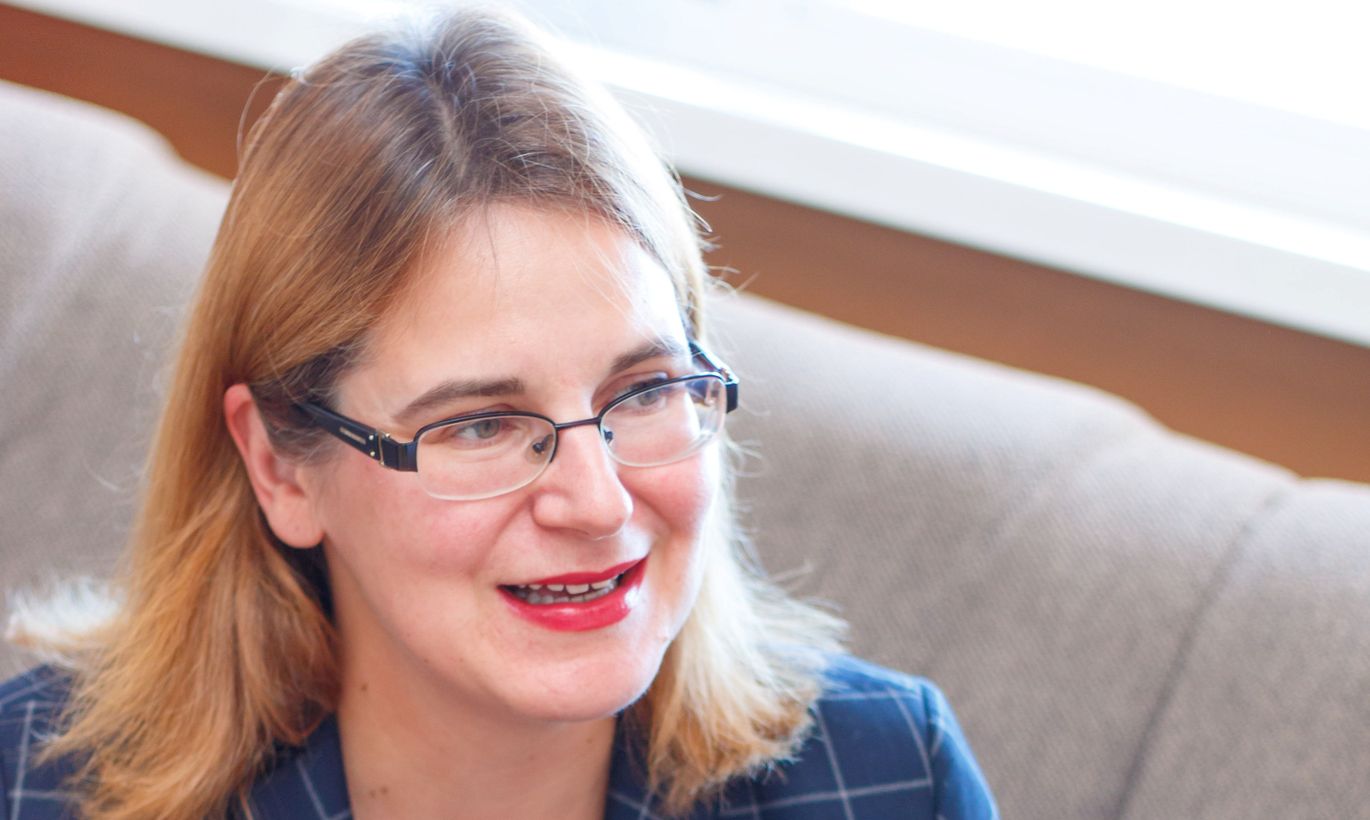 Nearly 50 people from the Estonian Conservative People's Party (EKRE) stood in a tidy line in front of the Tark Maja in Rakvere, welcoming representatives entering the building to attend a sitting of the city council with posters that read: "Rakvere – gay capital? No, thank you", "Indecent exposure is not culture. We do not need gay propaganda", "Delegate, be normal". The council was scheduled to decide whether to support an LGBT film festival with 1,500 euros.
A police van was circling the block, keeping an eye on the protest meeting. Some people were taking photographs.
EKRE Lääne-Viru area chairman Anti Poolamets said members of the party want to urge the city not to finance the festival. "Let them pay their own way. They have foreign financing; this festival is rumored to cost more than €20,000. That is an entirely different ballpark than the €1,500 they're asking.
They want the city logo as patronage," the politician said. Poolamets added that EKRE plans to continue with protests. "We will not let it stand because we perceive it as provocation. It is presented as something to be done quietly and out of sight; however, their goal is to provoke, and we cannot stand for gay propaganda being switched into second gear, become even more aggressive," Poolamets said, pointing to gay marriage and children's books.
EKRE member Inna Õispuu, one of the few women at the meeting, said she does not believe gay movies could be culture films. "I'm not willing to sit idly by when homos conquer Estonia, destroy and mock the meaning of the traditional family," Õispuu said.
Member of the board of NGO SevenBow, lead organizer of the festival Keio Soomelt said that the protesters have the right to protest. "Personally, I do not support this form of debate," he added.
Soomelt said he believes the festival would have no effect on Rakvere's image. "The town's image is strong enough not to fall in two or three days," he said.
The city council decided not to support the LGBT film festival, despite the proposal having been put forth by the cultural affairs committee for the second time.
Chairman of the committee Tauno Toompuu said the council's decision that city funds should not be used to support events aimed at sexual minorities was something new. "Minorities, whether we're talking about ethnic minorities or religious minorities, have traditionally been supported by the city," he said.
Toompuu said that by rejecting the application the council is creating a precedent and exhibiting willingness to censor cultural events. "We are opening Pandora's box when we start rejecting applications based on specific characteristics," he added.
Equality Commissioner Liisa Pakosta had approached council chairman Toomas Varek before the meeting to ask whether she could be allowed to speak. Pakosta was not given the floor by Varek.
Seven councilmen were in favor of giving NGO SevenBow €1,500 for an LGBT film festival, while 11 were opposed and two members abstained.