Doctors preparing for strike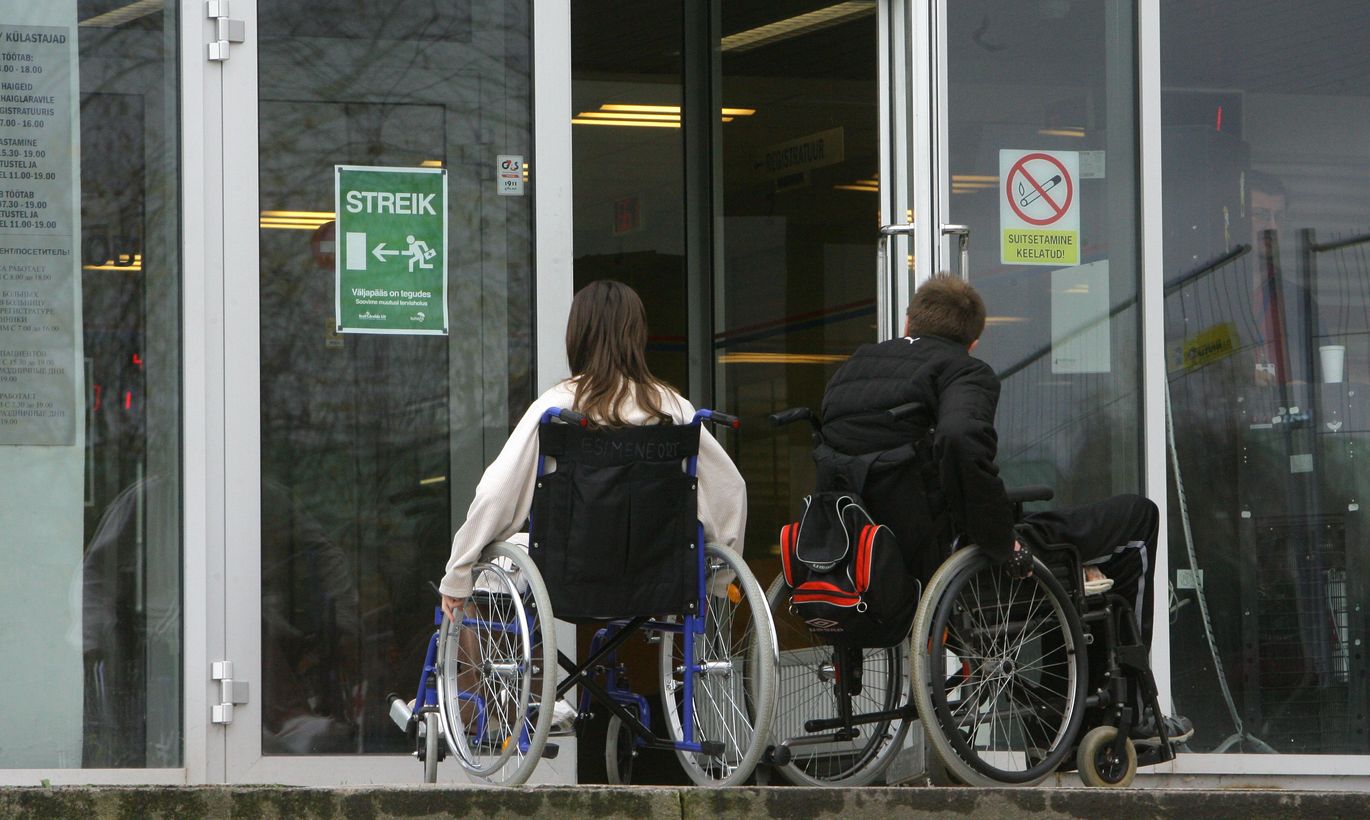 The Estonian Medical Association says its members are preparing for a strike, while the association hopes the labor dispute will be solved without the need for one.
"Preparations for a strike are underway; however, we believe it to be a last and extreme resort," said secretary general Katrin Rehemaa.
She added that no one can say at present whether there will be a strike and when because no corresponding decisions have been made, while the board has authorization from the general assembly.
"Preparations for a strike cannot be completed in two days, launched once there is a decision," Rehemaa said in terms of why medics are already busy with a potential strike.
The representative said that three medical unions are still trying to solve the situation peacefully because even though conciliation procedure has failed, communication and the search for peaceful solutions is possible outside proceedings.
"The public conciliator's compromise includes a lot of items everyone finds acceptable, and it would be possible to move on from there," Rehemaa said. She added that a collective agreement is by no means impossible at this stage.
Rehemaa also said medics are surprised by Minister of Health Care and Labor Jevgeni Ossinovski's position that a collective agreement cannot be an instrument of health care financing. "The last conciliation meeting left us (medical workers – ed.) with a different impression, that the agreement will be complemented by an additional document on availability of medical care and health care financing, which is how the conciliator presented it," she explained.
The spokesperson added that it pays to keep in mind all three representatives of employers – the Estonian Hospital Association, Association of Family Medicine, and the Emergency Response Association – also refused the offer. "The solution lies with representatives of the state," Rehemaa said. The secretary general said that matters pertaining to health care financing have always been discussed in the collective agreement. "Employers cannot agree on salary and working conditions with us without a state guarantee because they do not hold the purse," Rehemaa found.
Minister Ossinovski said that the fact health care sector labor talks have failed means the state cannot hike the salaries in the sector, and that it is up to the health insurance fund's council to decide how best to use the additional €23 million allocated for salary advance, BNS reports. The council is set to meet in the middle of February.
The minister said that as long as there is no agreement concerning minimum wages, the state lacks the legal power to raise salaries. "We can allocate additional assets for health care services to boost hospitals' income; however, it is up to the hospitals to decide how they will use the money," Ossinovski said.
He added that the core of collective agreement talks is to agree on medical workers' salaries and working conditions, and that it is a matter of cooperation between employers and workers whether it is possible to organize labor relations through a collective agreement or not. The absence of a collective agreement would leave individual labor law and concrete agreements with employers.
The minister said that the state has found €10 million for additional treatments this year as a sign of good will, and that the ministry is set to send out for coordination a plan for a medical responsibility insurance system for doctors in the coming days.
The public conciliator decided to terminate the conciliation procedure between the Estonian Medical Association, Trade Union of Medical Workers, Nursing Union, the Estonian Hospitals' Association, Emergency Response Association, and Family Medicine Association without results on Thursday.