Estonian ex-president gets prize of Bertelsmann Foundation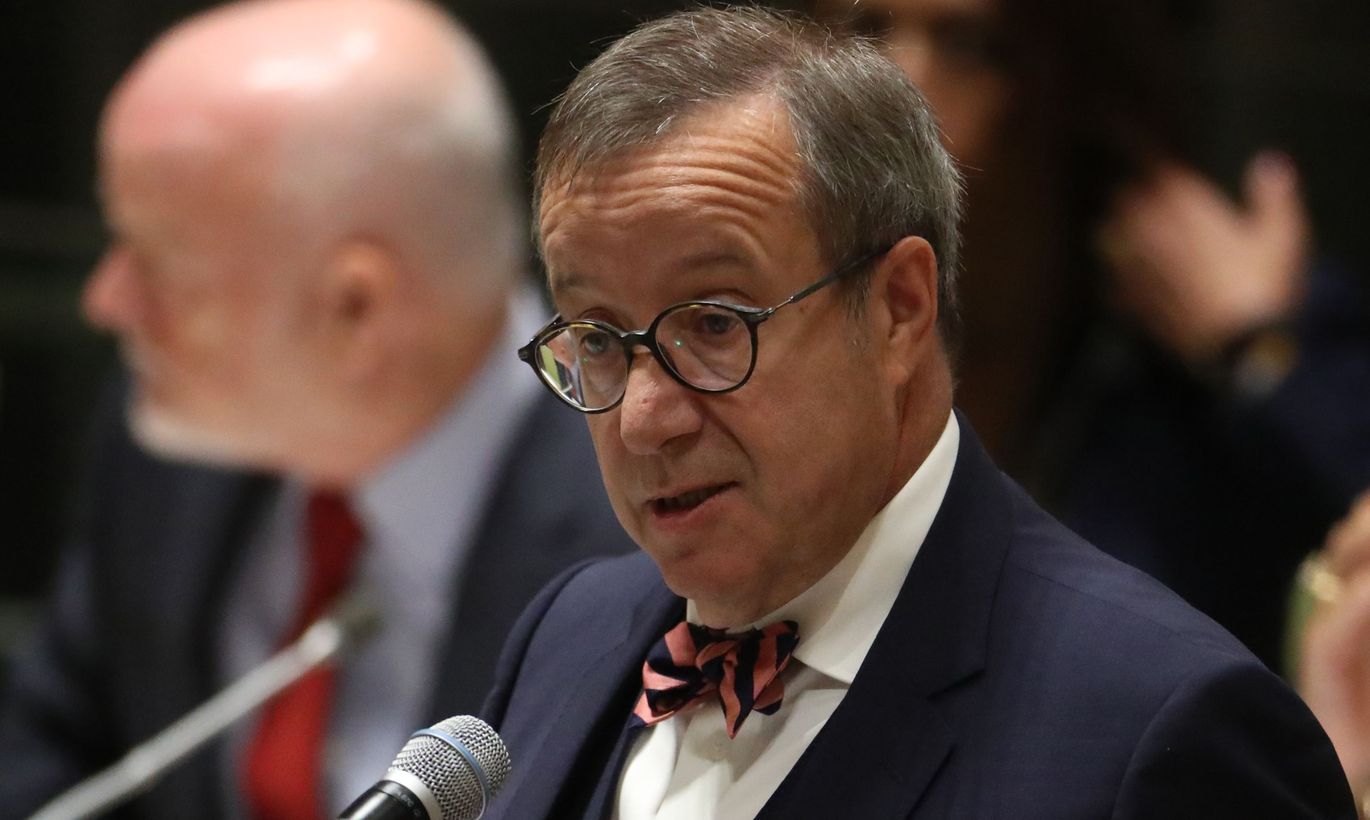 Bertelsmann Foundation of Germany has decided to give this year's Reinhard Mohn Prize to Toomas Hendrik Ilves, former president of Estonia, for his pioneering work on the promotion of digitalization in government, education and public services.
During his ten-year term of office from 2006 to 2016, Ilves made digital transformation in Estonia a presidential responsibility, pursuing his course consistently and prudently, Bertelsmann Foundation said.
"Ilves has been a driving force for political change, contributing greatly to the success of Estonia's exceptional digitalization process. It is one of the reasons we award him the prize. Most notable was his contribution to successfully concentrating and bundling the digitalization efforts of the Estonian ministries into a coherent national strategy," the prize committee found.
The theme for this year's prize is "Smart Country – Connected. Intelligent. Digital." The cash award going with the prize is 200,000 euros and the award ceremony will take place on June 29 at Gutersloh Theater.
The Reinhard Mohn Prize is awarded in honor of Bertelsmann Stiftung's founder Reinhard Mohn. It is awarded every year to exceptional, globally active individuals who have played a key role in creating solutions for social and political issues. The decision on who is to receive the prize is made by a committee convened by the Bertelsmann Stiftung Executive Board.