Please note that the article is more than five years old and belongs to our archive. We do not update the content of the archives, so it may be necessary to consult newer sources.
Estonian spy agency conducted surveillance of meeting of Duma deputy, Trump adviser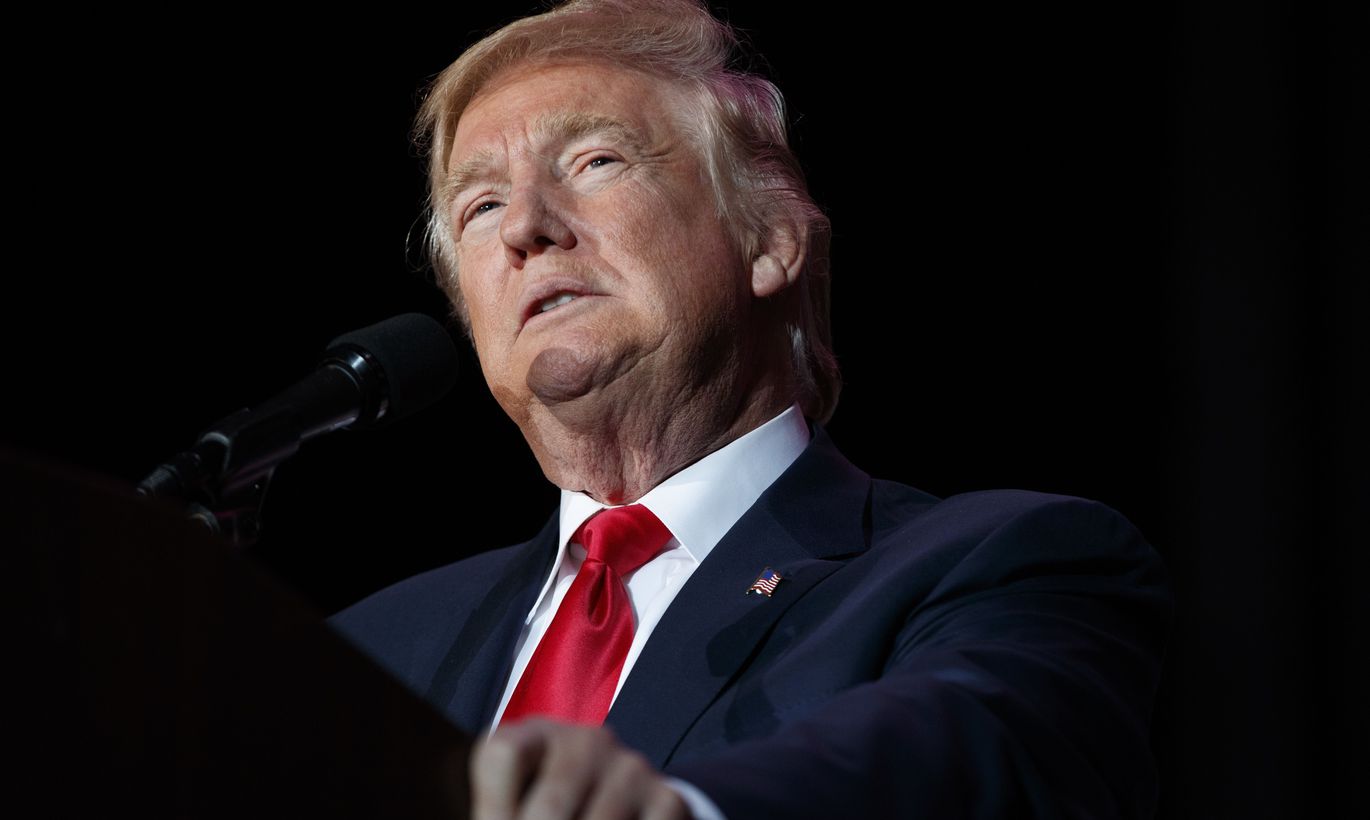 The Estonian Information Board (EIB), the foreign intelligence service of Estonia, conducted surveillance last year of a meeting in an unnamed eastern European country between an associate of Donald Trump and a pro-Putin Russian MP, Newsweek reported on Wednesday.