Estonia's administrative reform to change up to 1 mln addresses - postal co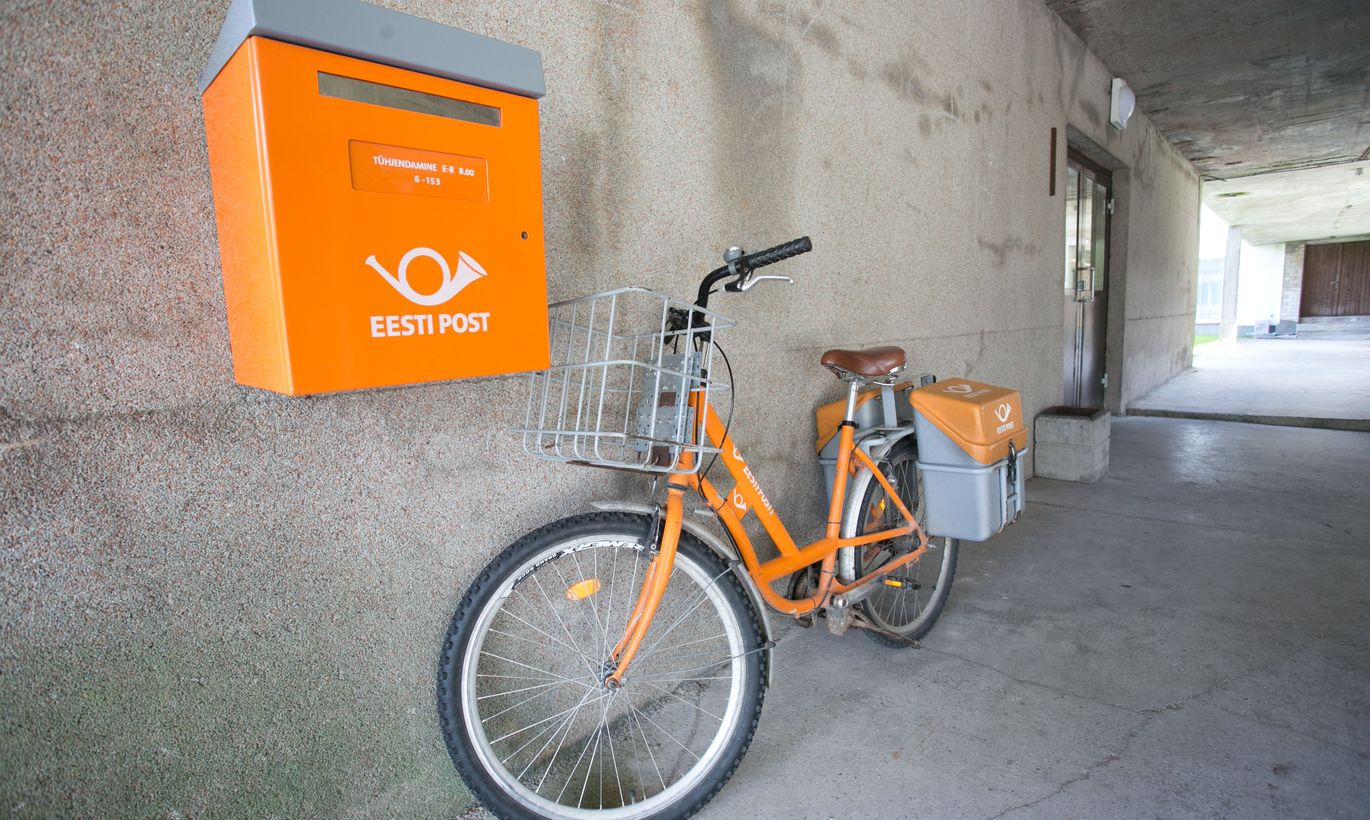 According to the Estonian state-owned postal and logistics services company AS Eesti Post operating under the Omniva brand, the administrative reform is to result in the change of up to a million addresses and after the merger of municipalities the postal code is to play an even bigger role.
«At present there are still many questions regarding the administrative reform, but one thing that is clear is that according to the Land Board up to a million addresses will be changed, which will also considerably burden information systems,» spokesman for Omniva Mattias Kaiv told BNS on Thursday.
He added that during the period an increase will definitely be recorded in the number of addresses in mail carriage which need to be corrected by hand.
According to Kaiv, Omniva will deliver all parcels and letters which have the correct address on them, no matter the confusion the changes might initially cause. «Since many municipalities are merging and there will be many cases where in the same municipality there are two villages or farms which carry the same name, postal codes are to play an even bigger role than now,» he added.