Saaremaa grows by nearly 1,000 hectares every year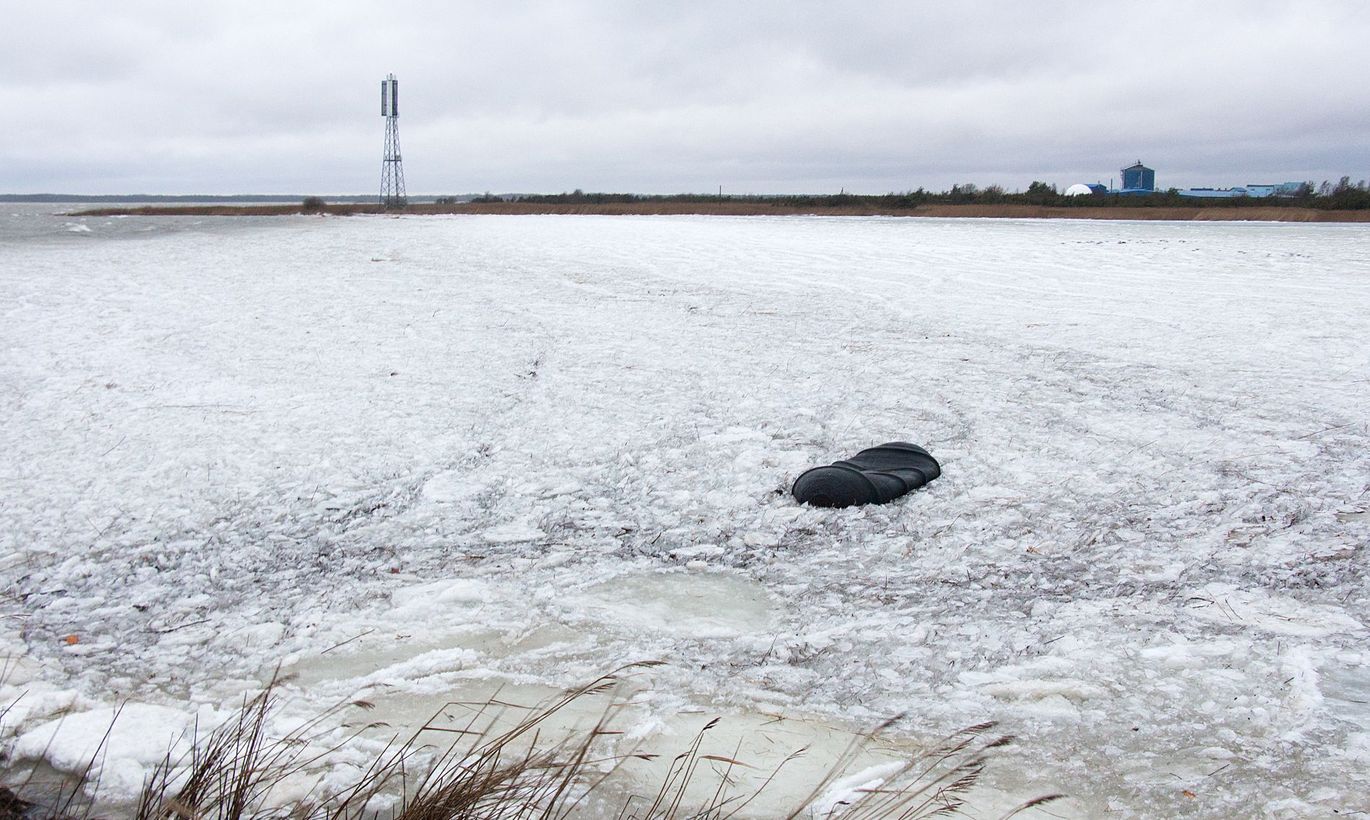 Estonia's largest island Saaremaa has gained approximately 5,000 hectares at the expense of the sea over the last four years, head of the Land Board's geoinformatics department Mariliis Aren told the public broadcaster ERR on Sunday.
Estonia's nearly 3,800 kilometers of coastline is in constant change: in some places the landmass is growing and the sea is receding, and vice versa in others.
While Saaremaa has grown by 5,000 hectares in four years, the total territory of Estonia has increased as well.
"We are gaining land all the time. The last major calculation of the country's area was done in 2014 when we found that we had gained 112 square kilometers," Aren said.