71 families lose loved ones in road accidents in 2016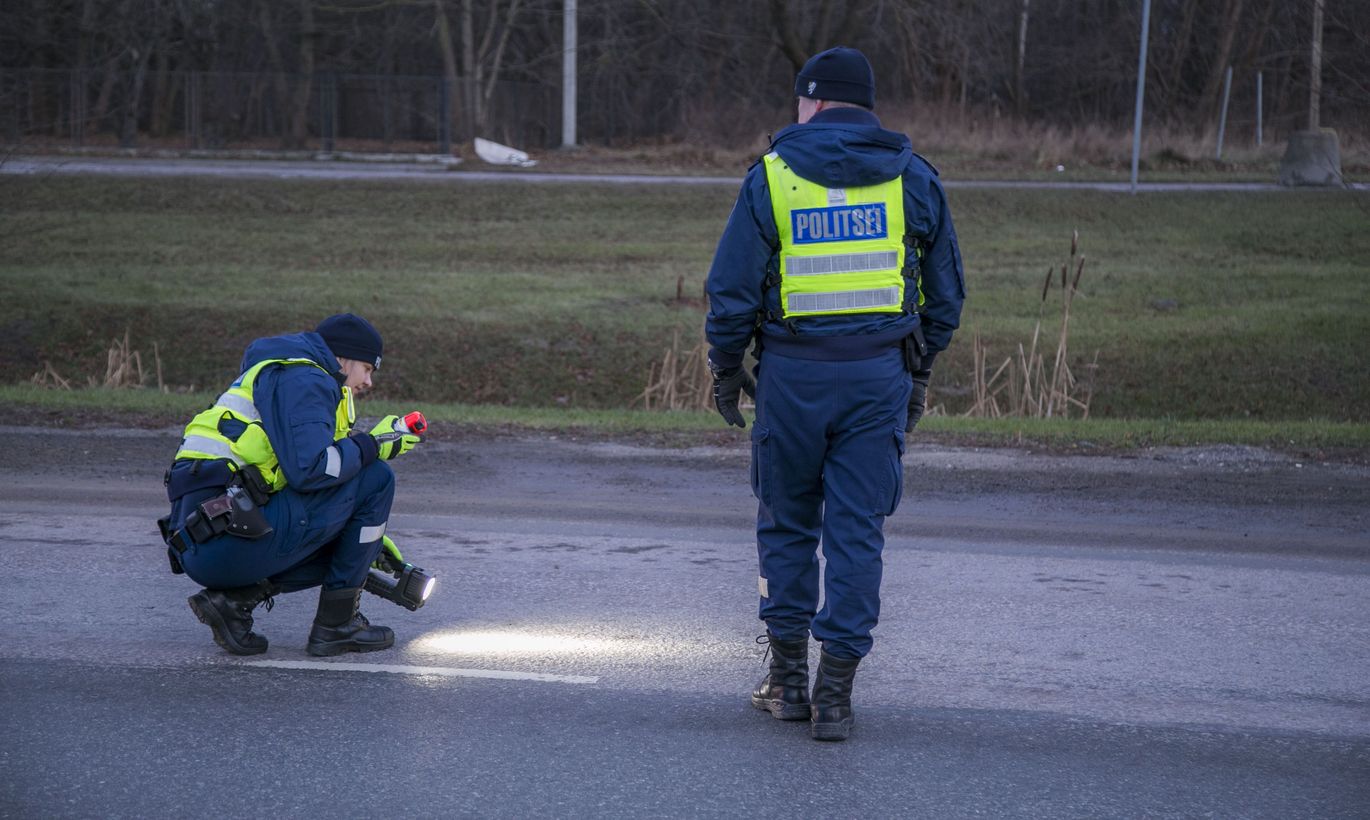 Last year 71 people lost their lives in road accidents in Estonia.
Thirty-three victims were not wearing a safety reflector or had not fastened the safety belt.
According to preliminary data, 1,447 grave accidents in which more than 1,800 people were injured happened on Estonian roads in 2016. Drunk drivers were to blame for accidents in which five people were killed and more than 200 sustained injuries.
Police removed from traffic over 7,300 drivers who endangered all road users by driving while intoxicated.
"Next to an unfastened safety belt, absence of a reflector, and drunk drivers, speed is the third major reason why people's lives come to a sudden and tragic end. Speed kills, yet more than 45,000 drivers exceeded the speed limit," spokespeople for the North Prefecture of the Police and Border Guard Police said.