Some 400 conscripts to start military service this week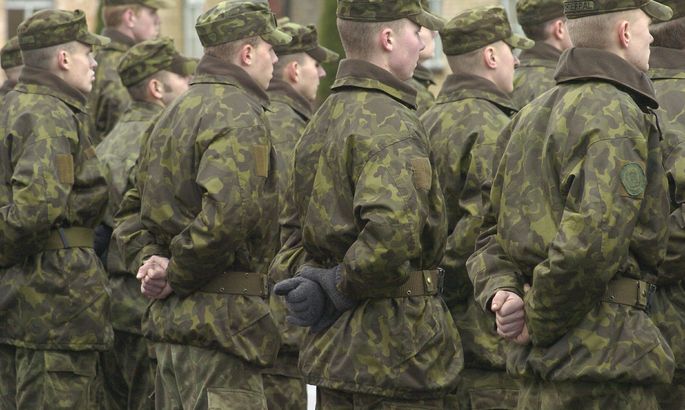 Close to 400 conscripts are to start military service in the Estonian defense forces this week in the first call-up of the year.
In the first call-up of 2017, taking place on Tuesday and Wednesday, the Defense Resources Agency is summoning into military service around 370 young men. Five female volunteers are expected to enter armed service as well.
Most conscripts will start training in units of the 1st Infantry Brigade, but the 2nd Infantry Brigade and the Navy will receive new personnel as well, spokespeople for the Defense Resources Agency said.
The three annual call-ups in Estonia take place in January, July and October. The conscripts summoned in January and July are trained to be either commanders of reserve units or drivers over a period of 11 months, and those called up in October pass their eight-month service as rank and file soldiers.