Time of county governments will soon be over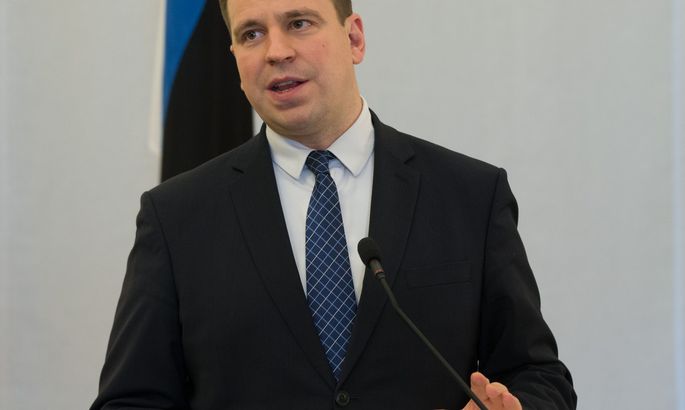 The time of county governments will soon be over, Estonian Prime Minister Juri Ratas said in an opinion piece published in the regional daily Meie Maa on Wednesday.
"I can hereby confirm that our joint decision is to relinquish county governments, and we will hand over their tasks to local governments and their joint institutions. County governments' state supervision functions would be handed over to state institutions," Ratas said.
According to Ratas this does not mean that the right to decide would be centered in Tallinn because the local level will play a load-bearing role. "We have also decided to move state institutions to counties," Ratas said, adding that the government would talk about the plans more thoroughly in the future, but this year only the first stage of the administrative reform would be concluded and there is still a long way to go.
Ratas stressed that much more important than statistical numbers is the substance of the administrative reform.