Estonian minister eyeing graduated-rate tax on sugary drinks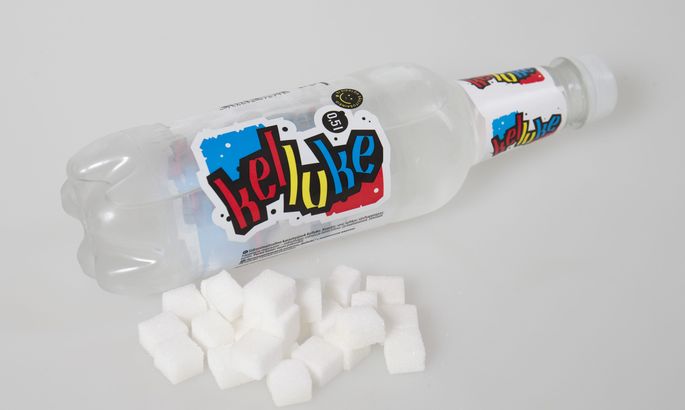 Estonia's Minister of Health and Labor Jevgeni Ossinovski intends to impose the tax on sugar-sweetened beverages as a graduated-rate tax and not to levy the tax on dairy products and beverages containing naturally occurring sugars, Postimees said.
When the new government coalition was set up it was said that the so-called lemonade tax would be 20 cents per liter regardless of the beverage's sugar content, the newspaper said. Now Ossinovski wants the tax to be imposed as a graduated-rate tax.
"When there are different tax tiers and the difference between the tiers is big enough, businesses will want their products to be definitely in the lower tier so that they were cheaper and thereby more competitive," the minister and chairman of the Social Democratic Party said.
Ossinovski also said that the government probably will not levy the tax on dairy products containing lactose. "When it comes to products containing naturally occurring sugar, I'm skeptical on the possibility that a tax could be levied on them," he said.
Ossinovski added, however, that taxing dairy products with the sugary drinks tax would be fair when it comes to other categories of goods and the health impact of sugar-sweetened dairy products, as in Estonia these products contain a lot of sugar.
Plans are for the sugary drinks tax to take effect from the beginning of 2018.