Former Estonian president Ilves recovering from surgery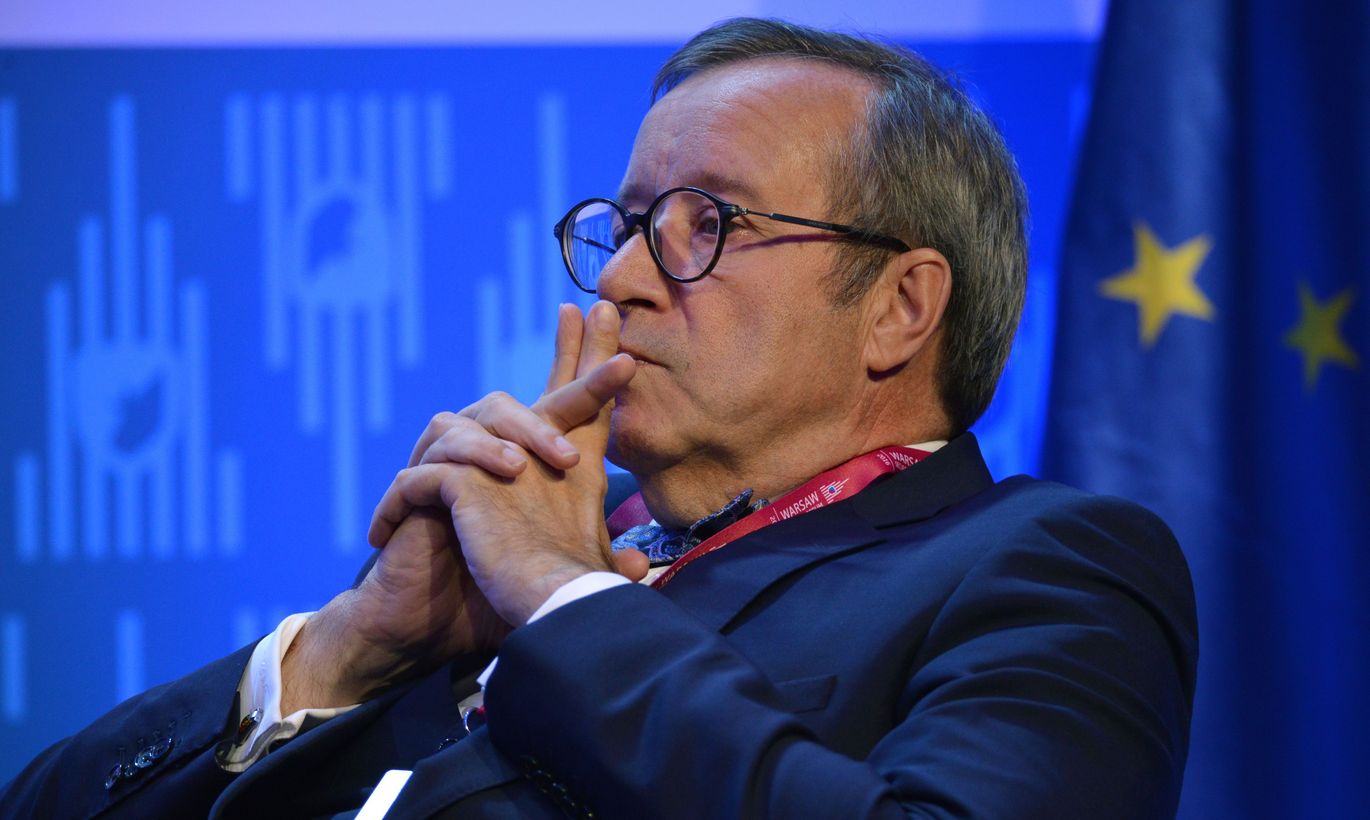 Former Estonian president Toomas Hendrik Ilves is recovering from surgery at the North Estonia Medical Center (PERH).
"A big thank you to the nurses and doctors of the North Estonia Medical Center who helped me recover from an abdominal aortic and left iliac artery aneurysm," Ilves wrote on Facebook. "Thanks to you the operation went well and recovering has been fast."
Ilves is planning to start working as a guest lecturer at the Freeman Spogli Institute for International Studies at Stanford University as of January.
Ilves is also planning to write a book about the basis of the functioning of a digital society.