Estonian govt endorses ban on free handout of plastic bags in stores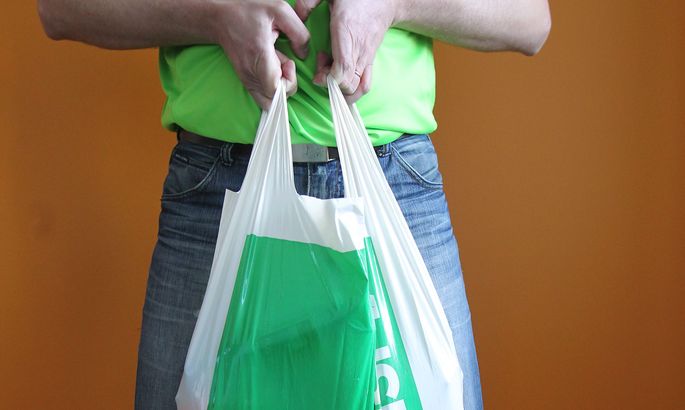 The Estonian government on Thursday gave its nod to a bill of the Ministry of Environment which forbids free handouts of plastic carrier bags in stores as of 2019.
The ban effective from 2019 applies to free handouts of bigger plastic carrier bags, such as those handed to buyers at the checkout lane during sales campaigns. An exemption will apply to smaller lightweight plastic bags used for the packaging of foodstuffs, such as meat or vegetables, or for hygiene purposes when buying milk packaged in a sealed plastic bag.
Under the EU directive to be transposed into Estonian law, member states must take measures to ensure that the annual consumption level does not exceed 90 lightweight plastic carrier bags per person by Dec. 31, 2019 and 40 lightweight plastic carrier bags per person by Dec. 31, 2025.
When the amendments to the Packaging Act take effect, stores must make available to customers alternatives to plastic bags, such as paper, textile and mesh bags, as well as multiple use plastic bags.
Outlets with a floor area of more than 100 square meters will be obliged to keep count of plastic bags sold and handed out to customers and present corresponding data to the Package Register.
According to information available to the Environment Ministry, there were 780 retail outlets with a floor area of less than 100 square meters in Estonia in 2015, which made up approximately 28 percent of the total number of outlets.