Please note that the article is more than five years old and belongs to our archive. We do not update the content of the archives, so it may be necessary to consult newer sources.
Estonian govt endorses ban on free handout of plastic bags in stores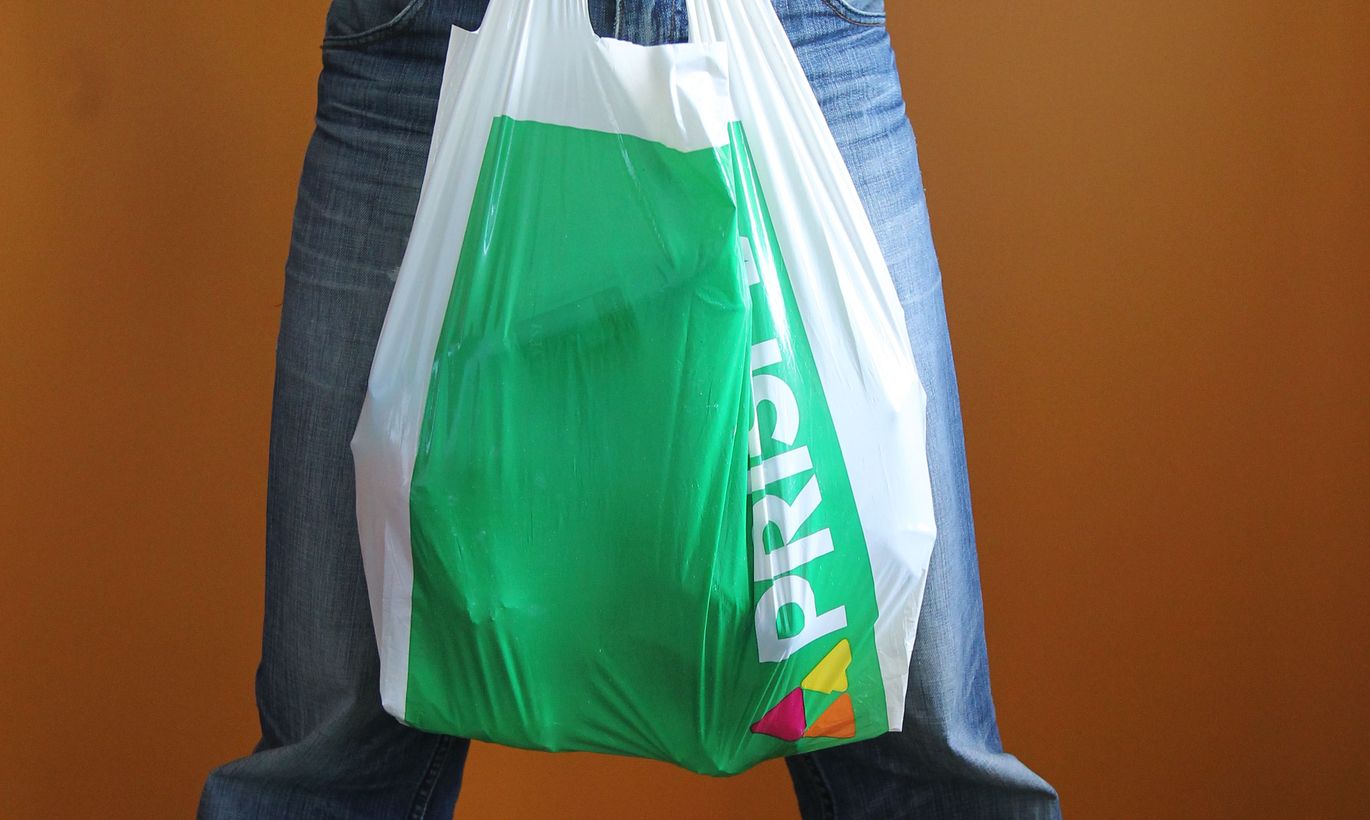 The Estonian government on Thursday gave its nod to a bill of the Ministry of Environment which forbids free handouts of plastic carrier bags in stores as of 2019.