Prominent Estonian businessman Ulo Parnits dies aged 80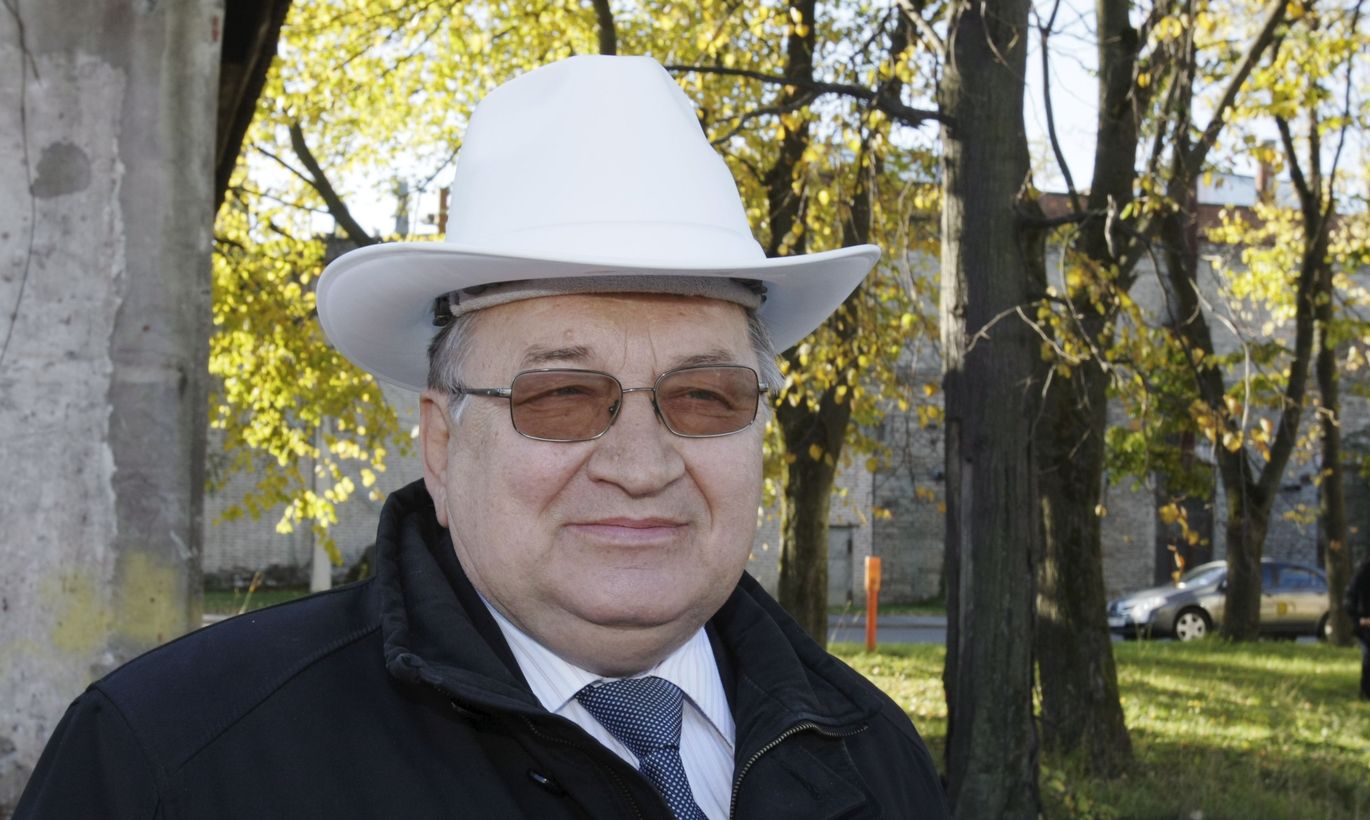 Ulo Parnits, prominent Estonian entrepreneur and developer of Ulemiste City, died from a severe illness on Wednesday.
Parnits, who celebrated his 80th birthday this summer, was chairman of the supervisory board and major owner of Mainor Grupp. He worked at the Soviet era consultancy Mainor since 1972 and became known as the founder of the first holding company in Estonia, which he managed from 1979 to his day.
After Estonia regained its independence, Parnits was one of the founders of the Coalition Party and chairman of its advisory council on the economy.
Mainor Grupp has been active in training, consulting and development. It emerged later as developer of Ulemiste City, a property development in the territory of the former Dvigatel Soviet military plant in Tallinn, as strategic manager of companies of the group, as manager of the Mainor business school, developer of wind energy and manager of real estate on its properties.
Subsidiaries and affiliates of Mainor are active also in the wood, metal and energy sectors and employ a workforce of approximately 300 combined. 
Parnits was one of the co-founders of the Aripaev business newspaper with Bonnier group of Sweden in 1989. Parnits sold his holding in Aripaev in 1997.
Ulo Parnits is survived by a son and a daughter with families.