Please note that the article is more than five years old and belongs to our archive. We do not update the content of the archives, so it may be necessary to consult newer sources.
Board member of football club detained as suspect in pimping case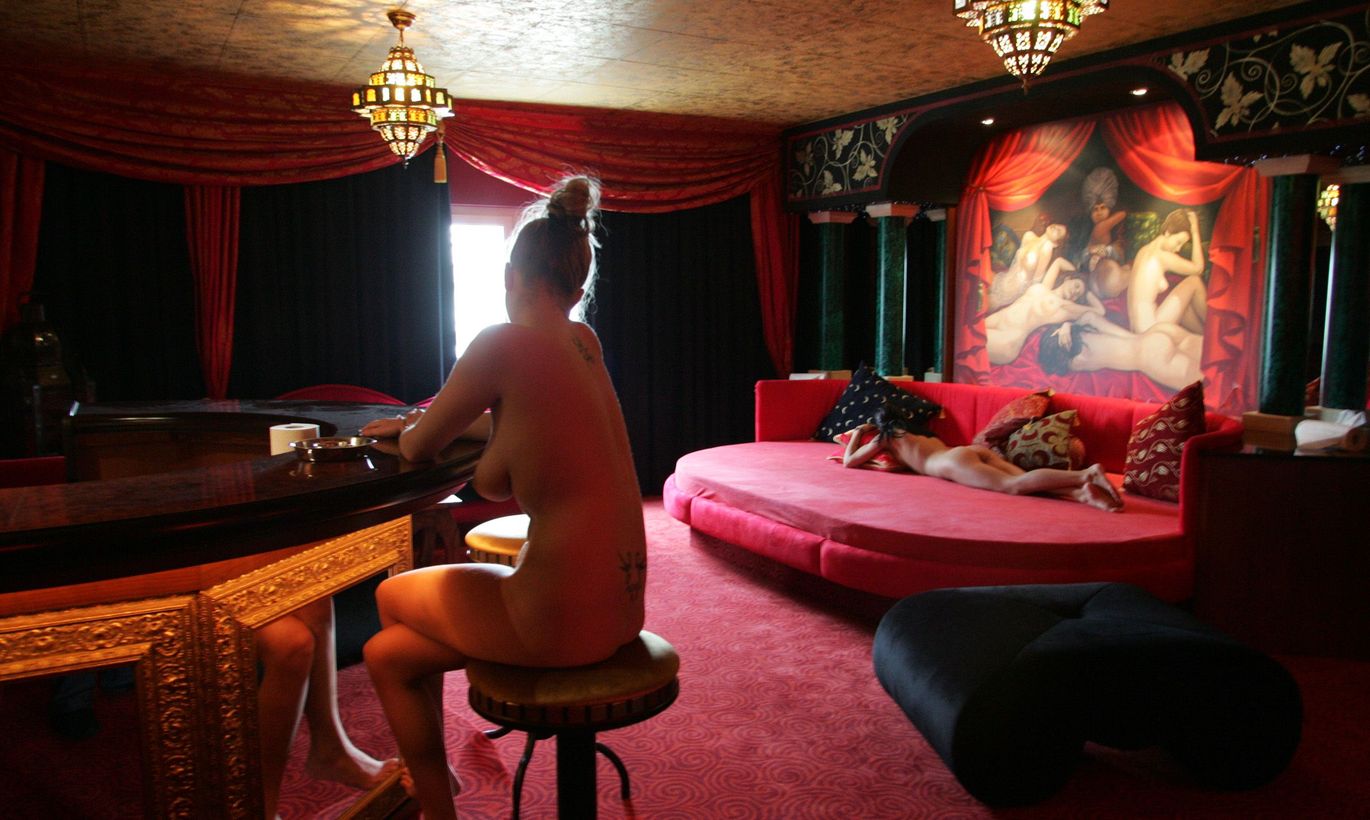 Officials of the North prefecture of the Estonian Police and Border Guard Board on Monday detained seven men and one woman who are suspected of running two brothels in Tallinn, and according to information available to BNS one of the detainees is a member of the board of football club Nomme Kalju, Tanel Aavik.