Please note that the article is more than five years old and belongs to our archive. We do not update the content of the archives, so it may be necessary to consult newer sources.
Stolen statue was found 28 years later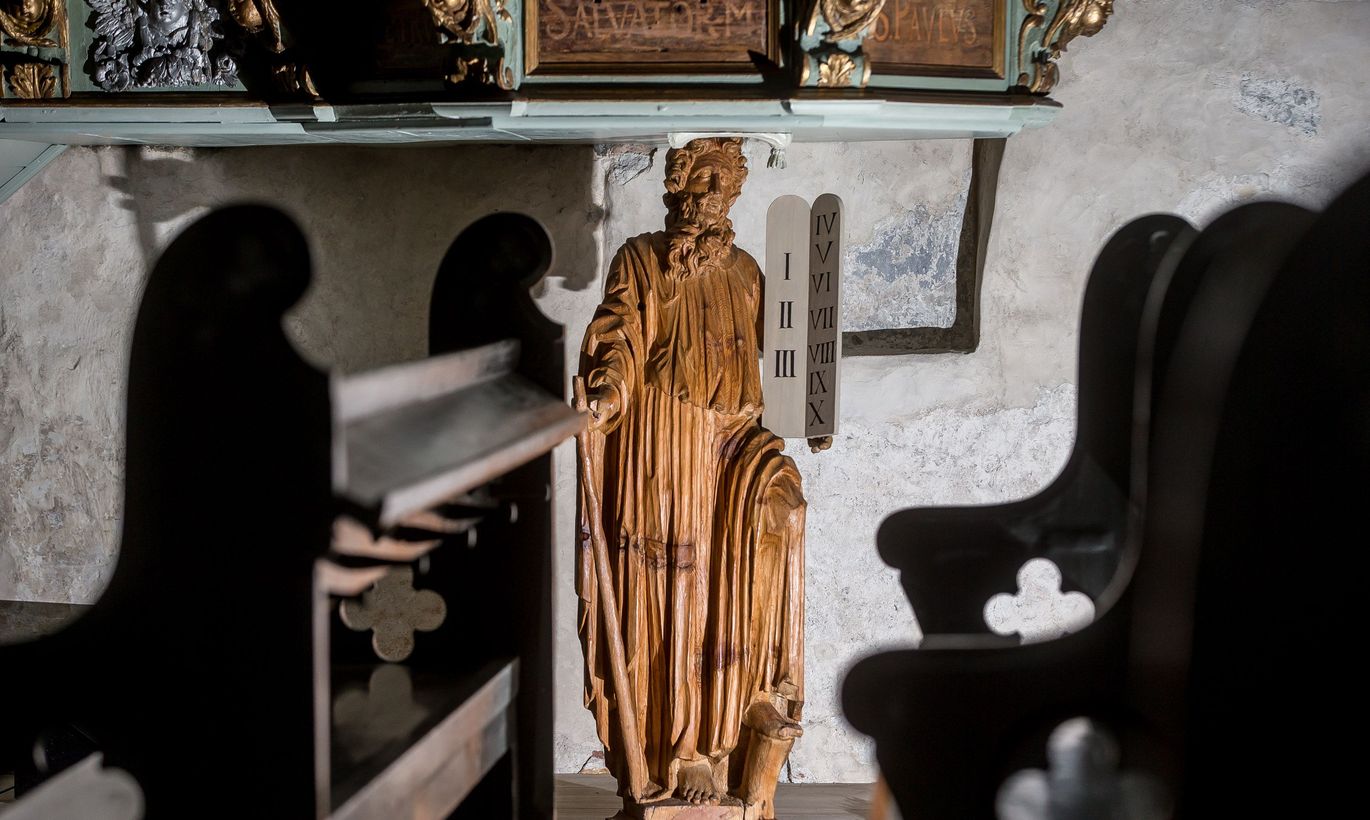 The state register records hundreds of stolen and still lost valuable works of art. A number of the stolen objects have probably been taken abroad, which means that we may never be able to recover this part of our cultural heritage.