Please note that the article is more than five years old and belongs to our archive. We do not update the content of the archives, so it may be necessary to consult newer sources.
Logging lobby eating into forests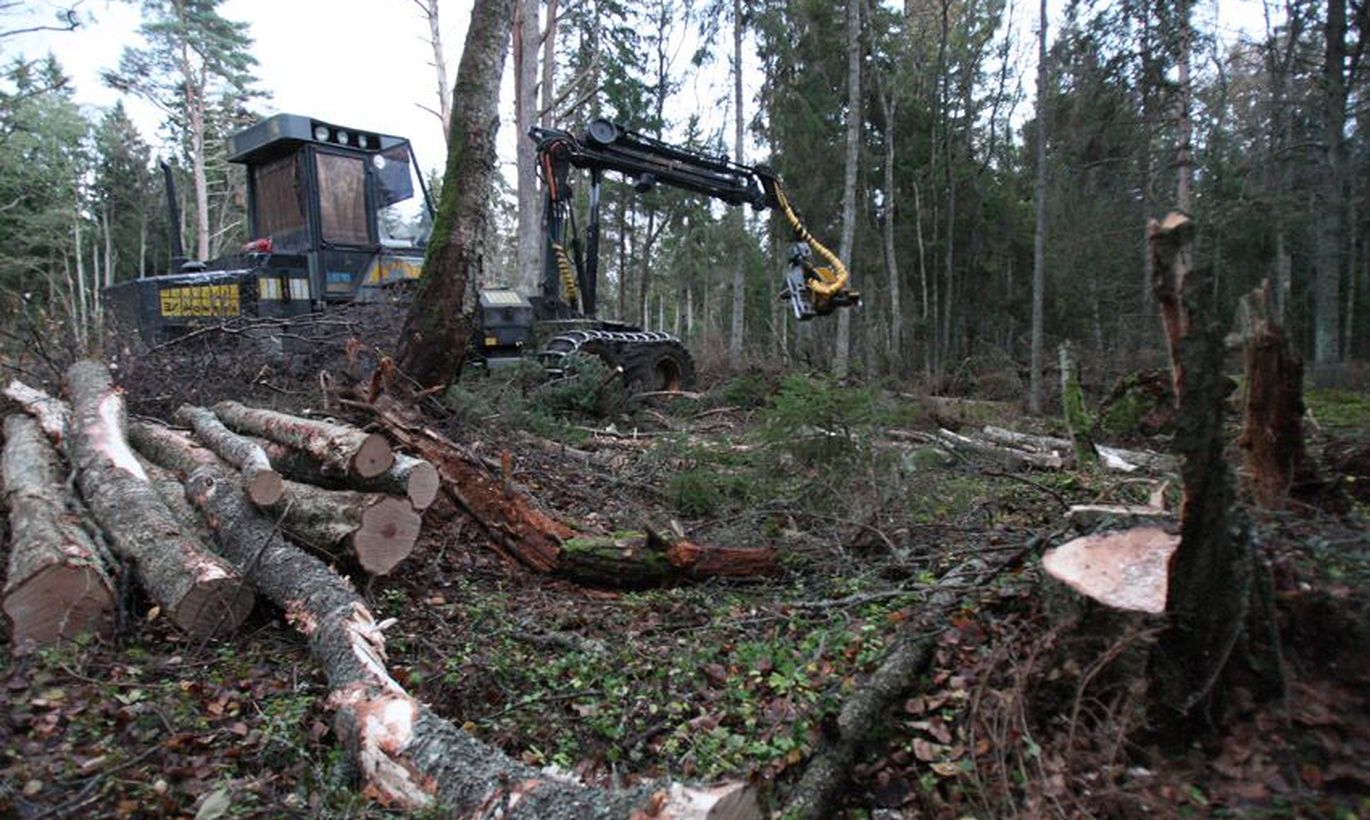 The past nearly ten years have been triumphant for the timber industry – donations to political parties and acquaintances in the Ministry of the Environment have helped render the forest act gradually more ax friendly. New relief is already in the pipeline.