Elisa buys full holding in Starman Estonia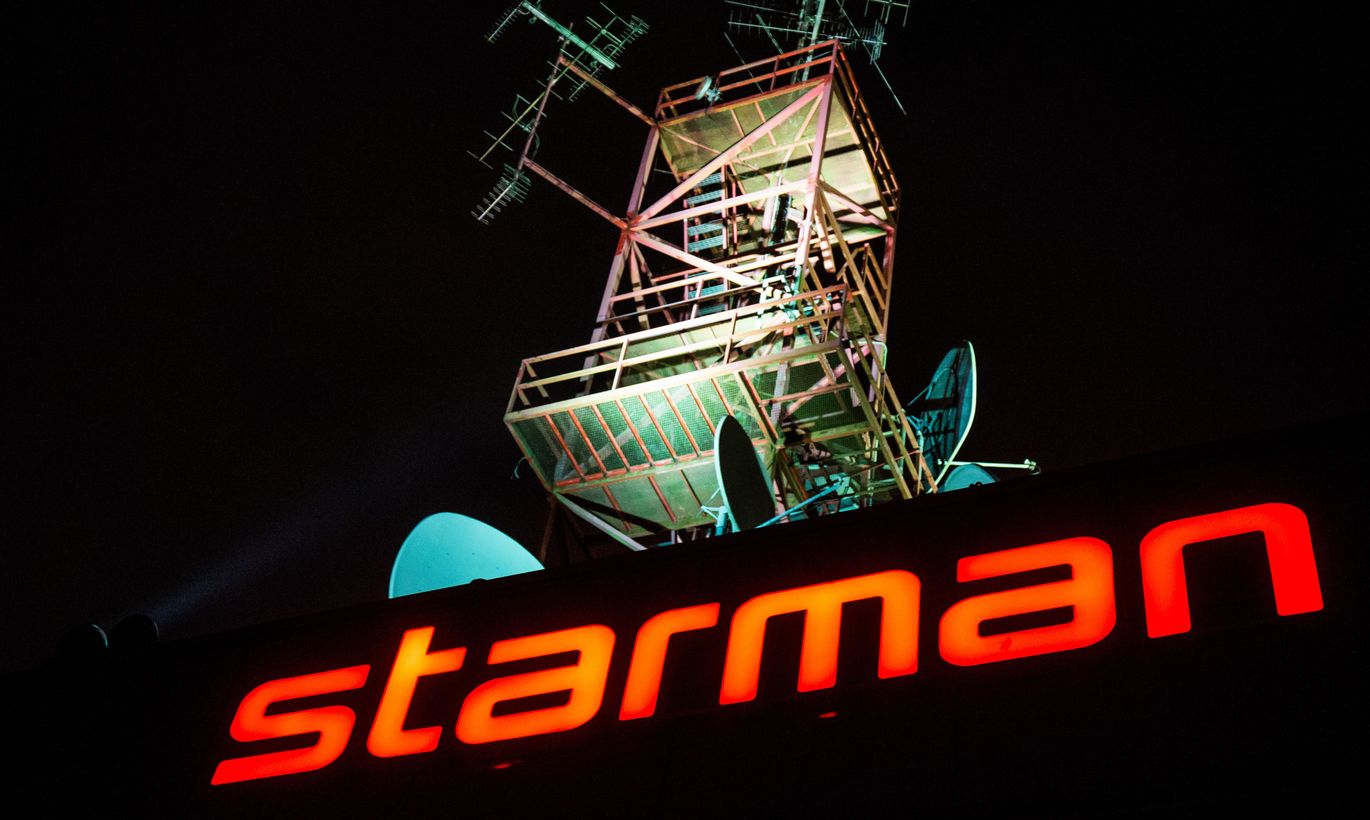 The Finnish telecommunications group Elisa has bought from Polaris Invest, a company owned by Indrek Kuivallik, and Com Holding the full ownership of the Estonian telecommunications company Starman for 151 million euros.
Elisa is to acquire a 100-percent holding in Starman for 151 million euros, Elisa told the stock exchange, adding that it is part of the company's strategy to strengthen its position on the domestic market.
The transaction is subject to the approval of Estonian competition authorities as well as other usual terms and conditions related to acquisitions. Elisa estimates that the deal will be closed during the first quarter of 2017.
Kuivallik himself on Tuesday acquired a 63-percent holding in Starman Estonia from the investment company East Capital Explorer, while previously it owned 11 percent of the company. The rest of Starman was owned by Com Holding which is owned by heirs of Peeter Kern.
After selling Starman's Estonian operations to Elisa, Starman's Lithuanian telecommunications company Cgates will still be owned by Polais and Com Holding. Until the Estonian and Lithuanian unit have been separated, Starman group will continue working with the present management and new owners.
"We have a competent and motivated team in Lithuania who will start carrying out the new business plan in cooperation with Estonian owners. I am also very glad that Starman's Estonian business will get a strong development push from the Nordic countries' leading telecommunications company," Kuivallik said in a press release.