Estonian finmin wants to allow drawing up state budgets with structural deficit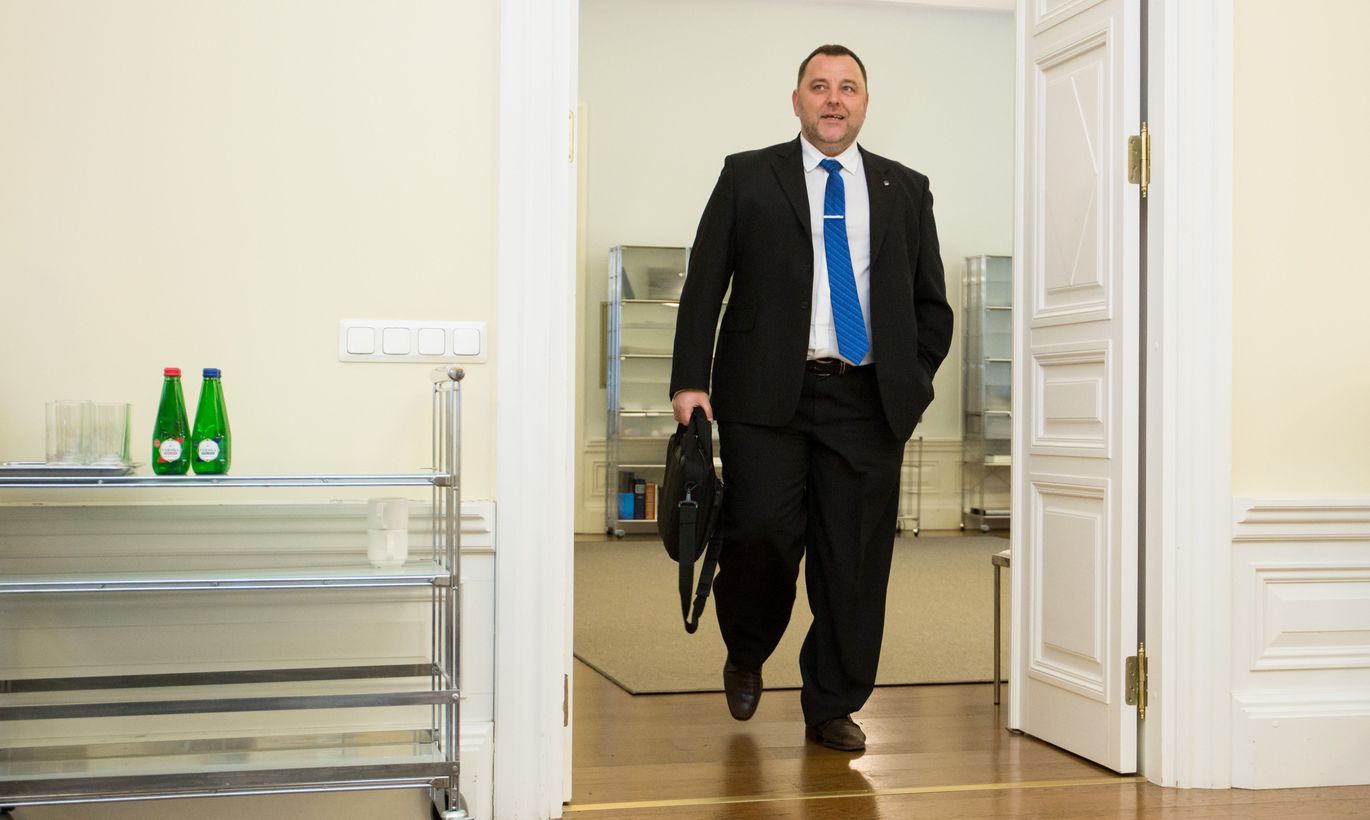 Estonian Finance Minister Sven Sester wants to draw up state budgets in the future in a way that if a small structural deficit should occur, it could be covered with a structural surplus in the following years, and the government is to discuss the proposal at the beginning of next year.
"Next year's state budget has a structural surplus like it was agreed upon in the budgetary strategy and introduced to the parliament this spring. My goal as finance minister is to keep Estonia's state economy in good shape and for our fiscal policy to correspond with European rules," Sester told BNS.
According to Sester the new government is not planning to abandon these principles and will keep these in mind also when drawing up the 2018 budget. At the same time the aim of the coalition agreement is to keep the state budget in an average structural balance, the minister added.
"This means that in case of a structural deficit the state budget has to be drawn up with a surplus which would cover the earlier deficit and in case of an earlier structural surplus, a structural deficit is allowed for the activation of the economy," Sester said.
Estonia would still have to keep to the budgetary framework agreed upon in Europe which does not allow unsustainable budgetary deficits which are financed with a huge debt burden. In addition, the budgetary structural deficit should not exceed 0.5 percent of GDP.
According to Sester the government and thereafter the parliament are to discuss the proposed changes to the State Budget Act in the first half of 2017.