Estonian PM: Govt's 100 days' program sets out 98 tasks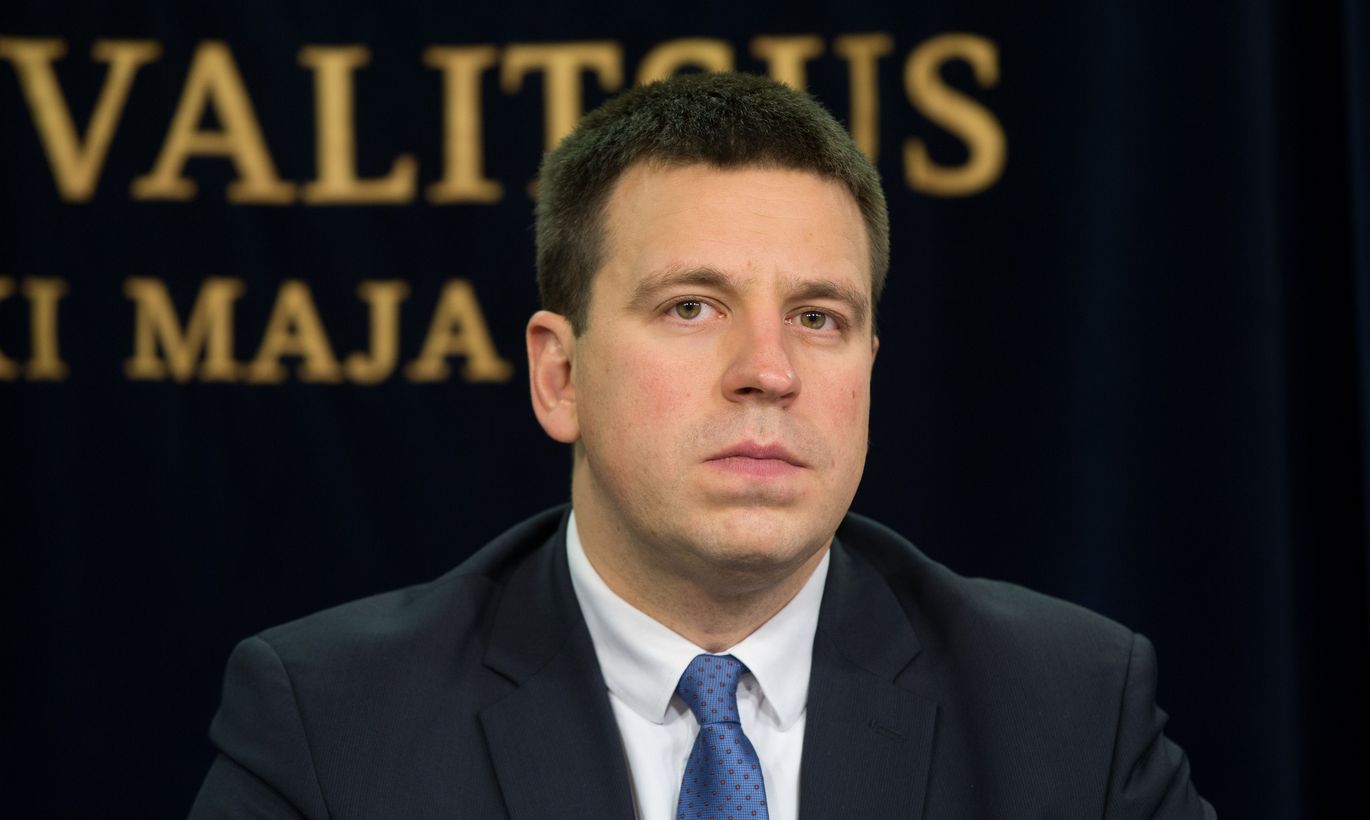 The Estonian government on Thursday endorsed the program for its first 100 days in office, which sets out 98 tasks.
«The government has set bold aims for the 100 days,» Ratas said at a press conference. He said the central goals listed in the program are a strong and united Estonia and united people, less confrontation and inequality, and a well protected country.
«During the first 100 days we will not only analyze, but will also take concrete steps toward fulfilling the government's goals,» Ratas said, adding that the time to fulfill the tasks set for the first 100 days will run out on March 3.
The prime minister and leader of the Center Party said that the goal is to make population numbers grow, for which purpose the government will seek to favor people's returning to Estonia and increase child allowance for the third child. In education, the government wishes to see to it that teacher salaries will grow and to secure funding for it already in the state budget for 2017.
«The second major sub-topic is increasing society's wellbeing and cohesion. Central to this is the tax reform,» Ratas said. He said that rising the basic exemption from 170 euros to 500 euros a month means gains for more than 80 percent of working age residents of Estonia.
It is also the government's goal to relocate some state agencies and institutions to counties, a program for which is about to be put before the government soon.
«We wish to intensify activities directed against bullying in schools, as well as to raise the school lunch subsidy to one euro,» Ratas said.
«For us it's important to bring Estonia out of economic stagnation,» the premier said. He also pointed out that the government will cancel the rise in the rate of the excise duty for diesel in 2018 and make investments in collaboration with the City Tallinn in the domains of tourism and the conference economy.
At the same time Estonia will seek to maintain a strong security posture by means of additional defense investments, according to Ratas.