Please note that the article is more than five years old and belongs to our archive. We do not update the content of the archives, so it may be necessary to consult newer sources.
Lepp suspected of embezzling money for talk show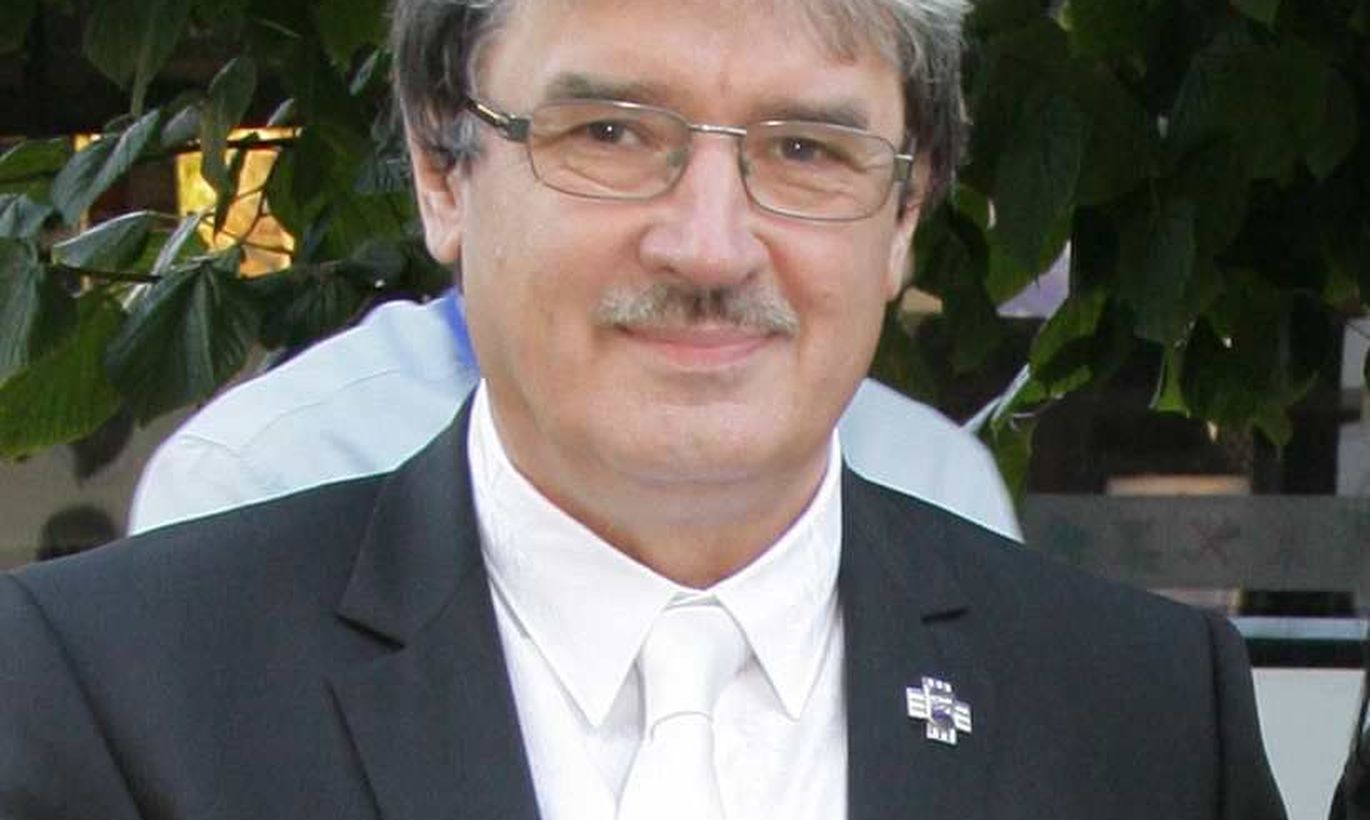 Suspicions brought against Tallinn TV (TTV) director Toomas Lepp suggest he turned the channel's "Club of Free Thought" (Vaba Mõtte Klubi) program into a hidden cash machine by selling the talk show to his own television channel through an acquaintance's shell company while having TTV pick up the production costs.