Center's popularity lead over Reform Party narrows to 1 pt in November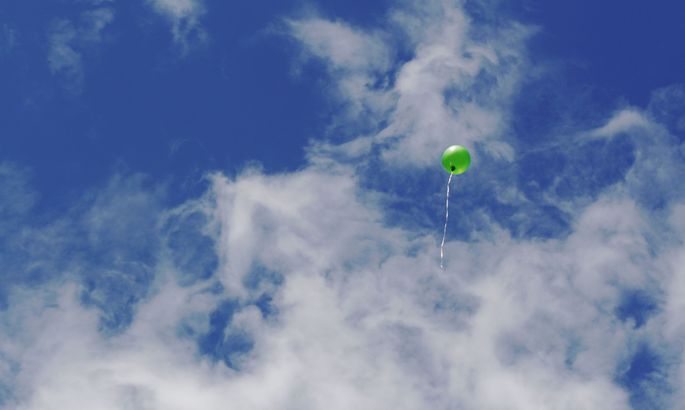 Estonian Center Party's lead over the Reform Party in popularity rankings has narrowed to one point, it appears from a survey Kantar Emor pollsters conducted for BNS at the end of November.
The Center Party was backed by 24 percent and the Reform Party, by 23 percent of the respondents in November. The Social Democrats came in third with 19 percent support. Compared to the previous survey, support for the Center Party has fallen by one percentage point whereas the Reform Party has gained one percentage point.
The Center Party's rating rose among ethnic Estonians and declined among other ethnic groups, Aivar Voog, head of surveys at Kantar Emor, said.
The Social Democratic Party (SDE) increased support by two percentage points from October's 17 percent.
The Free Party suffered the heaviest fall, with support declining from 15 percent in October to 11 percent in November. The Estonian Conservative People's Party (EKRE) was backed by 10 percent in both months. The Pro Patria and Res Publica Union (IRL) saw its rating rise by one percentage point, to 9 percent.
Of the parties not represented in parliament, the Greens of Estonia were unchanged at 3 percent. Both the Independence Party and the People's Unity Party were the preference of 1 percent of the polled.
Support for the ruling coalition of the Center Party, SDE and IRL stood at 51 percent, up by four percentage points from October.
"No preference" responses made up 15 percent of all responses. The answers of the people who listed "no preference" as to party identification were eliminated from the outcome to make it as comparable as possible with the outcome of an election held during the survey period.
Kantar Emor interviewed 931 voting-age citizens of ages 18-74 in their homes and over the internet for the survey from Nov. 25 through Dec. 1.