Please note that the article is more than five years old and belongs to our archive. We do not update the content of the archives, so it may be necessary to consult newer sources.
Retired U.S. general voices concern over Putin's moves in Baltic region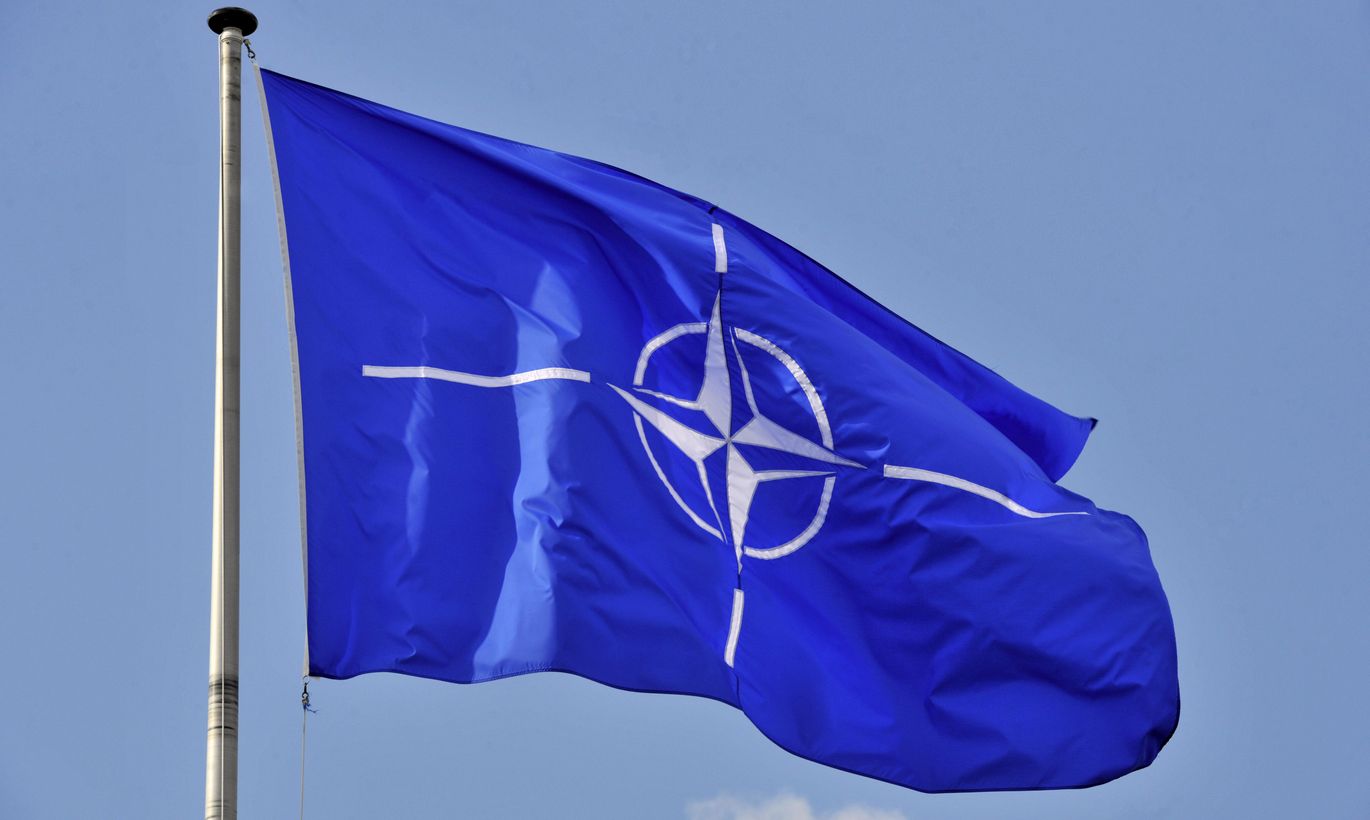 Retired U.S. General Jack Keane has raised concerns Russian President Vladimir Putin is plotting a military invasion of the Baltic countries to challenge president-elect Donald Trump and NATO countries, British media said.