Retired U.S. general voices concern over Putin's moves in Baltic region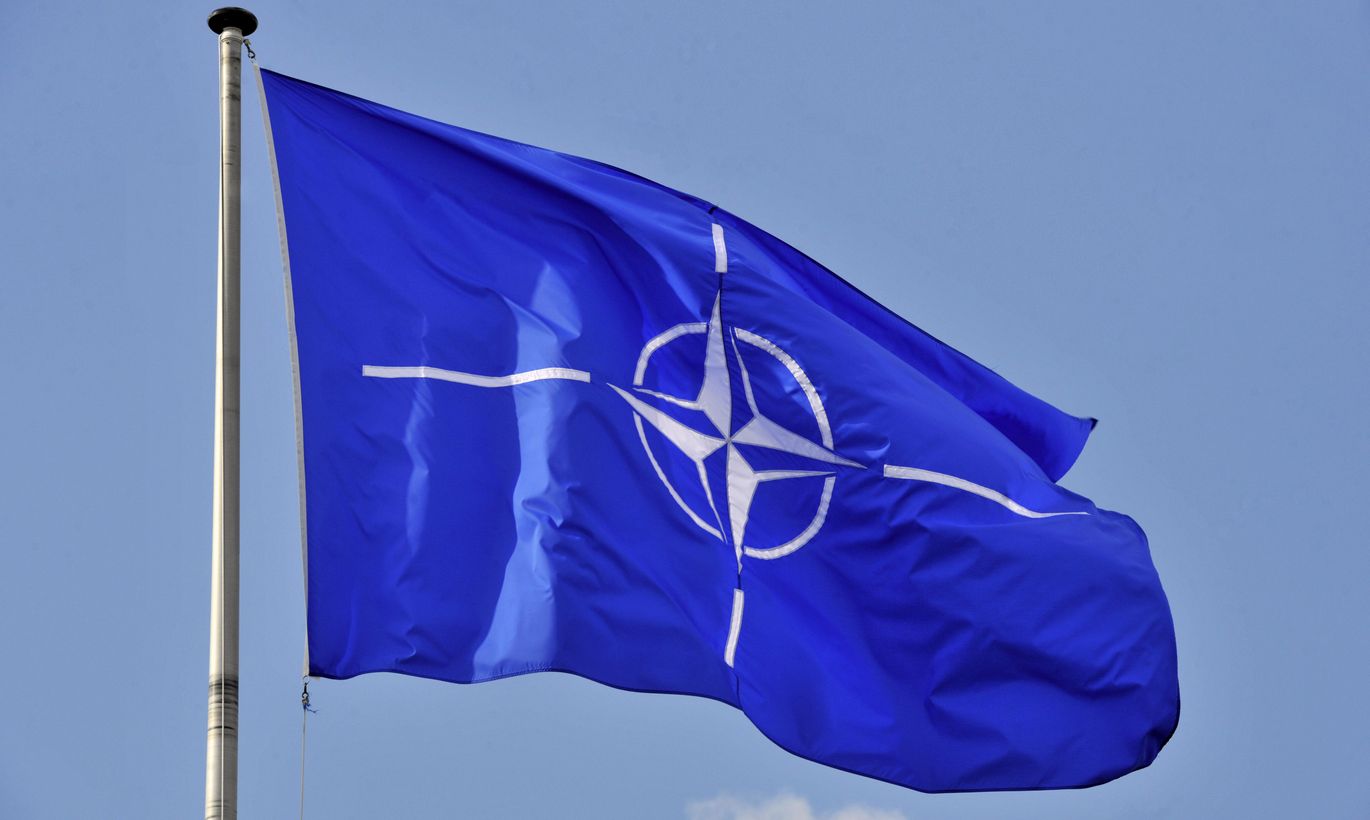 Retired U.S. General Jack Keane has raised concerns Russian President Vladimir Putin is plotting a military invasion of the Baltic countries to challenge president-elect Donald Trump and NATO countries, British media said.
Russia has moved thousands of troops, military equipment and nuclear-capable ballistic missiles to positions in its Baltic enclave of Kaliningrad, which is sandwiched between NATO members Lithuania and Poland.
Keane believes the deployment of troops and equipment to the region suggests Putin may be planning to occupy the Baltic states in a move similar to Russia's annexation of the Crimean Peninsula in Ukraine, according to the British tabloid Daily Mirror.
Keane, who revealed he turned down an offer to become Trump's Secretary of Defense, told The Times: "The Russians are [now] putting considerable pressure on the Baltic states, with the very real possibility of challenging NATO with a military hybrid occupation similar to eastern Ukraine."
The former vice chief of staff of the U.S. Army added: "There is a massive military build-up in Kaliningrad, including troops, anti-shipping and anti-aircraft missiles."
Keane suggested Putin is attempting to strip the US and its NATO allies of the "air and maritime advantage" they hold in that region of Eastern Europe.
The organization believes there are around 225,000 Russian troops in Kaliningrad. Russia has staged a number of military drills in the enclave in recent months.
Trump will take over the Oval Office on Jan. 20.