Please note that the article is more than five years old and belongs to our archive. We do not update the content of the archives, so it may be necessary to consult newer sources.
Defense Forces to stage short-notice exercises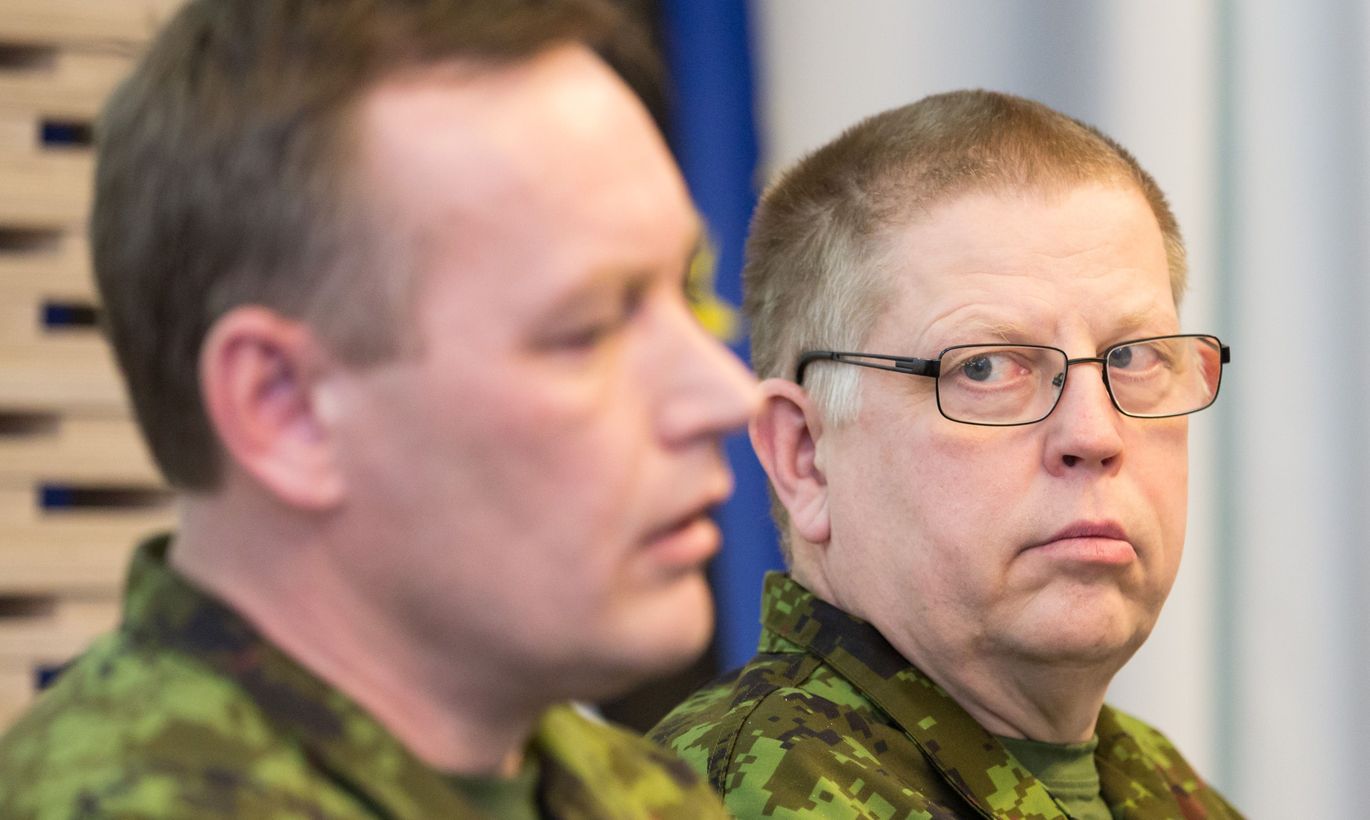 The Defense Forces will hold extremely short-notice additional training courses for reservists for the purposes of additional training, increased military preparedness, and battle worthiness checks.