Please note that the article is more than five years old and belongs to our archive. We do not update the content of the archives, so it may be necessary to consult newer sources.
Orphaned Victory: Trump Heads to the White House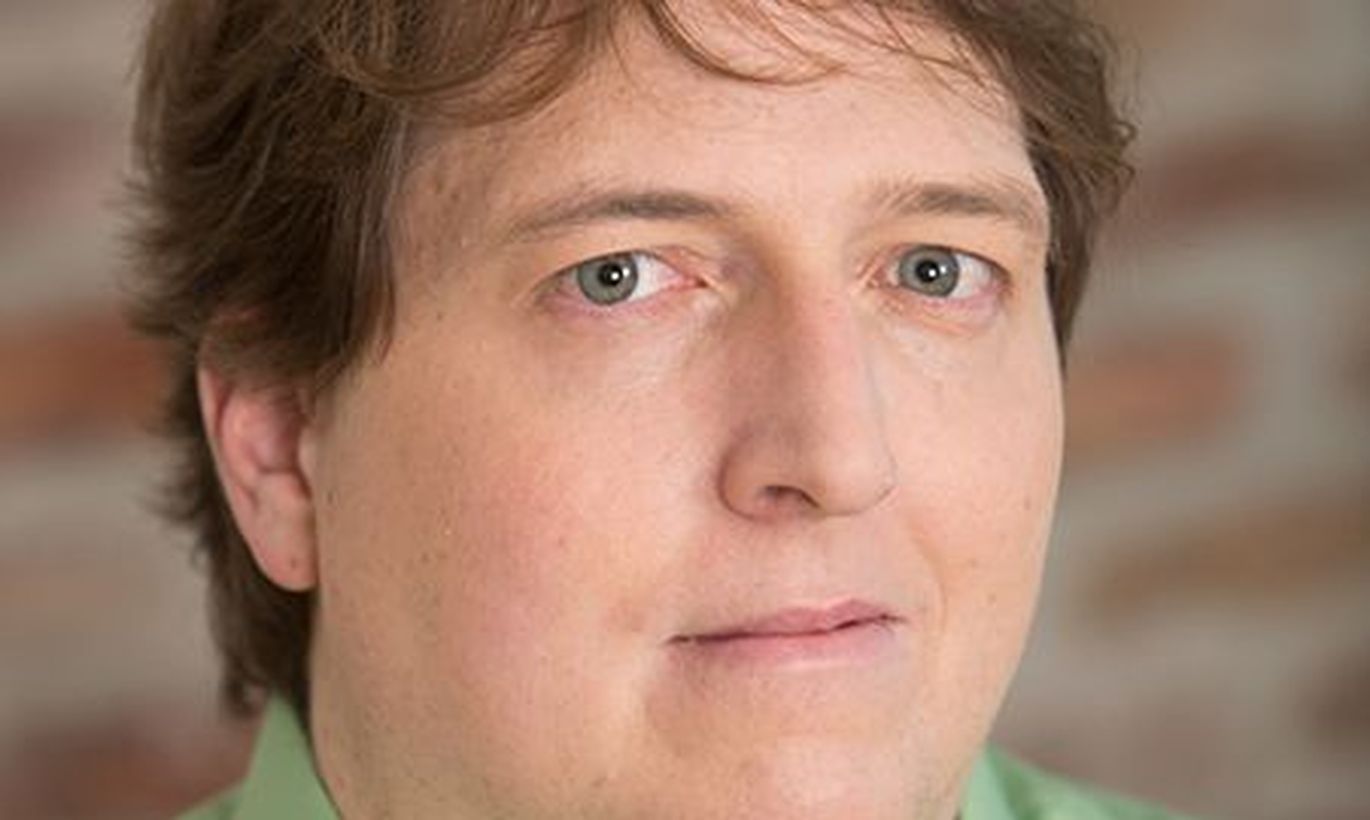 As the saying goes, victory has a thousand fathers, but defeat is an orphan.  In the case of Donald J. Trump's election Tuesday as the 45th president of the United States, however, this may be simply be one (among many) aspects of conventional wisdom shattered in the past hours.