Estonia affirms continued support to Georgia's EU, NATO course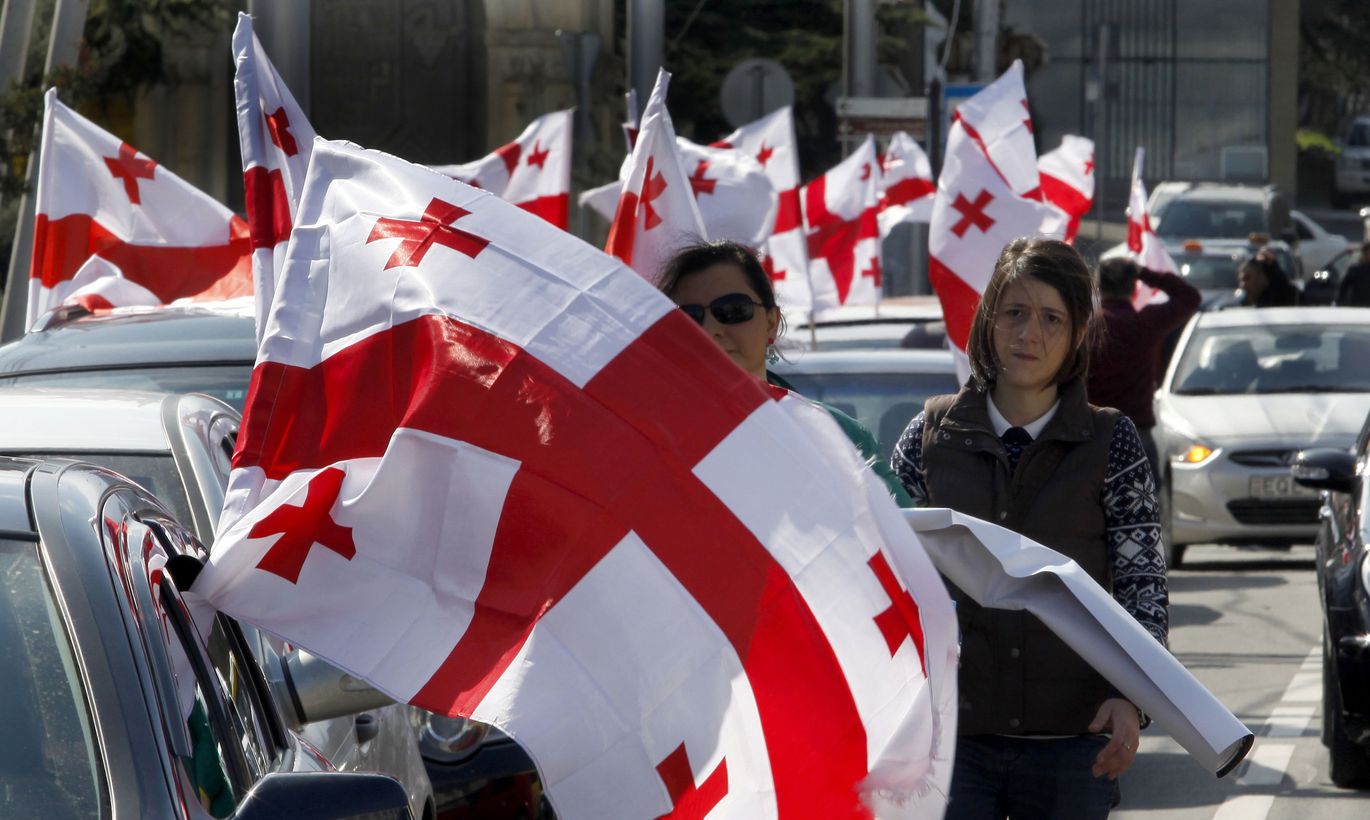 Estonia continues to support Georgia's integration with the European Union and NATO, the Foreign Ministry's political director Paul Teesalu said at consultations between Georgian and Estonian Foreign Ministries in Tallinn on Wednesday.
Teesalu said that Georgia has the same democratic values as Estonia, has carried out several complicated but necessary reforms, and through that has moved closer to NATO and the EU. The integration process has provided Georgia with means to implement reforms, enabling to assure Georgia's stability and the well-being of its residents. Teesalu stressed that implementing visa-freedom between Georgia and the EU already this year is necessary.
Teesalu also affirmed Estonia's continued support of Georgia's territorial integrity. "At a time when Europe's neighborhood is restless and the European Union is dealing with several internal crises, it is important to keep attention on what is happening in occupied areas," he stressed.
Georgia is one of Estonia's main development cooperation target countries, and the two countries cooperate in ICT, EU information, education as well as in several other fields. Defense and security cooperation was also discussed at the consultations.
The Estonian delegation was headed by Teesalu and the Georgian delegation by deputy foreign minister Gigi Gigiadze.