Please note that the article is more than five years old and belongs to our archive. We do not update the content of the archives, so it may be necessary to consult newer sources.
Trump's team needs Baltic training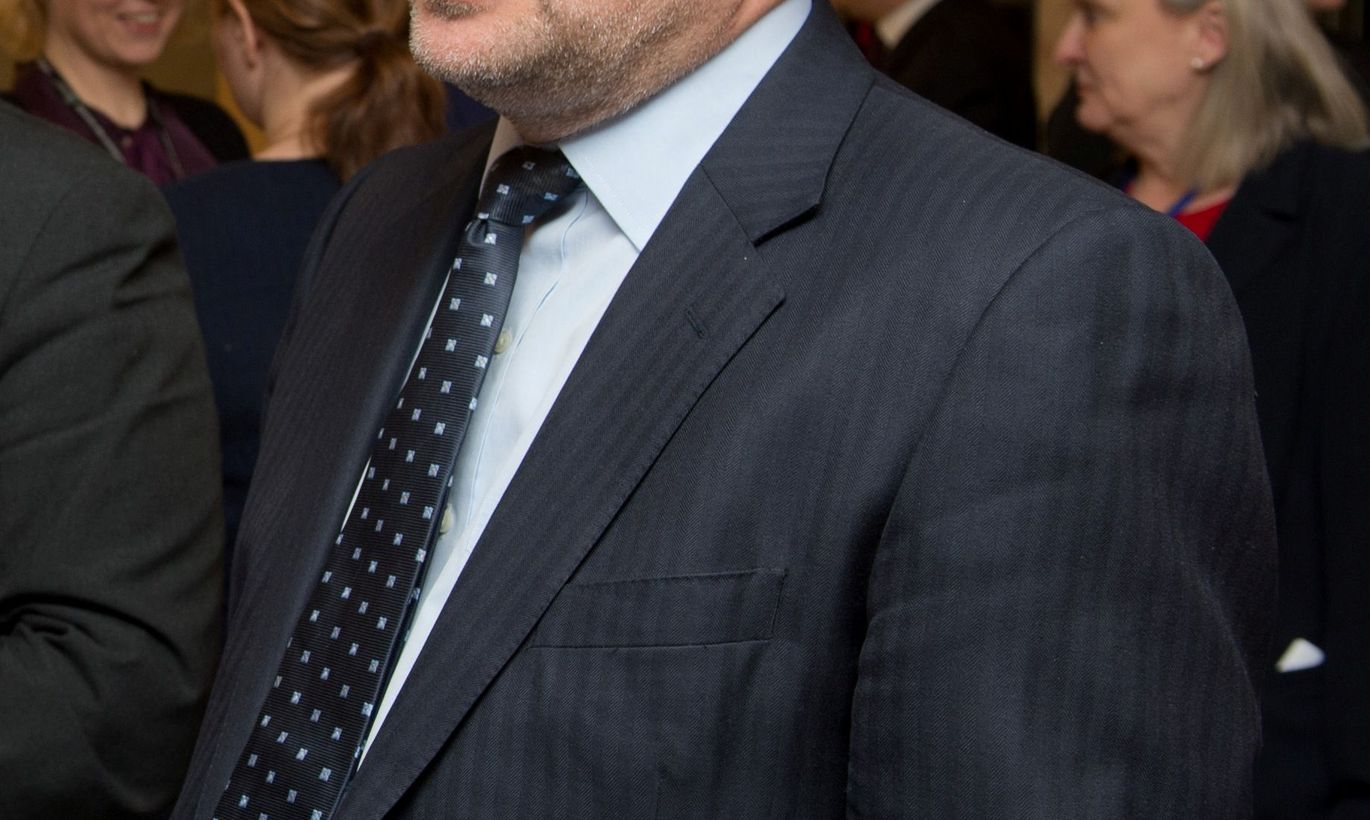 Head of the International Center for Defense Studies, former ambassador to the United States Jüri Luik says in an interview to Postimees that Estonia's agreements are with the United States of America as a country, not with individual presidents.