Marcus Kolga: Betting The Farm and Transforming A Nation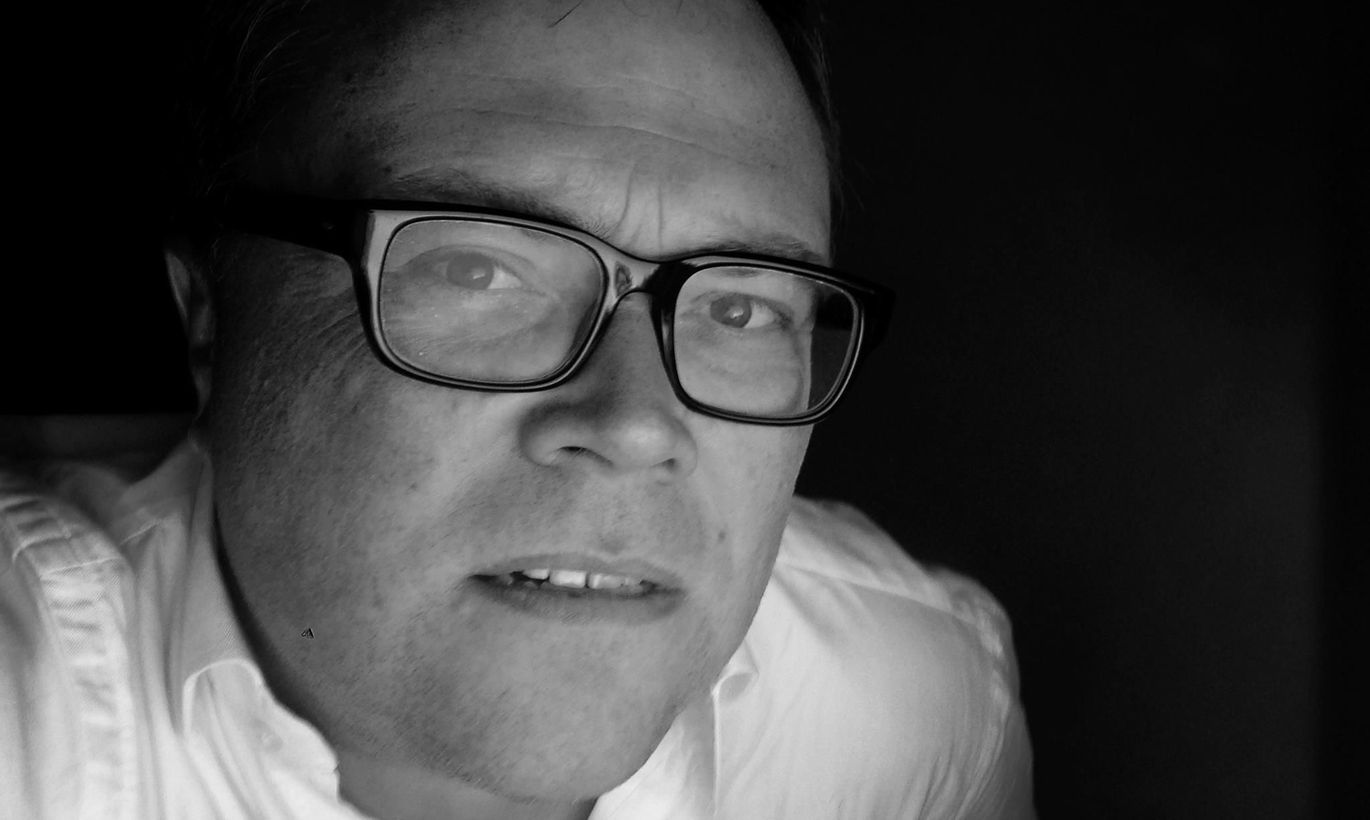 Estonia's populist media and politicians have been falling over themselves the past two weeks as they line up to take swipes at the overblown issues surrounding former President Toomas Hendrik Ilves' family farm, Ärma, in southern Estonia.
In 2005, Ilves' former wife, Evelin, decided to convert the farm, which has belonged to Ilves' family since the 18th century, into a country guesthouse and applied for €190,000 in government funds to support renovations and updates to convert the farm into a full-service guesthouse. The funds to develop Ärma into a commercial tourism farm were granted by Enterprise Estonia in January 2006 to a corporation owned by Evelin Ilves, OÜ Ermamaa.
Eight months later, Ilves was elected President, and plans to open the guesthouse to the public were put on hold. Launching and running a business as the head of state would have been impossible. Instead, the Office of the President, used Ärma as an official residence to entertain hundreds of visiting dignitaries and nine heads of state over the following ten years. In addition to foreign guests, countless Estonian farmers, musicians, entrepreneurs as well as Estonian foreign ministry and presidential think tank seminars were hosted at Ärma. According to a fact sheet sent out by Ilves' office, OÜ Ermamaa never received any additional compensation beyond EAS's funding for the official use of the farm.
The heads of other western states usually have two residences at their disposal; one as their primary residence and the other for entertaining and summer living. In the US, Camp David serves this purpose and in Canada, Harrington Lake, is the Prime Minister's summer residence. In Finland the President enjoys summers at his summer residence at Kultaranta. In addition to his summer residence, former Finnish President, Urho Kekkonen, spent dark winter nights near Rovaniemi in Lapland, where he frequently hosted Soviet leaders for saunas.
Unlike his western counterparts, the Estonian President, has no official residence, outside of a two bedroom apartment in the Chancery at Kadriorg. Estonia's first President, Konstantin Päts, did have a summer residence until 1940, Oru Palace which was destroyed by Soviet forces in 1941, when they set it ablaze.
Although it's terribly painful for some Estonians to acknowledge it, President Ilves enjoyed a remarkably high international profile in comparison to other Estonian dignitaries, and lifted Estonia's own global profile to historic levels. Some of this work was undertaken at Ärma. A former senior Canadian government minister once remarked to me about his visit to Ärma, gushing that it was among the most memorable ones in his political career.
Ilves has paid back the 10% of the Ärma grant that Enterprise Estonia determined was owed back to the government if he decided against using his farm as a bed and breakfast inn after leaving office by January 1, 2017. If the outstanding €171,000 that Enterprise Estonia paid for renovations at Ärma to convert it into a guesthouse is broken down monthly through the 10 years that Ilves was in office, the total amount is €1425 per month. A quick search on Estonia's real estate websites shows that a similarly sized, but run down, piece of real estate costs €4900 per month to rent. At that rate, the Estonian government may actually owe Toomas Hendrik Ilves something close to €417,000.
When they learned that, after his two terms in office, President Ilves would not use his farm as a bed and breakfast, Estonia's populist politicians and tabloid press began stirring in the sewers of the nation's media and started flinging all matter of filth at the legacy of the recently retired President.
While Estonia faces its most serious domestic and geopolitical challenges since the end of the Soviet occupation, the country's media and opinion makers are opting for petty drive-by smears that continue to erode Estonia's confidence in its own leaders, institutions and ultimately, themselves.
President Ilves was largely responsible for lifting Estonia out of its Soviet past and reestablishing it as an influential, modern western democracy. Perhaps it will be the task of Estonia's new President to do the same for the country's society; to transform it into a nation that honors and respects those who work on its behalf and reject those who continue to engage in the behavior of homosovieticus.
Marcus Kolga is a Toronto based digital communications strategist, writer, documentary filmmaker and political activists. He is the publisher of UpNorth.eu.