Soccer market question: who is prepared to make a move?
October 26, 2016 12:34 PM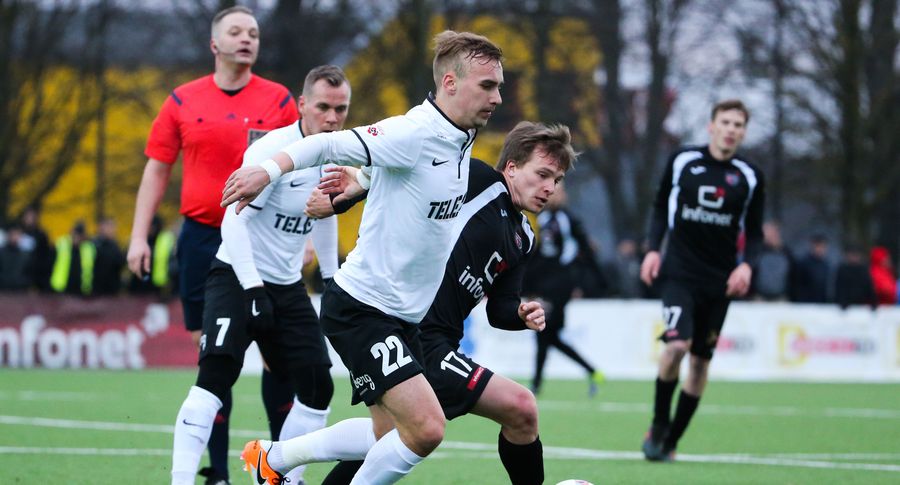 The battle for first place has reached its zenith two rounds before the end of the Estonian soccer season. Even though the winner is yet to be determined, the picture is clear in terms of players who could take the next step – go abroad – this winter.