Please note that the article is more than five years old and belongs to our archive. We do not update the content of the archives, so it may be necessary to consult newer sources.
Exchange of counterfeit money results in major losses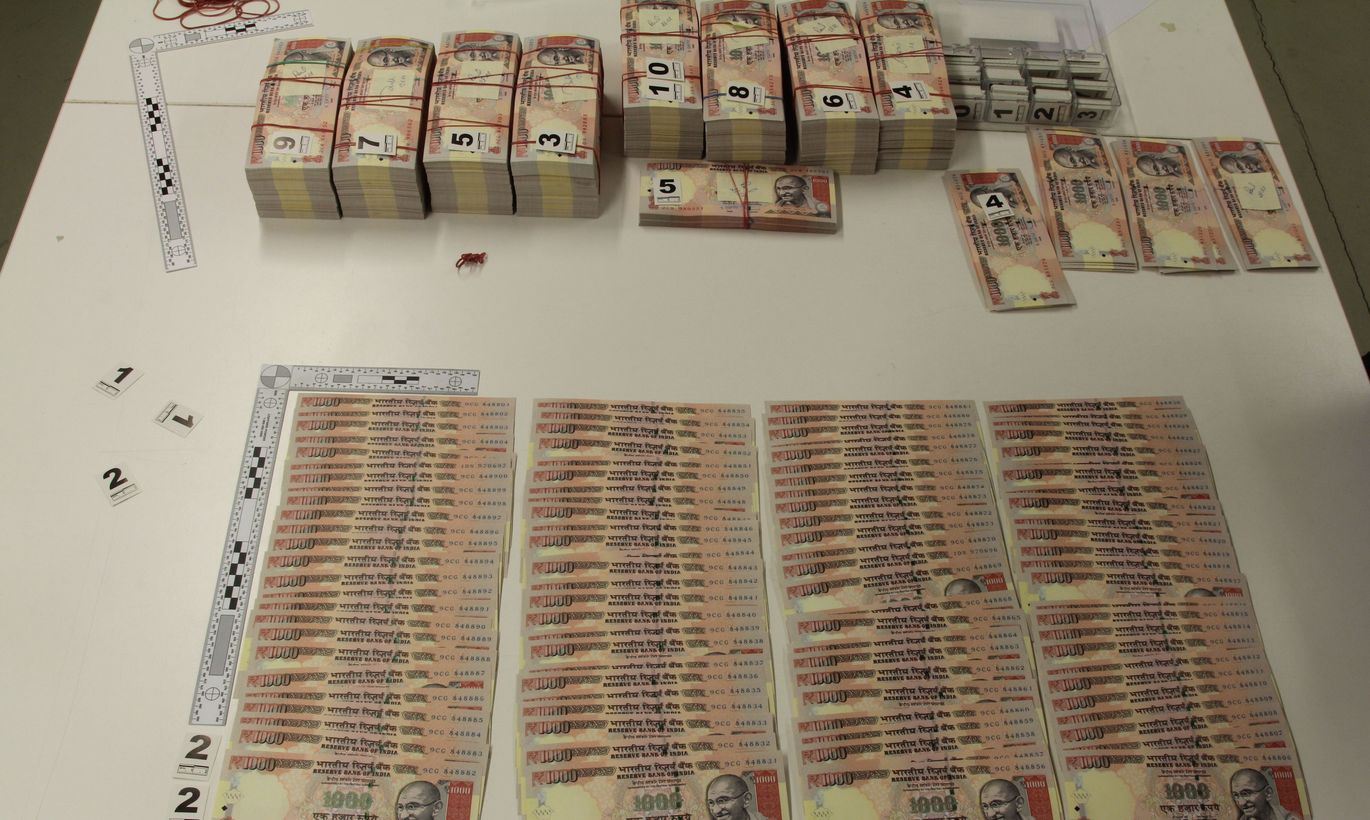 Rainer Viljamaa stepped into the Aia street currency exchange office of Tavid in January of last year, carrying nearly 4.1 million Indian rupees – more precisely 4,096 thousand-rupee notes that he exchanged for close to 54,000 euros. Considering the fact that Tavid has seven offices in Estonia that only handle a single transaction involving rupees a day between them, it was not a common occurrence. Especially considering the sum.