Center Party's rating climbs to 25 pct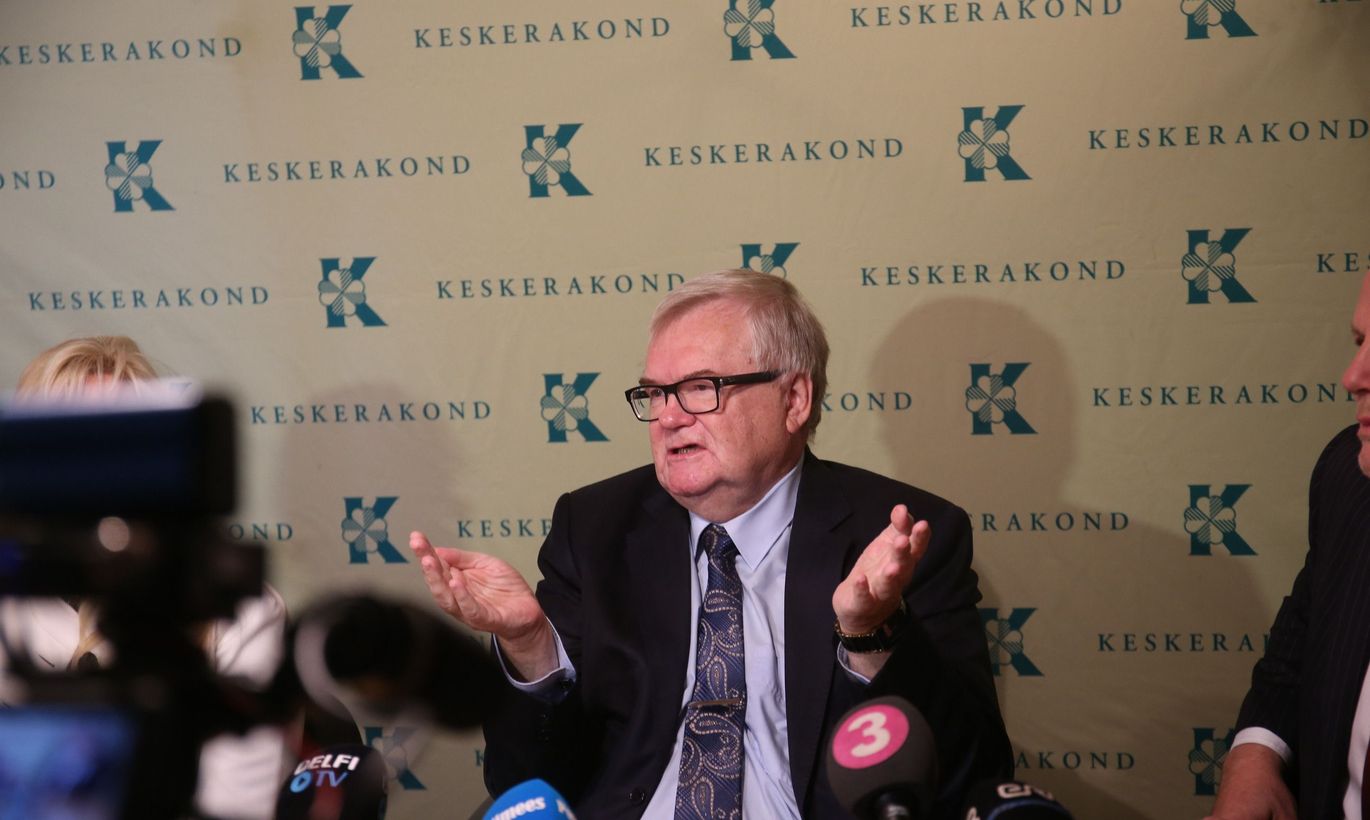 The opposition Estonian Center Party saw its approval rating soar by five percentage points month over month to 25 percent in October, it appears from the outcome of a poll taken by Kantar Emor for BNS.
The senior government coalition member Reform Party was the choice of 22 percent, its coalition partner Social Democratic Party (SDE) of 17 percent, opposition Free Party of 15 percent, opposition Estonian Conservative People's Party (EKRE) of 10 percent and the third ruling coalition member, Pro Patria and Res Publica Union (IRL), of 8 percent of the people interviewed.
Support for Reform was unchanged from September, the rating of SDE dropped two percentage points, the rating of the Free Party climbed three points, the rating of EKRE dropped three points and the rating of IRL was off one point.
Of parties that have no seats in parliament, Greens declined one percentage point month over month and were the choice of 3 percent of the respondents.
The parties of the ruling coalition had a rating of 47 percent combined in October, three points lower than in September. Nineteen percent of the respondents couldn't say what party they would vote for if elections were held tomorrow.
Kantar Emor conducted interviews in homes and online interviews with 987 voting age citizens of ages 18-74 for the survey from Oct. 14 to 19. The answers of the people who listed «no preference» as to party identification were eliminated from the outcome.