Please note that the article is more than five years old and belongs to our archive. We do not update the content of the archives, so it may be necessary to consult newer sources.
More conscripts and better intelligence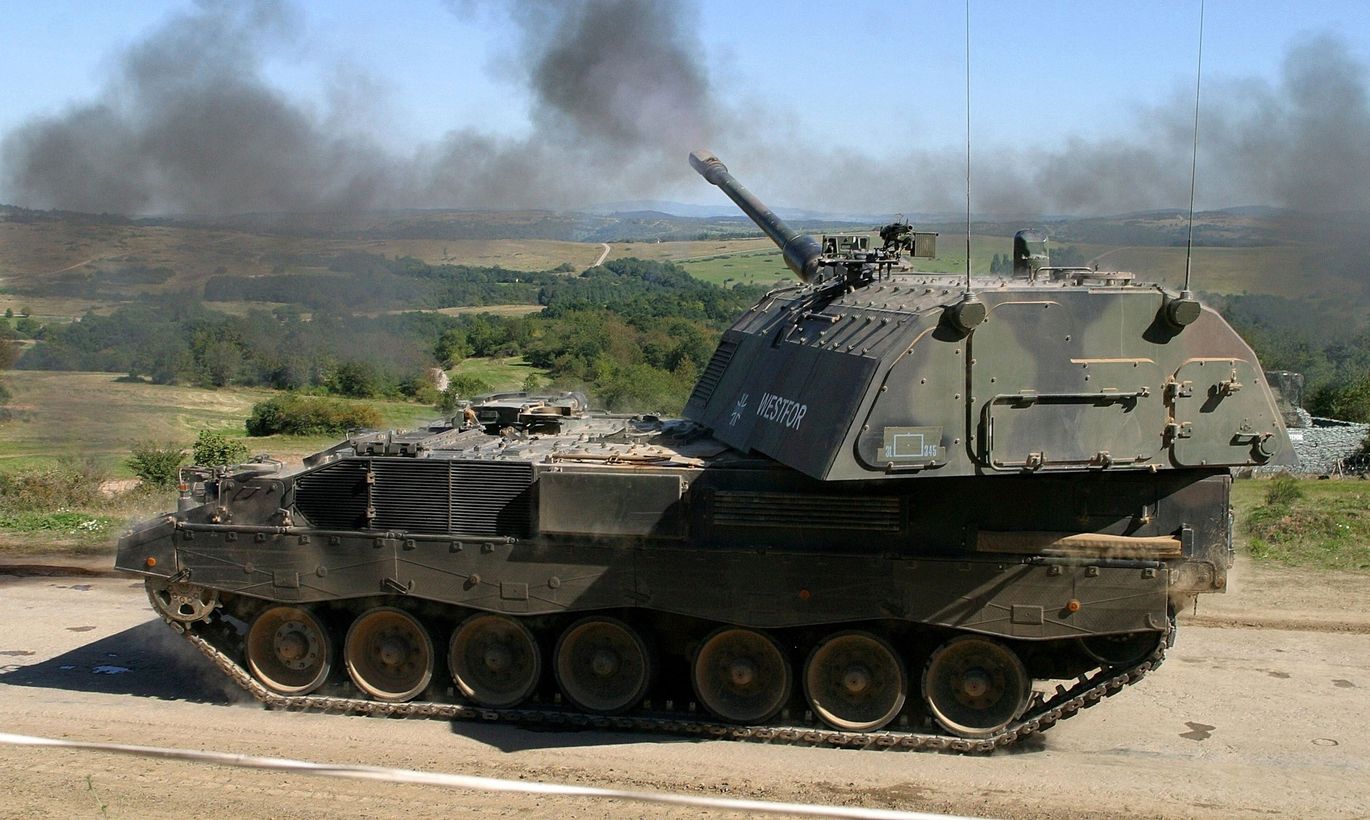 The Defense Forces development plan prescribes creation of a cyber command, procurement of mobile artillery, and sharply increased number of conscripts. The much-debated plan of procuring tanks has been shelved for the time being.