Please note that the article is more than five years old and belongs to our archive. We do not update the content of the archives, so it may be necessary to consult newer sources.
Vao investigation closed without results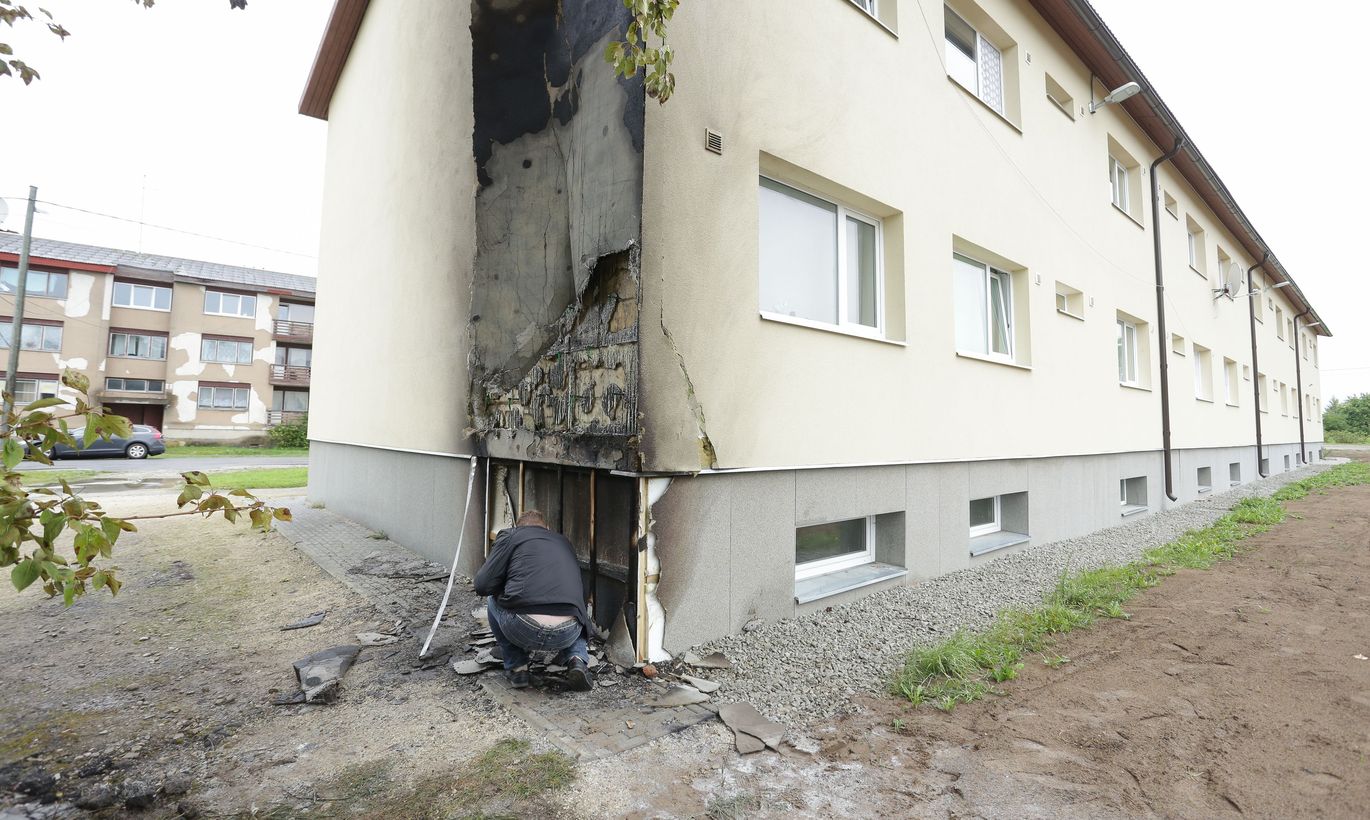 The attention of the Estonian public was drawn to the Vao Refugee Center on September 3 of last year after the side wall of the building was set ablaze at night. Prime Minister Taavi Rõivas reacted with a flash visit to the center, while President Toomas Hendrik Ilves demanded all parliament parties condemn the incident. Both Rõivas and Interior Minister Hanno Pevkur expressed hope that the arsonists would be found quickly. That hope did not materialize, and the investigation was closed without result this week.