Please note that the article is more than five years old and belongs to our archive. We do not update the content of the archives, so it may be necessary to consult newer sources.
Editorial: mudslinging a la America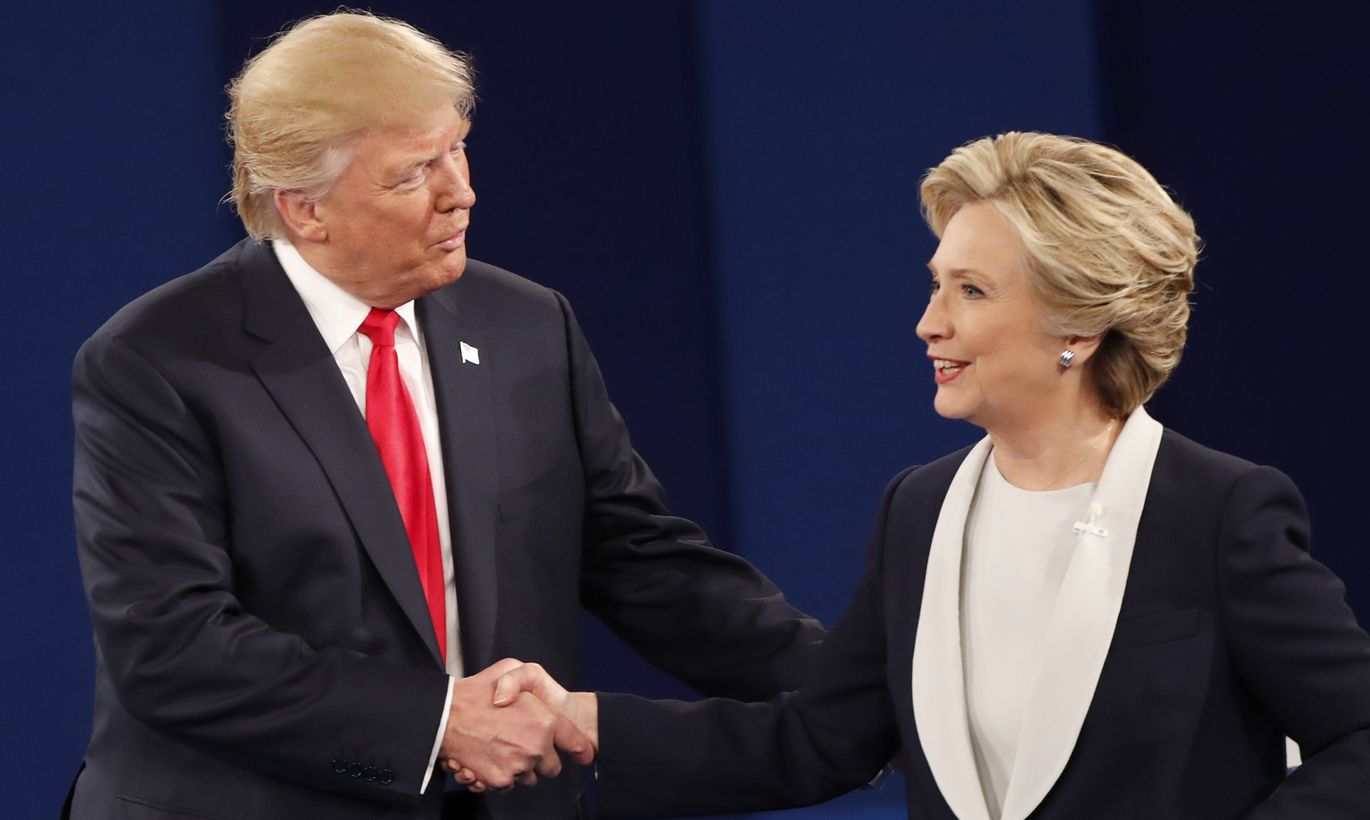 The American presidential election is nearing the home stretch. Two rounds of debates are done and only one bout between Donald Trump and Hillary Clinton still ahead in Las Vegas on October 19.