Almost 1200 young people, including 12 women start conscript service in Estonia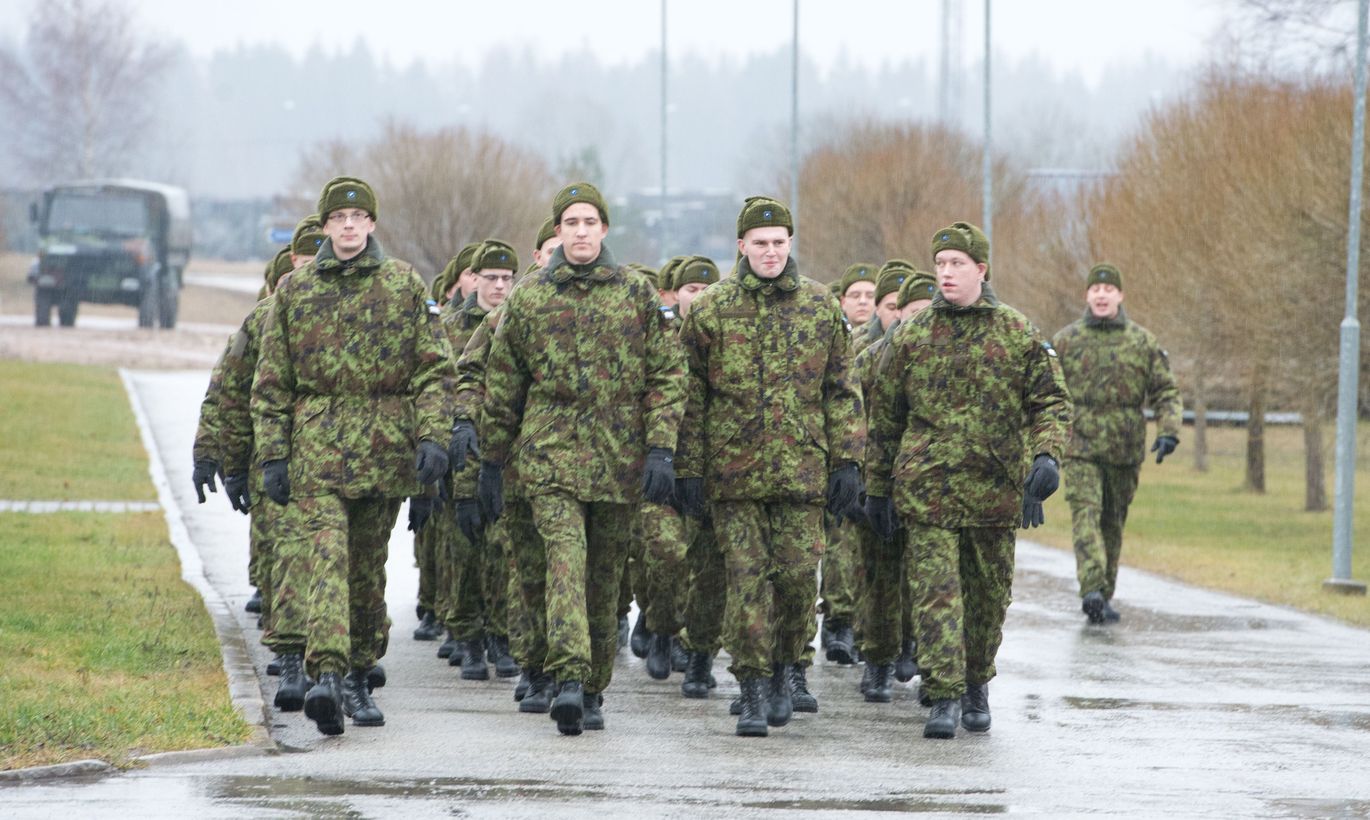 In all 1171 young people, including 12 women volunteers, started conscript service in the Estonian defense forces as part of the autumn call-up that took place this week.
Of the young people who started conscript service this week 40 percent did it as volunteers.
The male conscripts mostly went to serve in the Kuperjanov battalion, the 1st Infantry Brigade and the Viru Battalion. All the 12 young women started training in the 1st Infantry Brigade, spokespeople for the military said.
Ten young men who started conscript service come from abroad, mostly Finland, but also the U.S., Norway, the UK, Canada and elsewhere.
The director general of the Defense Resources Agency, Margus Pae, voiced recognition of the young men who started service as volunteers.
«These young people have demonstrated their maturity in understanding that fulfilling the duty of conscript service first makes it easier for them to put together their life, study and career plans thereafter,» Pae said.
Counted as volunteers are male call-up selectees who volunteer to start conscript service without waiting to be conscripted.
The October call-up is the last of the three annual call-ups under the Estonian conscription system. Altogether 3,307 conscripts, including 33 women volunteers, started service as conscripts in the Estonian defense forces this year.
The next call-up is due in the first week of January.