Talvik accuses Ilves of swaying parties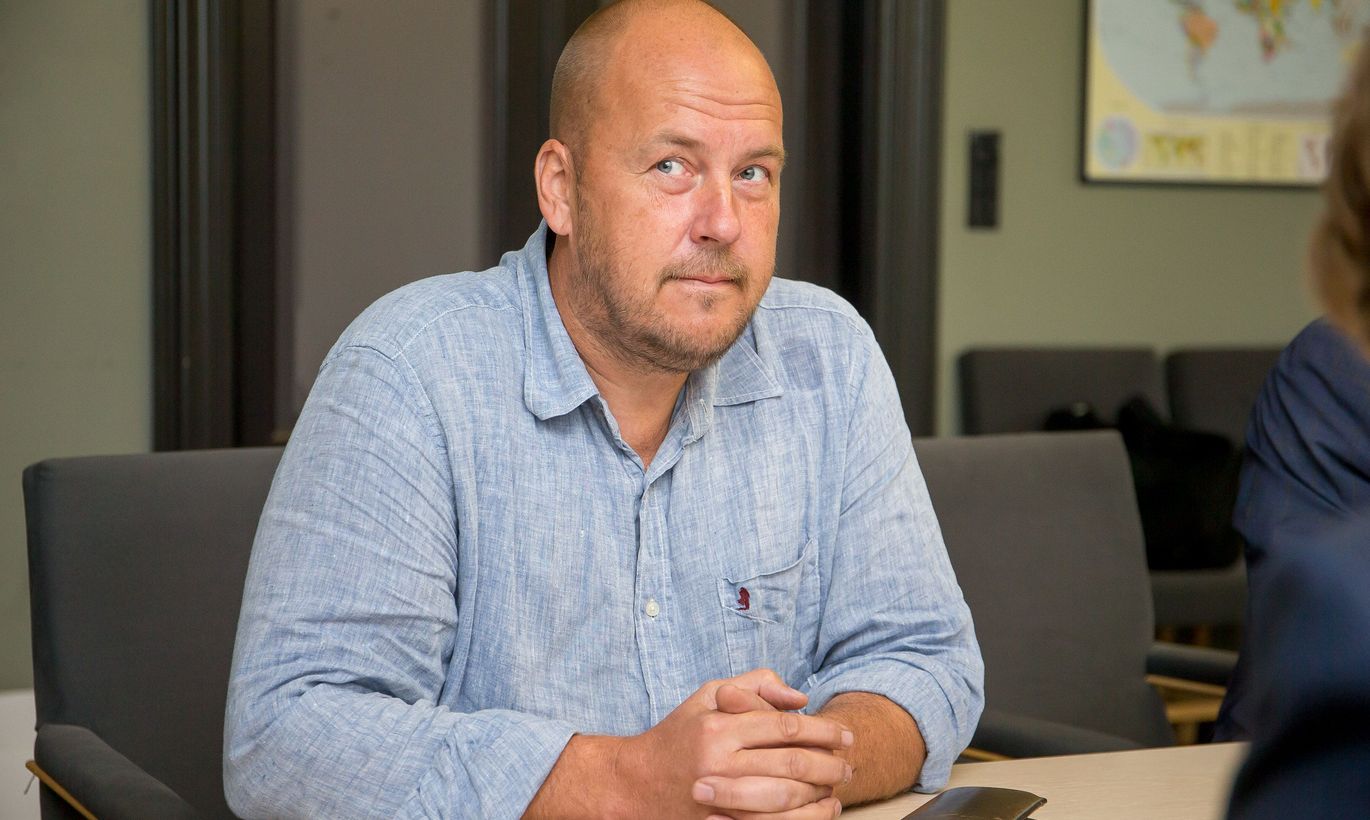 Chairman of the Riigikogu Anti-Corruption Select Committee Artur Talvik (Free Party faction) claims President Toomas Hendrik Ilves called parties to convince some backrooms to nominate Jüri Luik for president last week.
«How is it possible a person of such extensive political experience failed to foresee his actions will come to light and take on a very negative shade? Yes, he did not call faction chairmen; however, the fact he called influential members of parties only makes the whole affair more cynical,» Talvik writes in Postimees' opinion section today.
«The news of Ilves exercising so-called phone authority spread like wildfire in the halls of the Riigikogu. Knowing the antipathy some parties harbor for Ilves, one could be sure Luik would be blocked in the parliament at the first opportunity. That is what happened,» Talvik continues. He adds that the poppycock reaction from the Office of the President only added fuel to the fire.
Talvik is pointing to an article in last week's issue of Maaleht where the Center Party's Peeter Ernits said Ilves had called the chairmen of all factions to try and brainwash them.
PR adviser of the Office of the President Toomas Sildam refuted such claims. «President Ilves spoke his mind regarding the election right after it failed in the Electoral College on Saturday. He hopes the Riigikogu will elect the next president of the republic on October 3,» Sildam said at the time.
Sildam told Postimees yesterday that Talvik's claim that Ilves called influential members instead of faction chairmen is equally untrue. «President Ilves has not tried to sway the choice of members of parliament between different candidates,» Sildam said.
«He was wholeheartedly in favor of a supraparty agreement to find a presidential candidate with broad-based support, also trying to determine its likelihood. President Ilves was glad to commend the Council of Elders on reaching a supraparty agreement that resulted in Estonia electing its next head of state,» Sildam added.
Talvik said yesterday, when commenting on the opinion piece, that Ilves called people who blocked Luik's candidacy in the Council of Elders but did not specify. Information available to Postimees suggests Luik's candidacy was opposed by the Center Party and Conservative People's Party (EKRE).
Both head of EKRE faction Martin Helme and Center's Kadri Simson said they have no knowledge of Ilves having approached members of the party on the subject.