Luik most frequent name in search for president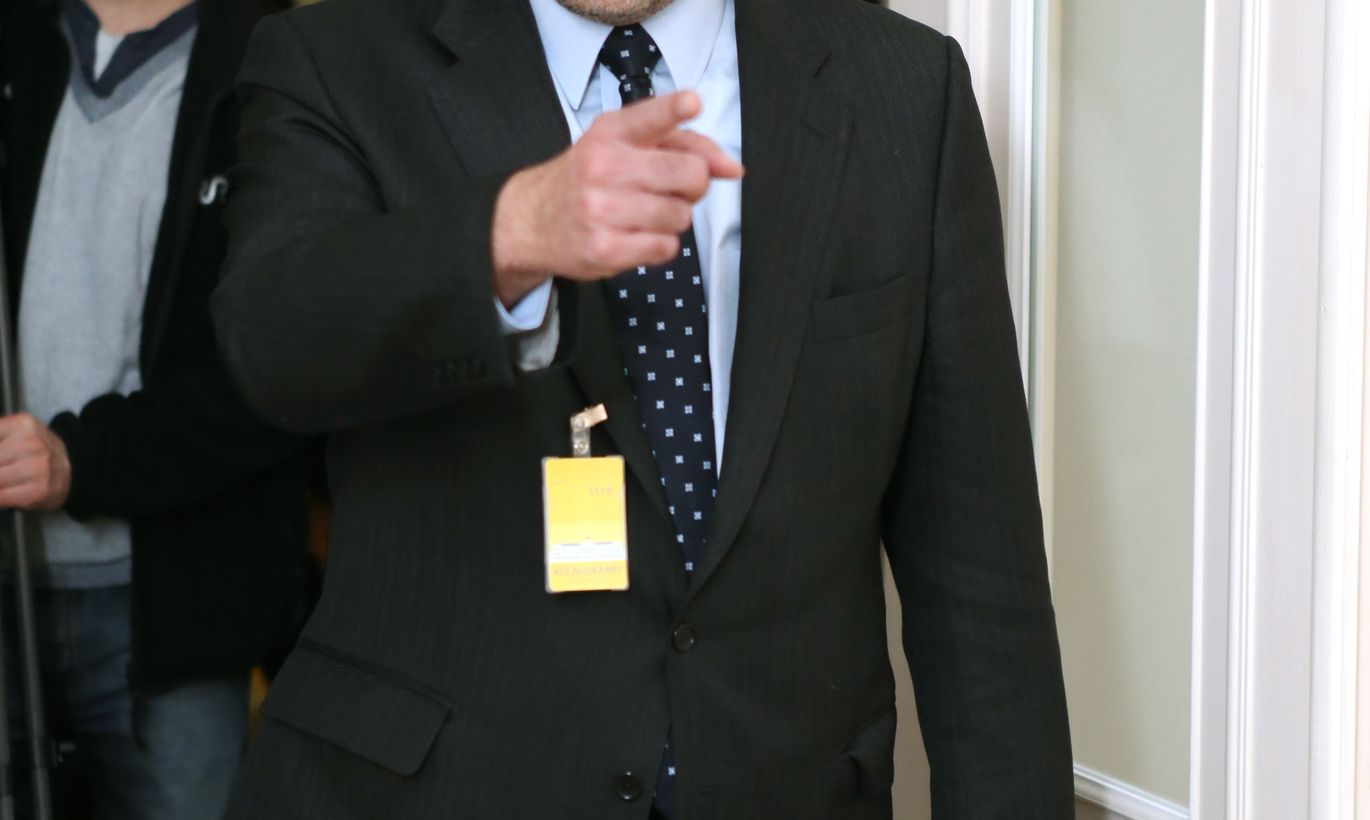 Parties resumed communication after yesterday's Riigikogu Council of Elders meeting to find a candidate that would suit all six. None can hope to avoid concessions in this process, while all will have to swallow desires and insults in addition to abandoning the temptation of planting their own mouthpiece in Kadriorg.
Head of the social democrats Andres Anvelt said that all parties must be prepared for compromises. «And it seems the will to work together and elect the president in the Riigikogu is there,» Anvelt said.
No one wants to name potential candidates, while it has been suggested a few dozen names have been put down on paper. The most frequently heard name is still that of long-time ambassador, Director of the International Center for Defense Studies Jüri Luik, whose suitability has been talked about for years. Conversations between politicians list as Luik's shortcomings the fact he does not meet the expectations people and society have come to have for the president in the past six months. Other prominent names include Estonia's representative at the European Court of Auditors Kersti Kaljulaid and Permanent Representative with the European Union Matti Maasikas.
Prime Minister Taavi Rõivas withdrew from the front lines of looking for the president and is now betting on the skills of negotiation and cooperation of Riigikogu Speaker Eiki Nestor.
Nestor said after yesterday's Council of Elders meeting that all factions are prepared to look for a common candidate, and that recent presidential candidates should now step aside. No procedure for weighing candidates was put in place yesterday. Politicians should get an idea of proceedings today.
Heads of parties met to discuss potential candidates immediately after the Council of Elders meeting. They will convene again at 1 p.m. today.
Nestor said parties hope to find a person whom at least 68 delegates would be willing to support before making them the proposal to run. «I believe it will be sensible to talk about names once a person realistically has the support; that the vast majority of the Riigikogu would go to that person with a proposal to run,» he said.
Could the next presidential candidate be decided today? «It is possible, while it does not have to happen today; I will not make predictions,» Nestor said. He added, however, that the parliament will have to present the candidate to the Electoral Committee on Saturday, while he or she will have to meet with all factions before that.
Chairman of the Reform Party, PM Taavi Rõivas emphasized the responsibility of all factions and MPs to make sure the president is elected next Monday.
«We are not electing a president for the Reform Party or the coalition but thew whole of Estonia, and we know that all six parties must now be constructive,» Rõivas explained. «That is why heads of parties communicate with one another, while the leading role lies with the Riigikogu chairman who, while a member of a party, is definitely more neutral than I am as head of one.»
Rõivas said that all parties have reason to think about how to find a common candidate as quickly as possible. «The Reform Party is willing to cooperate under the leadership of the speaker and play a constructive part in the process,» the PM added.
When asked what criteria the candidate should meet, Rõivas said he naturally has a few ideas about that. He added, however, that parties setting more conditions would lead away from finding a common candidate.
«I would refrain from hints and recommendations at this time; let us allow the Council of Elders to discuss the matter amongst themselves. I very much hope all six parties are prepared to cooperate and that everyone understands that everyone from the biggest to the smallest faction bear responsibility. All 101 members of the Riigikogu must get this work done now,» Rõivas said.