Please note that the article is more than five years old and belongs to our archive. We do not update the content of the archives, so it may be necessary to consult newer sources.
New leader must have authority abroad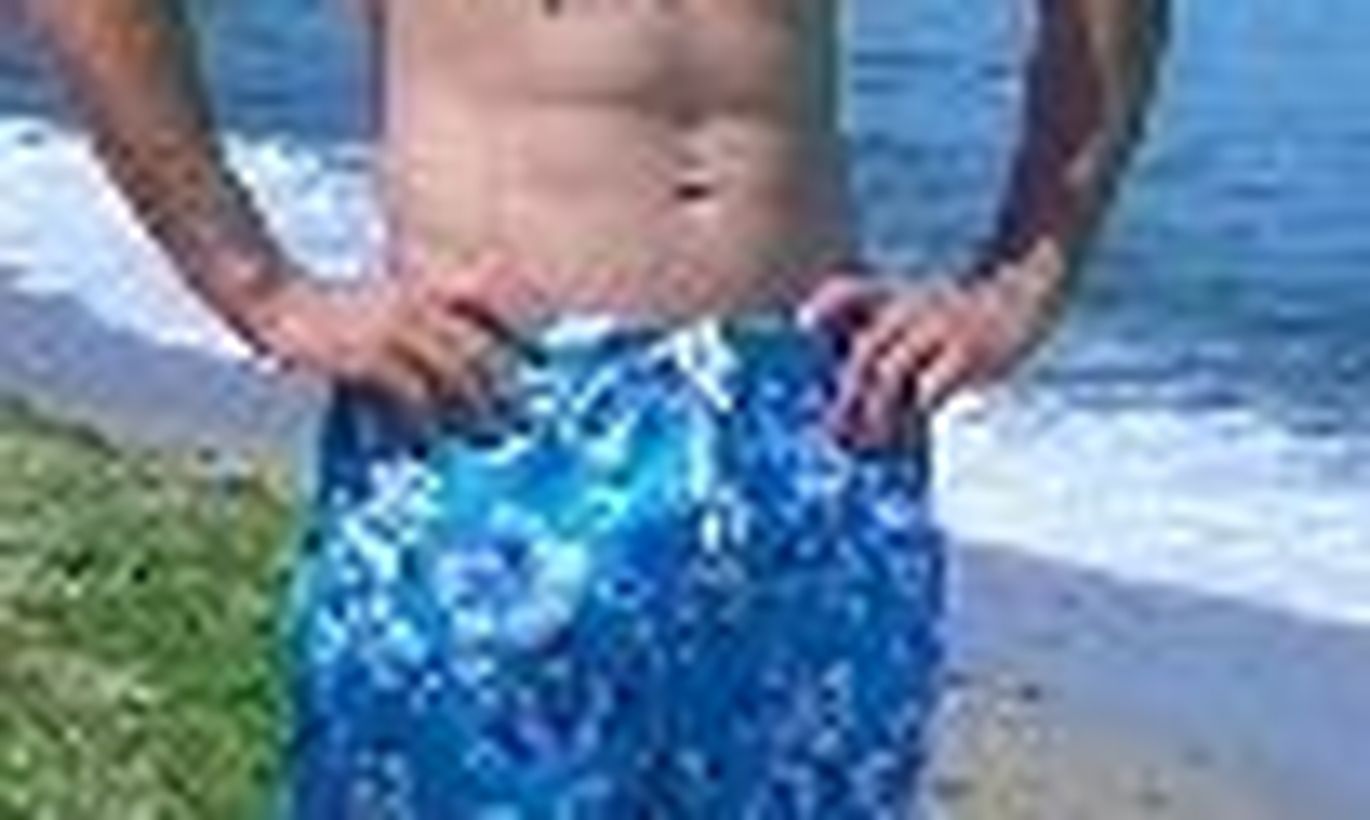 Alleged rival of murdered organized crime boss Nikolai Tarankov, Ahmed, believes the next leader must have authority among his peers, as well as acceptance abroad.