Estonia will not participate in bilateral defense-related talks with Russia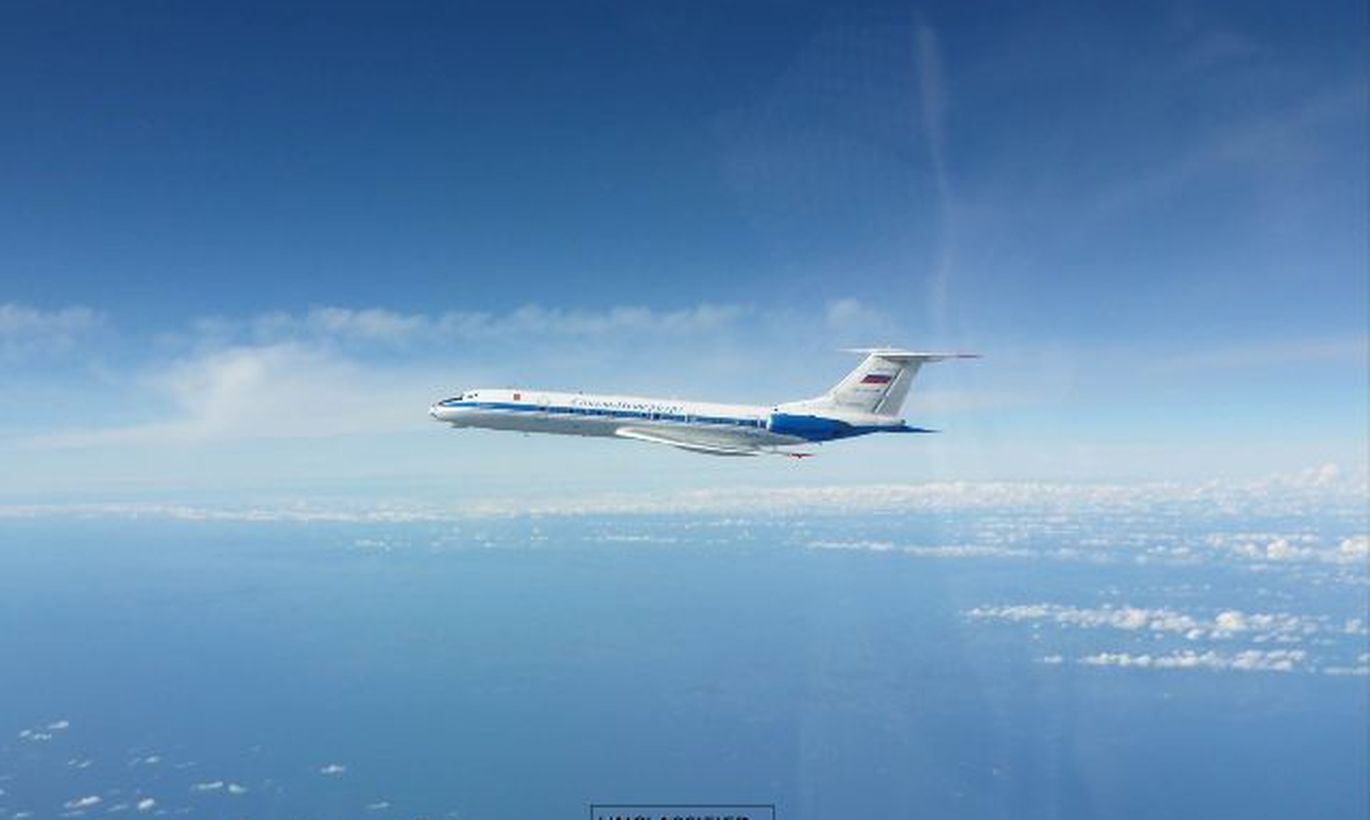 Estonia will not accept the invitation of the Russian Ministry of Defense to hold bilateral defense-related consultations in Moscow.
The Estonian Ministry of Defense on Wednesday gave an answer to the Russian defense attache which states that the ministry is not able to accept an invitation to Moscow for bilateral military-political consultations, a spokesman for the ministry told BNS.
The ministry does not deem it possible to strengthen bilateral military cooperation with Russia as NATO's 2004 decision to stop all practical civil and military cooperation with Russia in answer to the annexation of Crimea is still in force, the spokesman said. Reasons behind the decision are still in force as Russia continues to participate in military activities in East Ukraine.
At the same time the Estonian ministry said that it is interested in a dialogue regarding increasing security and mutual trust with Russia in existing international formats, mainly in the framework of the NATO-Russia Council and the Organization for Security and Cooperation in Europe (OSCE).
The ministry affirmed that it considers important holding a dialogue with Russia by coordinating it with other NATO and European Union member states. «The strength of NATO and the EU is close mutual cooperation and the goal of the Estonian Defense Ministry is to increase that strength,» the ministry said.
According to the ministry the bilateral consultations of the Russian Ministry of Defense will not help to strengthen the unity of NATO and the EU, but instead create an opportunity for the regime of Vladimir Putin to play member states off against each other. In addition, the proposal is directed toward the bilateralization of issues that belong in the international framework which is not beneficial to Estonia.
In the summer Russia proposed holding defense-related talks with Estonia regarding the military-political situation in Europe and if possible find ways for improving cooperation between ministries, including to discuss the security situation in Europe and the Baltic Sea region as well as issues regarding military exercises and military flights, dangerous military activities and the use of transponders.